Top Canadian Cannabis Stocks To Watch This Month
After gaining momentum to start 2023, the cannabis industry and top marijuana stocks as a whole fell to new lows in March. The cannabis industry has financial difficulties as a result of supply chain problems, industry consolidation, strict regulations, and inflationary pressures. The lack of qualified workers and insurer interest in offering market coverage will test the industry's resiliency. Increasing prices and problems with the supply chain in 2022 substantially jeopardized the profitability of cannabis companies in 2023.
One area of the cannabis sector known for extreme volatility is Canadian cannabis stocks.  Following Uruguay, Canada became the world's second country to allow recreational cannabis usage in 2018. As a result, there are now more options for companies and business owners to enter the market and profit from the rising demand for cannabis goods. During the peak of cannabis stocks in 2021, Canadian marijuana stocks produced significant upside and momentum.
Making brief investments in cannabis penny stocks is one strategy to profit from the market's downward trend. Any share of stock that is sold for less than $5 is referred to as a penny stock. Due to the penny stocks that deal in cannabis' well-known high level of daily and monthly price volatility, opportunities may arise. Cannabis investors willing to participate in these high-risk/high-reward transactions have benefited from the recent double-digit percentage returns on several equities.
Let's look at the 2 top marijuana penny stocks to add to your watchlist for April, many of which are among the largest cannabis businesses in Canada and are presently trading at penny stock pricing.
[Read More] 3 Marijuana Stocks For Your April Watchlist
Top Canadian Marijuana Stocks April 2023
Tilray Brands, Inc. (NASDAQ: TLRY)
Neptune Wellness Solutions Inc. (NASDAQ: NEPT)
Tilray, Inc.
Tilray, Inc. is a cannabis CPG company operating in South America, Europe, Australia, and the United States. Because of its domination in the Canadian market, the company has established itself as one of the most successful cannabis enterprises in the world. To expand its operations, Tilray has entered the American market. The first company to cultivate and market medical marijuana in Germany was Tilray. The company claims that the US and Canadian markets are particularly popular for meals and drinks that contain CBD. The cooperation between Tilray and Great North Distributors in 2021 aims to hasten the expansion of Canada's legal marijuana market.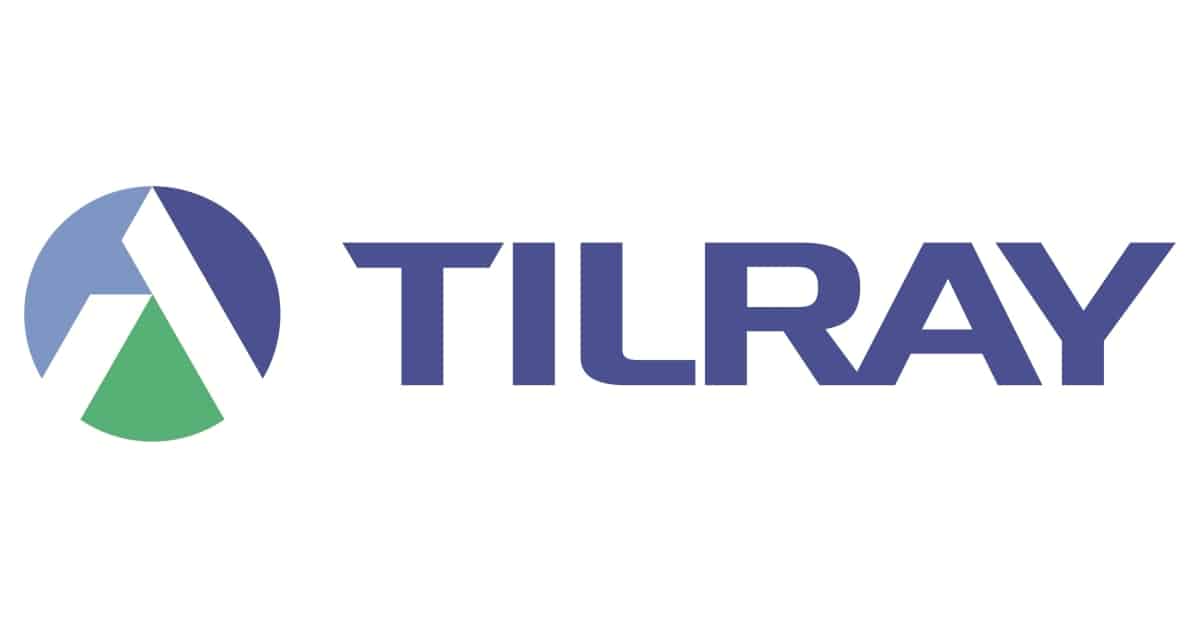 Tilray announced net revenue of $144.1 million, or $157.6 million in constant currency, for the second quarter of fiscal 2023. Moreover, Tilray generated $25.4 million in free cash flow and $29.2 million in operating cash flow. The business also generated positive Adjusted EBITDA for the fifteenth consecutive quarter. In Europe, Tilray still holds the lion's share of the industry for both medical and recreational marijuana. During the previous year, the gross profit increased by 22% to $40.1 million. When compared to the same period the year before, the adjusted gross margin remained at 29%.
TLRY Stock Performance
On April 3rd, the shares of TLRY closed at $2.50, down 8.30% in the past month of trading. The 52-week price range for the stock is $2.28-$8.15 and is down 5.58% year to date. According to CNN Business experts, TLRY stock has a 12-month consensus price objective of $3.38 per share. This represents a 34.73 percent increase over the previous trading price of $2.50.
[Read More] Top Marijuana Stocks Under $1 For April
Neptune Wellness Solutions Inc.
Neptune Wellness Solutions Inc. merged entirely with a company that produces consumer goods last year. The business will offer a selection of CBD-infused drinks in the US, including flavored teas and lemonades. Neptune is transitioning from a significant consumer goods corporation to a B2B hemp and cannabis extraction company. Currently, the business offers its customers cannabis, nutraceuticals, cosmetics, personal care products, organic food, and cannabis. The organization promoted Jessica Adkins to Senior Vice President of Corporate Communications in October. Neptune expanded their December Mood Ring product line in Ontario and Alberta to include pre-rolls.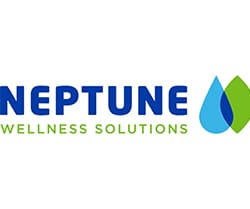 In the second fiscal quarter of 2023, net revenues decreased from $12.5 million at the same time last year to $12 million. Nonetheless, a gross profit of $1.1 million was recorded in the second quarter of the fiscal year as opposed to a loss of $(1.2) million in the same quarter the year before. The company's net loss increased to $37.3 million in the second quarter from $12.1 million in the comparable first quarter of fiscal 2022. The annual revenue of Vital Sprout increased by 19% to $8.4 million.
NEPT Stock Performance
NEPT stock closed at $0.54 on April 3rd, up 3.77% in the last month of trading. The stock has a 52-week price range of $0.23-$7.70 and is up 74.55% year to date.
[Read More] Will Cannabis Stocks Rally In April? 3 To Watch This Month
Canadian Pot Stocks For Q2 2023
In general, examining their financials and press releases may assist in trying to determine the top cannabis companies on the market. A handful of seasoned investors are actively trading short-term positions in the leading cannabis companies to take advantage of the present market volatility. Before opening a position, use technical indicators and chart patterns to pinpoint the ideal entry points and take-profit zones. You can improve your capacity for profitable trade execution by systematically hunting for favorable setups. Due to their history of volatility, the best Canadian marijuana stocks may be among the most interesting to watch in 2023.
---
MAPH Enterprises, LLC | (305) 414-0128 | 1501 Venera Ave, Coral Gables, FL 33146 | new@marijuanastocks.com