Best Cannabis Stocks And The US Cannabis Industry
Do you plan to invest in the top US marijuana stocks in 2023? In 2023, more expansion of the cannabis market in the United States is anticipated. There will probably be more cannabis businesses operating in the US as more states legalize cannabis for medical and recreational purposes. As competition intensifies, successful businesses will probably want to increase their market share, and new firms will probably appear to satisfy the rising demand for cannabis products.
In general, the industry may experience further consolidation as bigger companies buy smaller ones to get their technology, patents, and expertise. Furthermore, the industry can become more regulated, which could be advantageous for cannabis enterprises as well as challenging. In spite of this, it is anticipated that the US cannabis sector will expand during the ensuing years due to a shift in public attitude, a rise in legality, and the prospect of significant profits.
The sector's future may change due to various reasons, such as adjustments to governmental policies and laws, changes in consumer preferences, and altering market dynamics. Grand View Research estimates that the US cannabis market will be worth $ 10.8 billion in 2021 and will increase at a CAGR of 14.9% between 2022 and 2030. Investors may profit from the recent market dip by utilizing the sector's broad rebound. These 2 US marijuana stocks could be on watch before May.
[Read More] 2 Marijuana Stocks For Profitable Investing
Best US Cannabis Stocks Under $2 To Watch
Cresco Labs Inc. (OTC: CRLBF)
Columbia Care Inc. (OTC: CCHWF)
Cresco Labs Inc.
Cresco Laboratories is a cannabis company established in the United States with a vertically integrated corporate structure. In terms of manufacturing branded cannabis products, the company is currently at the top of the country. Specifically, The company has 63 retail locations and 20 manufacturing facilities and operates in 11 states. With the launch of stores in Palm Harbor and Lake Worth in March, the firm inaugurated its 28th dispensary in Florida.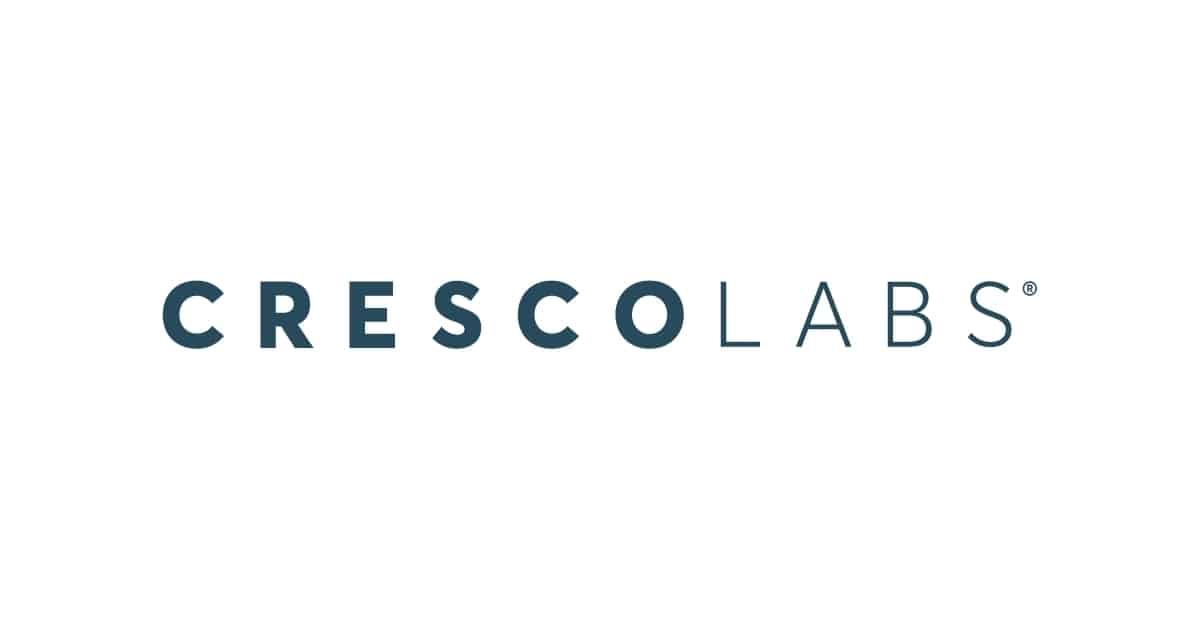 On March 16, Cresco released its financial year 2022 fourth quarter and annual results. Excluding the California distribution operations discontinued in 2021, the corporation reported the fiscal year 2022 record revenues of $843 million, an increase of 3% over the prior year. Also, Adjusted revenues increased by 6% over the prior year. A record 61 million branded products were sold by Cresco, up 37% from the previous year. An impairment charge of $141 million was included in the company's $215 million yearly net loss.
Words From The CEO
"I want to congratulate the Cresco Labs team on how well they tackled the challenges of 2022. Despite the headwinds, the Cresco team generated a record $843 million of sales, a record 61 million branded units sold (+37% year-over-year), and a record 4.6 million retail transactions (+15% year-over-year). Our relentless focus on providing the highest perceived value to the consumer led Cresco Labs to have the number one most sold branded product portfolio in the U.S. for the second straight year. Cannabis made progress on its path to becoming one of the largest consumer product categories in the country. The limited legal cannabis industry reached over $25 billion2 in revenue and produced almost $4 billion in state tax revenue. The current estimated regulated-plus-illicit cannabis market in the U.S. is nearly the size of the U.S. beer industry. From our front-line position, we were disappointed that federal reform did not pass late last year, but last year's efforts have led to strong momentum for change with the new Congress. None of the challenges of 2022 change the long-term thesis and opportunity that is cannabis."

Charles Bachtell, CEO and Co-founder of Cresco Labs.
CRLBF Stock Performance
CRLBF shares finished on April 19th at $1.4835, down 11.17% from last month. The stock is presently trading in a 52-week price range of $1.43-$5.880, showing a 17.58 percent decrease year to date. According to analysts at CNN Business, CRLBF stock has a 12-month median price target of $3.27 per share. In this case, this represents an upside of 120.44% from its last trading price of $1.4835.
[Read More] 3 Marijuana Stocks To Watch 3rd Week Of April
Columbia Care Inc.
In the New York region, Columbia Care Inc.'s territory may significantly grow. The business, which is among the largest producers of cannabis on the East Coast, just acquired a 34-acre Long Island facility. At the now, Columbia Care has 131 locations, including 33 growing and processing centers, 95 dispensaries, and 18 US cities. The business opened a marijuana dispensary at its initial location in Missouri in October 2021. The third gLeaf dispensary in Virginia's location is known to the corporation. The largest MSO in the US, Cresco Laboratories Inc. (OTC: CRLBF), acquired Columbia Care on March 23 for a $2 billion total enterprise value.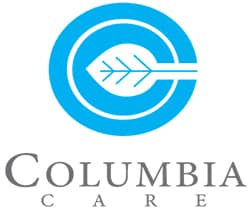 The company released its fourth quarter and full-year 2022 results in March. Overall, the business generated a record $511.6 million in annual revenue, an increase of 11% YoY. In addition, the company also achieved a record annual gross profit of $201.2 million, up 4% YoY. Ending the year with 84 active dispensaries, the company built two Cannabist retail stores in Virginia (Carytown & Williamsburg) at the end of Q4 2022 and shuttered one unproductive retail shop (CO) in December 2022. A third New Jersey retail facility is now under development, and the company's two operating New Jersey retail locations were among the best dispensaries in the portfolio.
CCHWF Stock Performance
CCHWF stock closed on April 13th at $0.4841, down 13.71% in the last month of trading. Currently, the stock has a 52-week range of $0.4080-$2.78, down 34.12% year to date. According to analysts at CNN Business, CCHWF stock has a 12-month average price target of $1.53 per share. In this case, this is an upside of 209.12% from its last trading price of $0.4841.
[Read More] Top US Marijuana Stocks To Watch In April
Are US Pot Stocks A Buy In April?
Investing In US Pot Stocks And 2023 Market Volatility
If you look at their financials and press releases, you can easily locate the top cannabis companies. In general, several seasoned investors are actively trading short-term positions in the leading cannabis companies to profit from the present market volatility. Before establishing a position, use technical indicators and chart patterns to determine the ideal entry points and take-profit zones. You can improve your ability to close transactions profitably by actively hunting for advantageous circumstances. Due to their penchant for volatility, the top marijuana stocks may be among the most interesting to watch in 2023.
---
MAPH Enterprises, LLC | (305) 414-0128 | 1501 Venera Ave, Coral Gables, FL 33146 | new@marijuanastocks.com