Top Marijuana Stocks In December 2022
Are you looking for the top marijuana stocks to invest in before 2023? November saw a jump in many leading cannabis stocks, resulting in double-digit gains for the month. Recent developments on Capitol Hill have rekindled hope for federal cannabis reform. The cannabis industry may also benefit from new banking regulations, allowing them to conduct ordinary business in the US.
In general, day traders and swing traders frequently experience the most significant gains when investing in a market like this. Besides making significant long-term investments in the cannabis sector, some long-term investors also opt to engage in short-term trading strategies. As a result, they stand to benefit from everyday stock price changes.
As the possibility of reaching cannabis reform and marijuana banking increases, there could be another rally in cannabis stocks. Investors might profit from the market trend by using the sector's downfall. The following is a list of the three marijuana stocks to watch in December.
[Read More] 3 Marijuana Stocks People Are Talking About
Top Canadian Marijuana Stocks Showing Volatility
Village Farms International, Inc. (NASDAQ: VFF)
Tilray Brands, Inc. (NASDAQ: TLRY)
Canopy Growth Corporation (NASDAQ: CGC)
Village Farms International, Inc.
Village Farms International, Inc. and its subsidiaries cultivate, sell, and distribute greenhouse-grown tomatoes, bell peppers, and cucumbers across North America. Additionally, the company operates in the US and Canada with CBD and cannabis. Pure Sunfarms, a wholly owned subsidiary of Village Farms, is one of the largest cannabis companies in North America. In addition, Pure Sunfarms has been given a delta two greenhouse with a cannabis production license, doubling its output capacity. Last year, Village Farms unveiled a brand-new website and logo at www.villagefarms.com.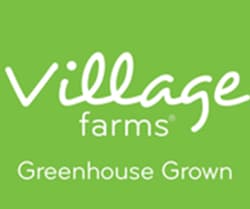 In November, Village Farms announced its third-quarter 2022 results. Consolidated sales fell by (2)% to $71.1 million from $72.4 million. The company reported a consolidated net loss of $8.7 million, or $0.10 per share, as opposed to a net income of $0.8 million, or $0.01 per share. The combined adjusted EBITDA for Village Farms was negative ($2.2 million), as opposed to a positive adjusted EBITDA of $6.9 million in the third quarter of 2021. The cannabis industry's total net sales increased 14% year over year to $35.5 million, making up 50% of Village Farms' entire sales.
VFF Stock Performance
VFF stock closed at $1.64 on December 13th, down 26.13% in the last trading month. Currently, the stock has a 52-week price range of $1.60-$7.215 and is down 74.45% year to date. According to analysts at CNN Business VFF stock has a 12-month median price target of $4.50 per share. In this case, this would represent an upside of 174.39% from its last trading price of $1.64.
[Read More] Marijuana Stocks To Watch This Week In December
Tilray, Inc.
Tilray, Inc. is a cannabis consumer packaged goods (CPG) multinational with operations in Latin America, Europe, Australia, the United States, and Canada. As a market leader in Canada, the company has established a reputation as one of the most successful cannabis businesses worldwide. In addition, Tilray is preparing to enter the US market to expand its business. Tilray was the first business to grow and sell medical marijuana in Germany. Consumers in the US and Canadian markets are particularly interested in foods and beverages that include CBD, claims the business. The goal of Tilray and Great North Distributors' partnership in 2021 is to speed up the growth of Canada's legal marijuana market.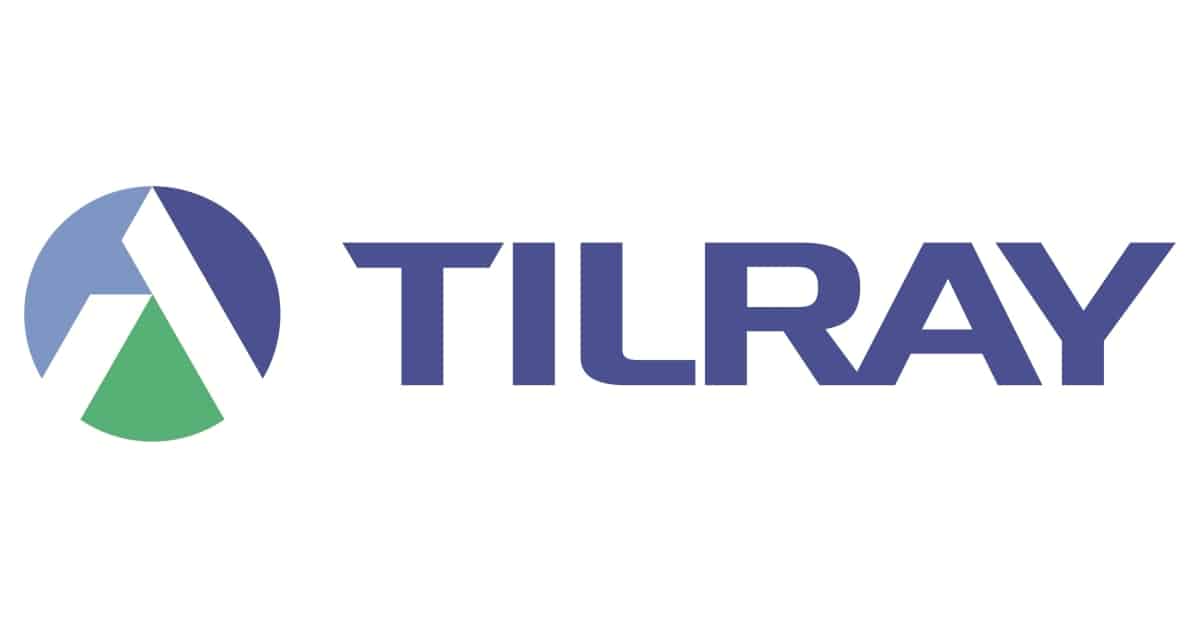 Tilray reported a net income of $153.2 million for the first quarter of 2023. Thanks to its wide range of adult-use brands, Tilray also kept the top rank in Canada with an 8.5% market share for cannabis. Cannabis was exported for $10.4 million. When the Tilray-Aphria deal was finalized in May 2021, Tilray reported annualized cash cost reductions of $108 million, up from $85 million as of May 31, 2022. The net loss for the business was $66 million. The second-highest sum in business history, $13.5 million in adjusted EBITDA, was achieved in this quarter, making it the 14th in a row that adjusted EBITDA has been positive.
TLRY Stock Performance
On December 13th, the shares of TLRY closed at $3.56, up 14.83% in the past month of trading. The 52-week price range for the stock is $2.65-$9.08 and is down 49.36% year to date. According to CNN Business experts, TLRY stock has a 12-month consensus price objective of $3.96 per share. This represents an 11.67 percent increase over the last trading price of $3.56.
[Read More] Best Marijuana Stocks For Next Week In December
Canopy Growth Corporation
Canopy Growth has a solid reputation in Canada as one of the major producers of cannabis and cannabis-derived goods. The company's hemp- and cannabis-based goods are primarily sold in the US, Canada, and Germany. Beginning in 2021, Canopy and Southern Glazers Wine & Spirits will provide CBD alcoholic beverages for sale in the US. Canopy acquired Supreme Cannabis Company, Inc., a premium cannabis business, to increase the variety of products it sells in Canada. The business has unveiled Whisl, a cutting-edge CBD vape that can assist you in maintaining control of your mood all day. The Martha Stewart CBD subsidiary increased its supply of Tropical CBD Wellness Gummies in March.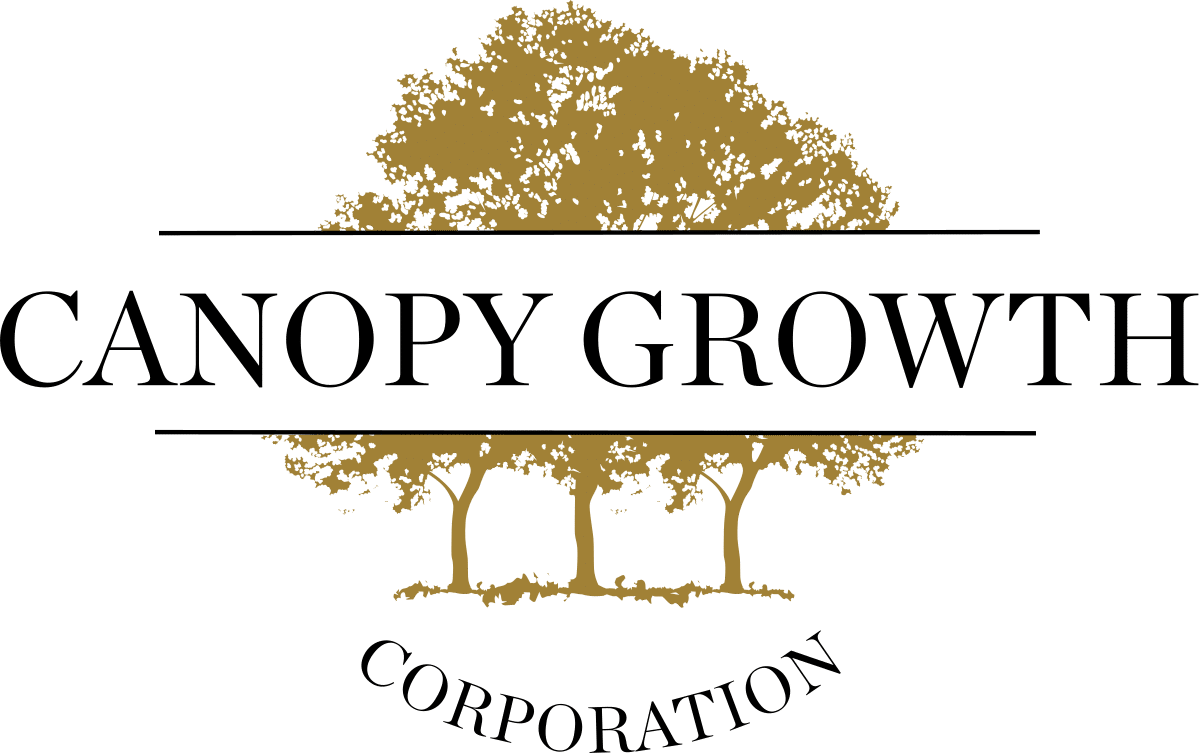 Canopy published its financial 2023 second-quarter results in November. Net sales for the quarter were $118 million, a 10% decrease from the previous quarter. Additionally, the business's gross margin decreased from 54% in the same period of FY2022 to 3% in the second quarter of FY 2023. The adjusted gross margin was 10% after excluding the $8 million in non-cash restructuring expenses included in the cost of goods sold. It's also important to note that the company's net loss for the second quarter of FY2023 increased by $216 million from the same period in FY2022 to $232 million.
For the fiscal year 2023, the company hopes to improve its standing in Canada's high-end industries. The business also plans to market its goods internationally, particularly to Canadian leisure companies. After deducting US-related costs, the company anticipates that these operations will produce positive Adjusted EBITDA in FY2024.
CGC Stock Performance
CGC stock closed at $2.91 on December 13th, down 31.04% in the past month of trading. Currently, the stock has a 52-week price range of $2.13-$9.787, down 66.67% year to date. According to analysts at CNN Business, CGC stock has a 12-month median price target of $2.47 per share. This estimate would be a 14.69% decline from its last trading price of $2.91.
Investing In Top Pot Stocks Before 2023
Considering the present market's unpredictability, investors may find it challenging to make long-term investments. Canadian LPs can be a better option for short-term investments due to their high level of price volatility. It is believed that cannabis stocks have a higher risk-to-reward ratio. Before investing, you should do your research on the company. Information on the top businesses in a given industry may be found in a company's press releases and financial reports. Your trading results could be enhanced by using technical indicators and understanding more about chart patterns. The top marijuana stocks to watch now as investors prepare for higher volatility in 2022.
---
MAPH Enterprises, LLC | (305) 414-0128 | 1501 Venera Ave, Coral Gables, FL 33146 | new@marijuanastocks.com