Are These Best Marijuana Stocks To Buy?
What are marijuana stock investors looking for heading into 2023? For those who are new to the cannabis sector, the legal industry is still relatively young. In most new industries there is still more to be done as things develop more. The cannabis industry is no different. Now with the growth of the cannabis industry comes improvements in many areas. The main areas are regulations dealing with legislation and the publicly traded side of the industry among other industry improvements. Most marijuana stocks trade with a high level of volatility and over the last few years, it has only increased.
But with more than half of the United States and several parts around the world legalizing cannabis things are drastically changing. Cannabis at one point in time was a taboo subject to speak on yet currently it is one of the fastest-growing industries. With prohibtion still in place, some are looking at this as a time to find marijuana stocks to buy. The reason is many feel once cannabis prohibition is no more the potential to see a big jump in trading is high.
Although this is not set in stone history has shown that news on the matter when positive causes a recovery in trading. So what some feel is a good strategy is to buy and hold and on good days take some profits as it comes. Heading into the future there is even an amount of caution and optimism in regard to investing in cannabis stocks. As 2023 approaches we may see more positive days of trading during the new year. Just make sure you keep a watchful eye on the sector to take advantage of any upward trading.
Top Marijuana Stocks To Watch In 2023
Glass House Brands Inc. (OTC:GLASF)
TPCO Holding Corp. (OTC:GRAMF)
Fire & Flower Holdings Corp. (OTC:FFLWF)
Glass House Brands Inc.
Glass House Brands Inc. cultivates, manufactures, retails, and distributes raw cannabis, cannabis oil, and cannabis consumer goods to wholesalers and consumer packaged goods retail stores. In the last several weeks the company released 2 key updates. On October 24th the Glass House appointed Benjamin Vega as general counsel and Corporate Secretary.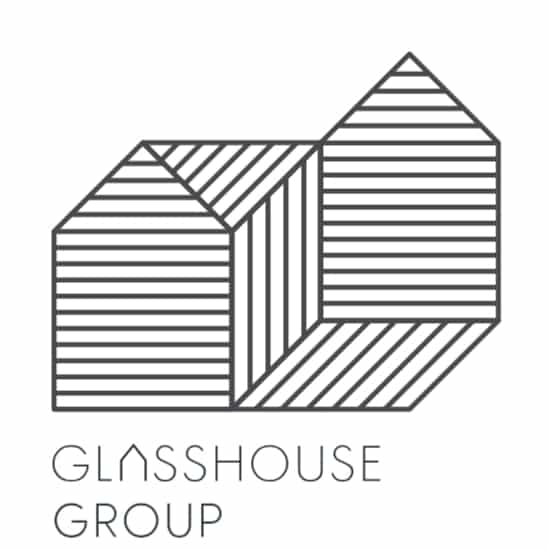 Mr. Vega brings over 20 years of experience as a corporate lawyer across a broad range of industries. He officially joined the Company on October 24, 2022. In more recent news the company announced it will host a third-quarter 2022 conference call on November 10th, 2022. The Company will host a conference call to discuss the results at 5:00 p.m. Eastern Time.
[Read More] 2 Canadian Marijuana Stocks To Buy In December?
TPCO Holding Corp.
TPCO Holding Corp. cultivates, extracts, manufactures, distributes, retails, and delivers cannabis in California. At the start of November, the company announced the divestiture of the wholesale extraction division. The decision to divest SISU was driven by the Company's previously announced cost savings initiatives.

Which are focused on reducing costs, driving efficiencies, and accelerating its path to sustainable, long-term profitability. The Agreement will ensure ongoing service for existing clients as well as the continuation of employment for SISU employees while avoiding any potential shut down related expenses to the Company.
[Read More] 2 Marijuana Stocks To Watch For All-Around Better Trading
Fire & Flower Holdings Corp.
Fire & Flower Holdings Corp. operates as an independent cannabis retailer in Canada and the United States. The company operates through Retail, Wholesale and Logistics, and Digital Platform segments. Recently the company announced the opening of its new store in Kelowna, British Columbia.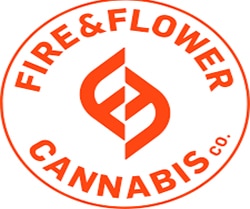 The much-anticipated store opening continues to show the Company's growth in the B.C. market and is the sixth store opening in Canada in the past 30 days. Other recent store openings include a Fire & Flower branded corporate store in Bridgwater in Winnipeg, and Manitoba. Plus four stores operating under license by MC Cannabis Inc. are located adjacent to Circle K convenience stores in Oshawa, Guelph, Hamilton, and Brampton.
---
MAPH Enterprises, LLC | (305) 414-0128 | 1501 Venera Ave, Coral Gables, FL 33146 | new@marijuanastocks.com