Best Marijuana Stocks To Watch For Volatility
Are you trying to find the top marijuana stocks right now? Increased efforts to achieve legislation removing the federal cannabis prohibition caused the recent rise in the top cannabis stocks. 2022 will see an increase in the difficulty of making long-term investments due to the stock market's severe volatility. Many investors use short-term trading as one strategy to generate revenue during these difficult times.
The cannabis penny stocks are among the most volatile. Any stock that trades for less than $5 is a penny stock. Particularly these cannabis penny stocks have daily and monthly price volatility. Recent double-digit percentage returns on several of these stocks have benefited cannabis investors who are making these high-risk/high-reward bets.
It seems that some progress has been made in Congress as the campaign to remove regulations and legalize the cannabis industry in the United States continues. According to Senator Cory Booker, a SAFE Financing bill would have his support if it included provisions for criminal justice and banking reform in the marijuana business. The SAFE Banking Act has received two votes in the House, but the Senate will not allow it to move forward. Legal cannabis businesses would be able to deal with the American banking system thanks to this rule.
Many seasoned traders are currently opening positions in some of the best penny marijuana stocks by taking advantage of the cheaper price points. The cannabis industry is probably getting ready for a potential increase in November. Let's examine more closely two of the top marijuana penny stock firms on your list this week while the markets are in a dip.
[Read More] Top Marijuana Stocks To Buy Today In The Stock Market?
Best Marijuana Stocks For Watchlist Before December Under $1
Red White & Bloom Brands Inc. (OTC: RWBYF)
Fire & Flower Holdings Corp. (OTC: FFLWF)
Red White & Bloom Brands Inc.
Red White & Bloom Brands Inc. wants to operate in many states and be one of the top cannabis businesses in the nation. The company, which has retail sites in Michigan, Illinois, Massachusetts, Arizona, Florida, and California, is primarily focusing on the legal cannabis and hemp industries. The Florida division of Acreage Holdings Inc. has been acquired by RWB. Currently, RWB has a 114,000-square-foot warehouse, eight retail outlets, and a 400-square-foot office in Florida. The business will spend money on a 45,000-square-foot greenhouse on 4.7 acres of land in Florida in August 2021. The company may benefit from temporary cultivating capacity as a result of the purchase as it constructs its 114,000-square-foot factory in Sanderson, Florida.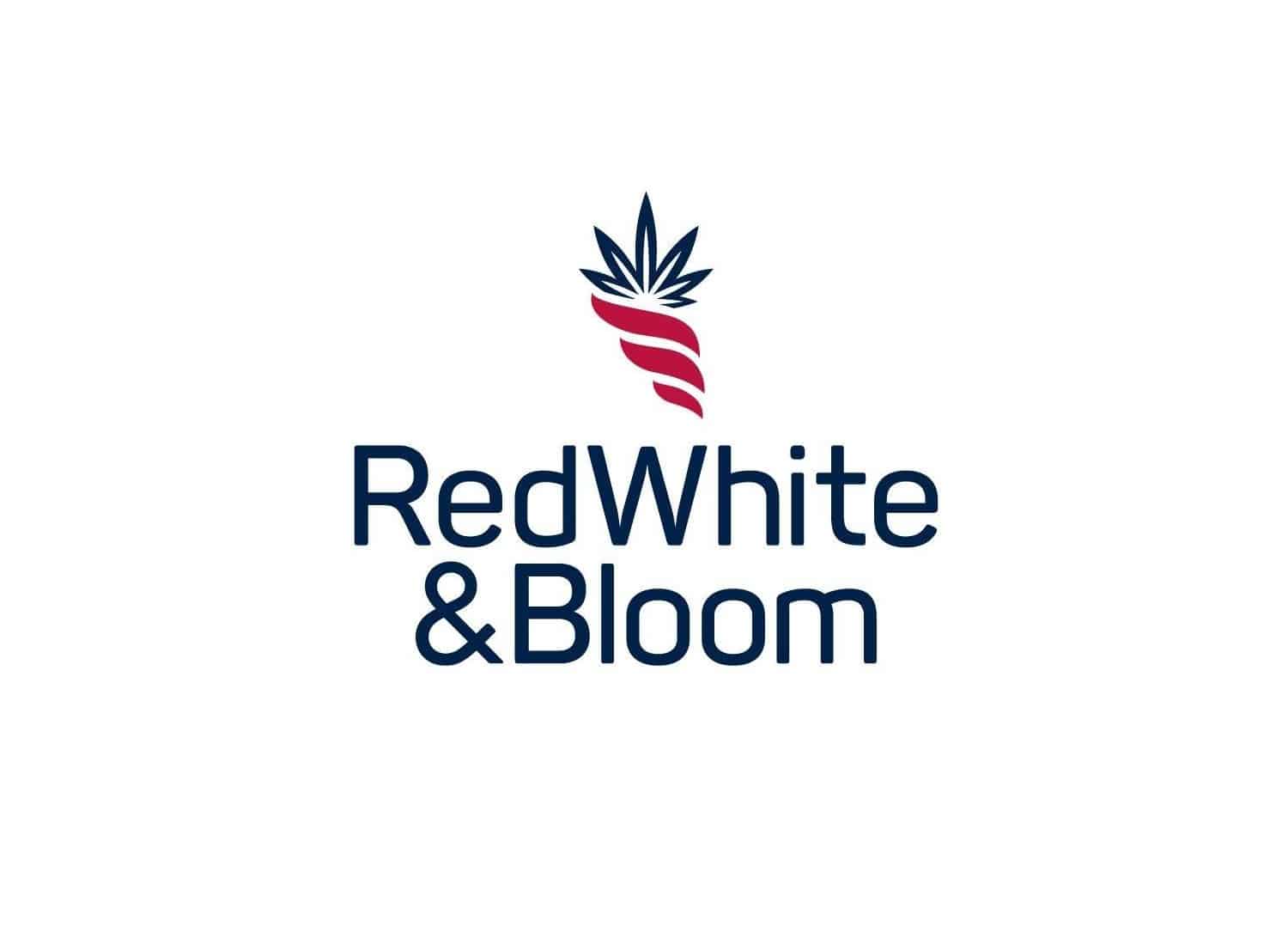 RWB released financial results for Q2 2022, showing a 225% increase in revenue. This is up from CDN $12.2 million to CDN $27.4 million. In the six months ending June 30th, 2022, overall revenues rose by 235% to CDN $55.4 million from CDN $23.6 million. In addition, the gross margin of $16.1 million excluding biological assets. Also, in 2022, the top vape cartridge brand will be marketed in Missouri and Massachusetts. As a result, of a partnership that RWB and C3 Industries announced on June 15. The company revealed in January that it has been given the approval to start building a 15,000-square-foot marijuana facility in Michigan.
RWBYF stock closed on November 16th   at $0.06 up 14.94% in the past five trading days.  The stock has a 52-week price range of $0.04-$0.54 and is down 82.13% year to date.
[Read More] 3 Marijuana Stocks To Buy In The Stock Market?
Fire & Flower Holdings Corp.
Fire & Flower Holdings Corp. operates approximately 85 corporate-owned adult-use cannabis stores in Canada. To broaden the company's income sources, Hifyre Inc., its wholly-owned technical development subsidiary, is creating a retail business strategy. Thanks to a brilliant license arrangement with American Acres, Fire & Flower has fully entered the US cannabis market. The cannabis markets in California, Arizona, and Nevada will be open to Fire & Flower thanks to the licensing agreement and acquisition option with American Acres. A strategic partnership between Hifyre and the renowned American analytics company BDSA was also announced by Hifyre, a Fire & Flower subsidiary.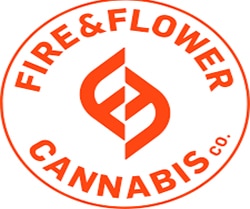 Consolidated revenue for the second quarter of fiscal 2022 was $40.7 million, according to Fire & Flower's financial announcement for the period. This is equal to the prior quarter, despite the fact that there were nine fewer retail locations in the current quarter.  In addition, a 6% decline from the same quarter last year. Additionally, since the Spark PerksTM pricing program went live in May 2022, average yearly sales per store increased by 18% in the second quarter. Compared to the first quarter, same-store sales increased by 10% in July.
FFLWF stock closed on November 16th, at $1.04 down 20.61% in the last month of trading. The stock has a 52-week price range of $1.03-$7.00 and is down 73.59% year to date.
[Read More] Top Cannabis Stocks To Buy Now? 3 US Penny Stocks To Watch
Investing In A Volatile Cannabis Market
Investors may find it challenging to start making long-term investments given the current market instability. Penny stocks that deal with cannabis are a higher risk-to-reward ratio. You should research the company on your own before making an investment. Information on the top businesses in each industry is in a corporation's press releases and financial reports. Your trading efficiency may improve by using technical indicators and learning more about chart patterns. With investors bracing themselves for greater volatility in 2022, these marijuana stocks may be worth watching right now.
---
MAPH Enterprises, LLC | (305) 414-0128 | 1501 Venera Ave, Coral Gables, FL 33146 | new@marijuanastocks.com