Top Marijuana Stocks That May Be Worth The Investment
Marijuana stock investors are facing a big week with the release of earnings. Not only is this a time when investors get a chance to see detailed info. Also, it's a time when the cannabis sector may see a rise in trading. Historically when good news like reporting strong earnings happens other cannabis stocks can also start to do well. This leads to positive speculation and as most people know you want to invest before things take off. Another factor to consider is how volatile marijuana stocks can be which is why having a strategy is key.
Over the last year or so many marijuana stock investors have had to change the way they trade. This is mainly due to the lack of upward trading and short recovery time. Oftentimes, when a marijuana stock does recover it happens, so fast that the majority of shareholders are not able to take profits. Yet currently that is not the case so much as more people have been able to adjust.
Marijuana stocks have always traded with unpredictable patterns learning and watching particular companies can be a big help. Watching the sector overall is key but narrowing down your focus to the marijuana stocks you feel are worth investing in is also important. So if you are looking for marijuana stocks to buy now may be as good of a time as any to do so. Especially before the end of cannabis prohibtion.
Top Marijuana Stocks To Watch 2023
Glass House Brands Inc. (OTC:GLASF)
Lowell Farms Inc. (OTC:LOWLF)
Glass House Brands Inc.
Glass House Brands Inc. cultivates, manufactures, retails, and distributes raw cannabis, cannabis oil, and cannabis consumer goods to wholesalers and consumer packaged goods retail stores. In the last several weeks the company released 2 key updates. On October 24th the Glass House appointed Benjamin Vega as general counsel and Corporate Secretary.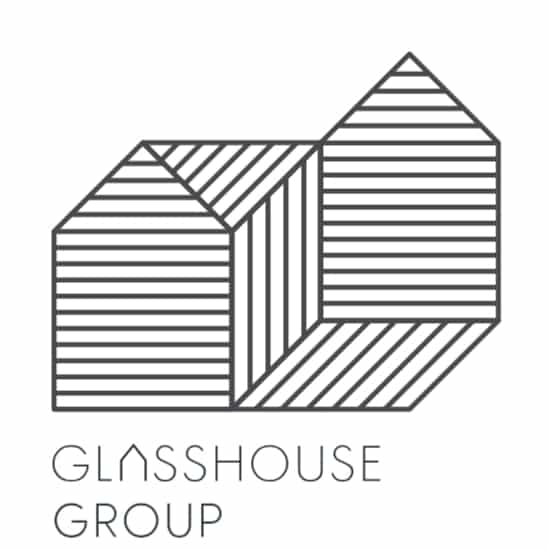 Mr. Vega brings over 20 years of experience as a corporate lawyer across a broad range of industries. He will join the Company on October 24, 2022. In more recent news the company announced it will host a third-quarter 2022 conference call on November 10th, 2022. The Company will host a conference call to discuss the results at 5:00 p.m. Eastern Time.
[Read More] Top Canadian Marijuana Stocks To Buy? 2 To Watch Under $2
Lowell Farms Inc.
Lowell Farms Inc. engages in the cultivation, extraction, manufacturing, sale, marketing, and distribution of cannabis products to retail dispensaries in California. At the end of October, the company welcomed Summer Frein and Ann Lawrence to the Board of Directors. California-based cannabis leader adds accomplished executives to the company leadership team. Ms. Frein currently serves as the Chief Marketing Officer of Turning Point Brands.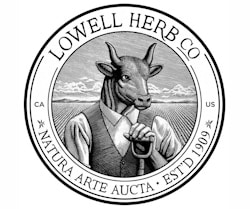 Her oversight includes brand management, creative services, e-commerce, business intelligence, marketing services, and consumer insights. Ms. Lawrence is a widely respected executive and attorney.
[Read More] 3 Marijuana Stocks To Buy In The Stock Market Today?
She is currently serving as the Co-Founder and Chief Executive Officer of a Southern California collection of cannabis companies. Such as The Rose Collective and The Farmacy Westwood, both of which are long-term customers of Lowell Farms Inc.
---
MAPH Enterprises, LLC | (305) 414-0128 | 1501 Venera Ave, Coral Gables, FL 33146 | new@marijuanastocks.com