2 Marijuana Stocks to Buy This Week?
Marijuana stocks could see better trading over the Holidays. As 2023 is almost here comes a high level of speculation. Over the last year or so there has been much growth and development in the cannabis industry. For starters, more states have gone legal in 2022 which will create new markets. With new markets come companies ready to open up shop and do business. Not just that various cannabis companies have set out on different business ventures. Not just that there is also an ongoing battle to legalize cannabis on a federal level. But the fight for federal reform has been the bigger catalyst for the cannabis sector.
All in all marijuana stocks are still showing volatile trading and hopefully, some up the above catalyst bring with it steady momentum. Yet for those looking for the best marijuana stocks to buy in the stock market, there is still time to do so. The thing about companies in a volatile sector is that at some point there will be a pullback in trading even if for a short time. Especially with marijuana stocks so when you do see a decline it could be a good buying opportunity. Just make sure you do your research and build a game plan before executing any trades. The company's below are a few marijuana stocks to watch heading into the new week.
Top Marijuana Stocks To Watch Right Now
Greenlane Holdings, Inc. (NASDAQ:GNLN)
High Tide Inc. (NASDAQ:HITI)
Greenlane Holdings, Inc.
Greenlane Holdings, Inc. develops and distributes cannabis accessories, child-resistant packaging, vape solutions, and lifestyle products in the United States, Canada, and Europe. It operates through two segments, Consumer Goods and Industrial Goods. In recent news, the company has reported its Q3 2022 financial earnings.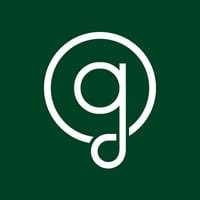 Highlights And Key Mentions
Revenue for Q3 2022 decreased 31% to $28.7M, compared to $41.3M in Q3 2021.
For the nine months ending September 30, 2022, revenue was $115.1 million, a 5% increase from the $110.0 million reported for the comparable prior year period.
Net loss for Q3 2022 was $79.2 million, inclusive of a $66.8 million goodwill and intangible assets impairment charge, compared to $28.7 million in Q3 2021 and $14.5 million in the second quarter of 2022. Basic and diluted net loss of $11.43 per share compared to a loss of $8.19 per share for the prior-year quarter, and a loss of $18.01 for the trailing nine months versus a loss of $19.60 for the comparable prior-year period.
Adjusted EBITDA loss for Q3 2022 was $11.2 million compared to a loss of $6.9 million for Q3 of 2021. For the nine months ending September 30, 2022, the adjusted EBITDA loss was $24.6 million versus a loss of $15.8 million for the comparable period.
[Read More] 2 Top Marijuana Stocks To Know About In December
High Tide Inc.
High Tide Inc. engages in the cannabis retail business in Canada, Europe, the United States, and internationally. The company designs manufacture and distribute smoking accessories and cannabis lifestyle products. On November 29th the company announced the launch of a paid membership program "Cabana Elite."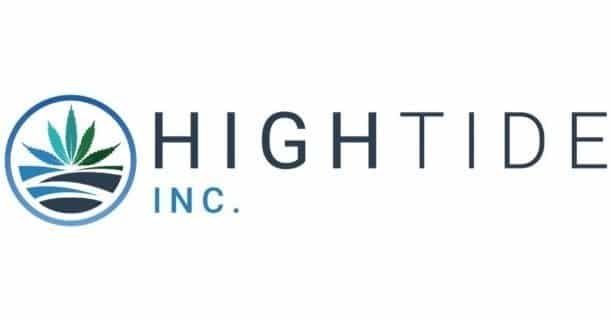 The Company expects that ELITE will extend the Cabana Club membership program, attract new customers and instill even greater customer loyalty. The Company anticipates that further discounts, benefits, and promotions will be regularly added to ELITE.
[Read More] Will These Marijuana Stocks See Better Trading In 2023
Words From The Company
"I am delighted to finally announce the launch of ELITE, the next evolution in our innovative discount club model and a huge milestone for High Tide. The continuous innovation from our team has positioned us as a top-performing Canadian cannabis company, and ELITE is the natural result of this success. said Raj Grover, President and Chief Executive Officer of High Tide.
---
MAPH Enterprises, LLC | (305) 414-0128 | 1501 Venera Ave, Coral Gables, FL 33146 | new@marijuanastocks.com