3 Marijuana Stocks To Buy In December?
Right now marijuana stocks are showing another pullback in trading. With a new year almost set to begin this may be a good chance to find marijuana stocks to buy. Anytime there is a decline in trading is a chance to prepare for the future. Meaning a decline in the sector should be looked at as buying opportunity given the right marijuana stocks are at lower entry points. If you are on the hunt to find top marijuana stocks in 2023 there are some steps to take.
Initially, if you are new to trading you want to educate yourself on how to properly trade. With a good education as your foundation, you can then begin to invest. Next, you should research every cannabis stock you feel would be a good investment. Identifying if the company trades well or is profitable out of the market will give you a better idea of if it's a sound investment choice. If a company trades well but is out of the market and is not profitable this could be a sign to watch for.
Often when a company does well out of the market it can reflect the same in the stock market. However, if a profitable cannabis company is not trading well but business is looking good history has shown companies like this see recoveries sooner than others. As of late the ongoing issue with the cannabis sector is the lack of upward consistency. But with 2023 soon to begin things may look better for cannabis stock.
Top Marijuana Stocks To Watch 2023
Glass House Brands Inc. (OTC:GLASF)
StateHouse Holdings Inc. (OTC:STHZF)
Cansortium Inc. (OTC:CNTMF)
Glass House Brands Inc.
Glass House Brands Inc. cultivates, manufactures, retails, and distributes raw cannabis, cannabis oil, and cannabis consumer goods to wholesalers and consumer packaged goods retail stores. In the last several weeks the company released 2 key updates. On October 24th the Glass House appointed Benjamin Vega as general counsel and Corporate Secretary.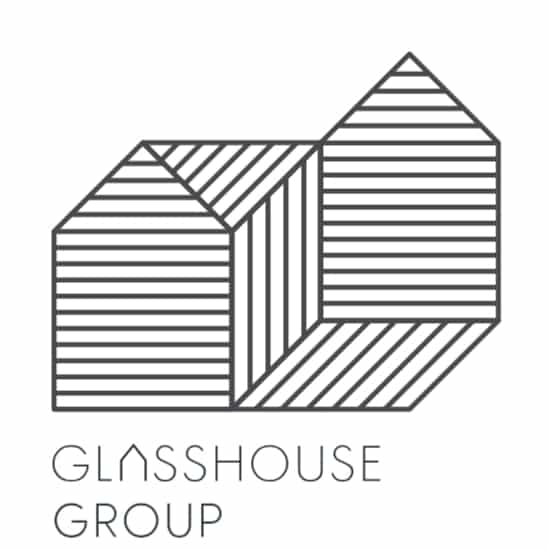 Mr. Vega brings over 20 years of experience as a corporate lawyer across a broad range of industries.He officially joined the Company on October 24, 2022. In more recent news the company announced it will host a third-quarter 2022 conference call on November 10th, 2022. The Company will host a conference call to discuss the results at 5:00 p.m. Eastern Time.
[Read More] Top US Marijuana Stocks To Buy Now? 2 For Watchlist In December
StateHouse Holdings Inc.
StateHouse Holdings Inc. is involved in the cultivation, processing, manufacture, distribution, and retailing of cannabis products for the adult-use and medical markets in the United States. It operates 13 retail dispensaries in California and one in Oregon; and a retail dispensary in the Haight Ashbury area of San Francisco, California. Recently the company reported its Q3 2022 financial results.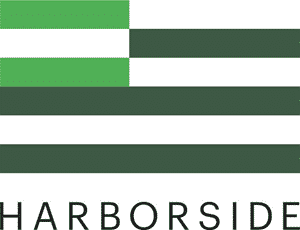 Q3 2022 Highlights
Total net revenues were $30.8 million, an increase of 77% compared with $17.5 million in the three months that ended September 30, 2021 ("Q3 2021").
Gross profit before adjustments for biological assets, was $11.1 million, a 31% increase as compared to $8.4 million in gross profit realized during Q3 2021.
Retail revenues were $16.5 million, representing 53.4% of total sales in Q3 2022, an increase of $7.3 million compared to Q3 2021.
Q3 2022 cultivation yields in the Company's Salinas facility were up 150% over Q3 2021 due to improved practices, while cost per pound declined 56% over the same time period. Year to date yields are up 99% over YTD 2021 with a 40% reduction in cost per pound.
[Read More] 2 Canadian Marijuana Stocks To Buy In December?
Cansortium Inc.
Cansortium Inc. through its subsidiaries produces and sells medical cannabis in the United States. The company engages in cultivation, processing, retail, and distribution activities. Over the last week or so the company has released a few updates. On November 21st Cansortium announced a change in Chief Financial Officer.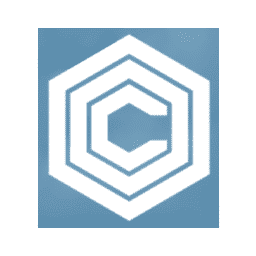 The Company has engaged an executive search firm and has narrowed the field for a permanent CFO replacement. Until the position is finalized, Liora Boudin, Corporate Controller of the Company since 2020, has been appointed as interim CFO. Ms. Boudin has over 20 years of experience as a controller for private and public companies. In more recent news the company will be hosting a conference call on the 29th of November.
---
MAPH Enterprises, LLC | (305) 414-0128 | 1501 Venera Ave, Coral Gables, FL 33146 | new@marijuanastocks.com