US Cannabis Industry And Top Companies To Watch
Are you looking for the best marijuana stocks to buy in December? The market may be highly volatile this week when the Federal Reserve announces a rate hike. One strategy to benefit from the current market volatility is short-term trading. Top cannabis stocks have now risen as a result of Chuck Schumer's confidence regarding upcoming cannabis banking reform, having reached fresh lows in November. In the cannabis business, US cannabis stocks now rank among the top revenue producers.
Using current market values to make both short-term and long-term investments could help you grow your portfolio. When trading in a market like this, day traders and swing traders frequently achieve the greatest profits. Some long-term investors choose to engage in short-term trading methods in addition to their major long-term investments in the cannabis market. As a result, they stand to benefit from daily price fluctuations in the stock.
It might be time to start paying attention to the cannabis stocks that are becoming more popular as the prospect of federal cannabis legislation draws closer. This week, we'll take a closer look at three of the top marijuana stocks on your list because increased market volatility is expected in December 2022.
[Read More] Best Marijuana Stocks For Next Week In December
Top US Marijuana Stocks For Your List Now
Cresco Labs Inc. (OTC: CRLBF)
Ayr Wellness Inc. (OTC: AYRWF)
Planet 13 Holdings Inc. (OTC: PLNHF)
Cresco Labs Inc.
Cresco Labs is a cannabis company established in the United States with a vertically integrated business structure. The business is currently leading the nation in the production of branded cannabis products. According to a BDSA study, customers in Illinois and Pennsylvania favor the marijuana brand Cresco the most. Cresco operates in 11 states and has 53 retail locations, 20 manufacturing sites, and 47 retail licenses. As part of its expansion plan, Sunnyside established its fourth dispensary in Pennsylvania. The Good News product line will be expanded, according to the firm, to include fresh consumables and vape items. The business in California will transition to owned brand distribution in order to boost profitability by eliminating third-party distribution.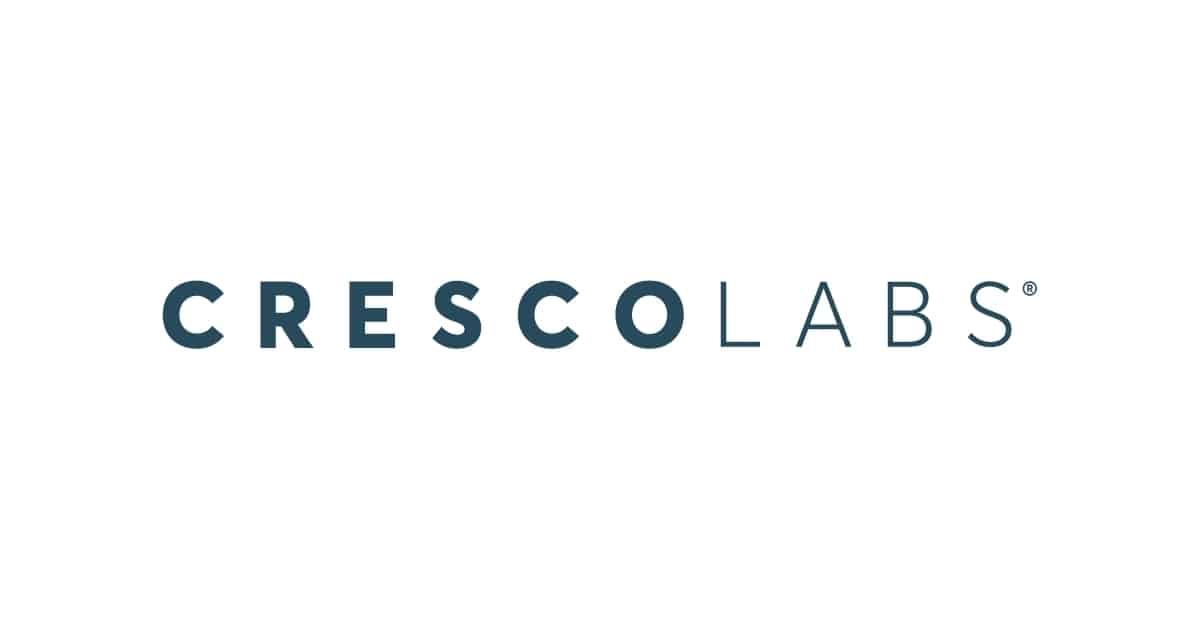 Cresco reported third-quarter revenue of $210 million in November, a 2% decrease from the same period last year. additionally, a gross profit that has been adjusted of $100 million, or 47% of sales. EBITDA for the third quarter was $42 million, or 20% of sales. With $93 million in wholesale revenue, the Company continued to lead the market in the sale of branded cannabis products in the United States, holding the top share positions in flower, concentrates, and vape categories. In July, Columbia Care shareholders also approved Cresco Labs' previously announced all-stock purchase of Columbia Care. The firm is still working hard to finalize the acquisition by the end of the year. The company's best-selling core brand, Cresco, had its debut there.
CRLBF Stock Performance
CRLBF shares finished on December 9th at $2.9615, down 10.80% in the last month. The stock is presently trading in a 52-week price range of $2.39-$8.182, showing a 55.60 percent decline year to date. According to analysts at CNN Business CRLBF stock has a 12-month median price target of $6.52 per share. In this case, this represents an upside of 120.16% from its last trading price of $2.9615.
[Read More] Will These Marijuana Stocks See Better Trading In 2023
Ayr Wellness Inc.
Florida is the home state of the renowned cannabis business Ayr Wellness Inc. Florida is home to 50 of the corporation's 67 marijuana-related enterprises. To enter Illinois, the business also acquired Herbal Remedies Dispensaries, LLC. Now that marijuana is legal for adult use, Ayr's Massachusetts-based shops may sell a lot of it. The company has opened its sixth operational, affiliated dispensary in Pennsylvania. Following approval from Arizona regulators, Ayr's 86,000-square-foot processing and growing business were scheduled to begin in December. By purchasing Levia Cannabis Infused Seltzer on February 15, the company completed a substantial purchase in the beverage industry.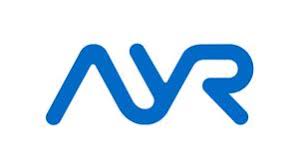 ARY announced third-quarter 2022 revenue of $119.6 million, up 24% year on year. A 10% sequential increase in Adjusted EBITDA brought the total to $21.7 million. In the most recent quarter, AYR established two new dispensaries in Florida, and in November, it added two more, bringing the company's total to 52 shops throughout the state. Given the preliminary findings and the hazy macroeconomic backdrop, management is revising the underlying assumptions of the previously provided guidance. The company anticipates Adjusted EBITDA and Operating Income to increase by around 10% sequentially from Q3 2022 to Q4 2022, in keeping with prior quarter sequential growth trends, and anticipates further growth in 2023 as upcoming milestones become operational.
AYRWF Stock Performance
AYRWF stock closed on December 9th at $2.2087, down 26.21% in the last month of trading. Currently, the stock has a 52-week price range of $2.193-$18.44 and is down 85.45% year to date. According to analysts at Tip Ranks AYRWF stock has a 12-month average price target of $9.42 per share. In this case, this would represent an upside of 326.50% from the last price of $2.2087.
[Read More] Top US Marijuana Stocks To Buy Now? 2 For Watchlist In December
Planet 13 Holdings Inc.
Planet 13's 112,000-square-foot Superstore dispensary is well-known on the Las Vegas Strip. The largest marijuana dispensary in the state will be Planet 13 when it opens a sizable store in Orange County in 2021. Two of the largest superstore dispensaries in the entire universe are located on Planet 13. The Medezin store offers a condensed version of the company's main website, complete with a retail dispensary. Through vertical integration, the company finished acquiring California's Next Green Wave in March.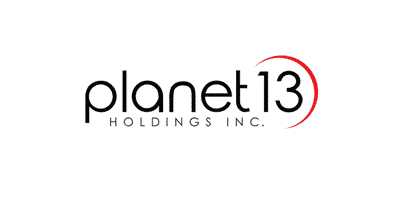 In the third quarter of 2022, Planet 13's revenue dropped by 22.2%, from $33.0 million to $25.6 million. Moreover, the gross profit dropped from $10.6 million to $10.7 million, or 41.2% and 53.8%, respectively. The business experienced a net loss of $6.3 million as opposed to a loss of $2.7 million. Additionally, rather than $2.6 million, Adjusted EBITDA was $0.4 million. On July 5, the company was successful in acquiring a 23,500-square-foot facility in Florida. Planet 13 is also creating a plan for the SuperStore expansion in Vegas that includes a consumption lounge. The business's rapid development in Nevada produced its first harvest for September.
PLNHF Stock Performance
PLNHF stock closed on December 9th at $1.15, down 19.01% in the last five days of trading.  Currently, the stock has a 52- week price range of $1.03-$3.505 and is down 61.15% year to date. According to analysts at CNN Business PLNHF stock has a 12-month forecast median target of $1.60 per share. In this case, this would represent an increase of 39.09% from its last trading price of $1.15.
Making Better Investments In Pot Stocks Before 2023
These marijuana stocks may be propelled to the end of 2022 by a number of potential catalysts that are expected in the upcoming months. You might be able to identify the best cannabis companies on the market by looking at their financial reports and press releases. Some seasoned traders are aggressively making short-term bets in the big cannabis companies in an effort to profit from the current market volatility. Before establishing a position, use technical indicators and chart patterns to help you identify the finest market chances. By doing this, you can spot opportunities for profit-taking and raise your likelihood of making profitable trades. These might be among the top cannabis stocks to follow this month because well-known marijuana companies are still prone to volatility.
---
MAPH Enterprises, LLC | (305) 414-0128 | 1501 Venera Ave, Coral Gables, FL 33146 | new@marijuanastocks.com