Are These Cannabis Stocks To Buy Right Now This Month?
Now that Marchis here some marijuana stocks have had an uptick in trading. Some cannabis stocks are working to recover from dipping back at the end of February. Much of this is price fluctuation is due to how volatile the cannabis sector can be. Yet volatility isn't always a bad thing. At times volatility can work in favor of those looking to buy marijuana stocks at lower prices. Due to how marijuana stocks fluctuate in trading some investors find more value in short-term positions rather than the long term.
Now that's not to say that some marijuana stocks are not good long-term investments. However, as mentioned above because of volatility the gains that could be made in a shorter period hold more value to most investors. With the promise of ending federal prohibition, there is a lot in the works for the U.S. cannabis industry. As some know a great deal of future growth is dependant upon proper cannabis legislation.
The ending of cannabis prohibition, it will allow the North American cannabis industry to reach its full potential. Meaning if cannabis can be federally rescheduled it will allow for other cannabis companies abroad to work in new markets. In addition to this, it would also allow for cannabis stocks to uplist to other exchanges such as the NASDAQ.
With the start of the new year, the cannabis sector has picked up momentum as the industry continues to grow at a fast rate. Currently, many investors are positioning themselves for the future of the cannabis industry as things continue to look promising in the near and distant future. Below are 2 cannabis stocks that have the ability to reach big gains this year as more positive sentiment enters the market.
Cannabis Stock Watch List In March
The Valens Company Inc. (OTC:VLNCF)
Harborside Inc. (OTC:HBORF)
The Valens Company Inc.
The Valens Company Inc. is a leading manufacturer of cannabis products with a mission to bring the benefits of cannabis to the world. In recent news, the company announced that it has entered into an extraction and custom manufacturing agreement with Rubicon Organics.
"The Rubicon Organics team has a strong and proven track record of success with their flower business and we are confident they will enjoy the same success in other product categories," said Tyler Robson, Chief Executive Officer, Co-Founder and Chair of The Valens Company.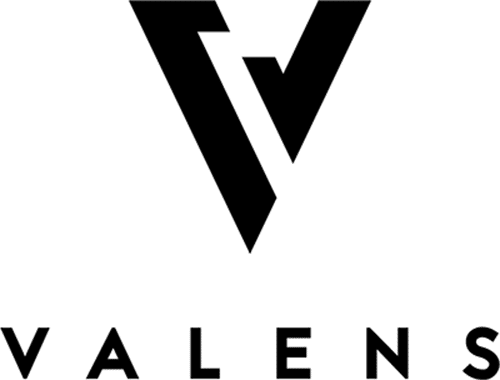 In recent trading, the company has faced a great deal of price fluctuation due to how volatile the market can be. Back in January VLNCF stock started the new year with a big rally. From the 4th of January to the 8th VLNCF stock saw a 26 percent increase in trading. This uptick in trading was a good way to start the new year from this point VLNCF stock was able to sustain this upward trend before dropping back down later in the month.
From the 8th to the 14th VLNCF continue to climb reaching gains of 28 percent during that time. Since this time VLNCF has dipped back down at the end of January. When February came VLNCF stock started to pick up more market momentum. In the first 2 weeks of February, VLNCF stock had a 10 percent increase in trading. Overall for the month, the company dropped back down in trading before the start of the following month. Now that March is underway the company is focused on picking up more momentum in the near future.
[Read More]
Harborside Inc.
Harborside Inc. is one of the first cannabis companies to be granted a license to cultivate and sell cannabis in California. Harborside's market performance since back in October has started to climb its way past all the volatility. From November to December trading for HBORF started to pick up a bit more. In those 4 weeks, HBORF stock saw a 31 percent increase in trading.
This uptick in trading caused the company to gain a bit more attention from various investors. In December the company was able to maintain its upward push even though some days were more volatile than others. In the 2 weeks of December, HBORF stock started to trade down up until the 14th. From this point, Harborside started to pick up in trading. Trading from the 15th to the 29th started to look good for the company. This uptick produced gains of 23 percent during that time.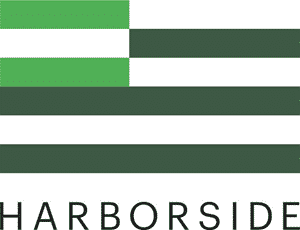 Heading into January HBORF stock began to rally during the first few weeks of 2021. January 4th to the 14th was the initial start of when HBORF stock started this rally. This upward push made for a 46 percent increase in trading. Yet down from January highs when February came the company was able to catch some upward momentum before trading down the rest of the month. With the start of the new month, some investors are debating whether this marijuana stock to watch is a good investment to make in 2021.
---
MAPH Enterprises, LLC | (305) 414-0128 | 1501 Venera Ave, Coral Gables, FL 33146 | new@marijuanastocks.com