2 Top Marijuana Stocks To Watch This Week
When it comes to investing in the best marijuana stocks to buy there are a few things to know. For instance, actually looking at the market to have a current understanding as to what's going on. Some cannabis stocks as many stocks do can trade up or down depending on the news or company update. Some of the better ways to know if you're making a good investment is to look at a companies financials and past trading patterns.
As well you must take the time to learn how to invest and trade Stocks. This comes with time and practice but if you can do the right homework before looking for cannabis stocks to buy this info can be a good starting point. In recent times the cannabis sector has once again been all The rage. Beyond the anticipation of federal cannabis reform state-level legislation has come into place for many states that have recently gone legal.
Many MSO cannabis companies are currently preparing to partake in what a federally legal cannabis world would look like. Many analysts see 2021 being the year of the U.S cannabis industry. This is due to how well the U.S cannabis market has been performing. Since mid-2020 a great deal of this positive sentiment has impacted marijuana stocks in a good way.
Also, more money has been invested in many cannabis companies. These investments have been adding to the growth of the industry. As it stands 2021 is shaping up to a promising year for the entire cannabis sector as more legislation takes place. Below are 2 cannabis stocks that stand to see solid growth potential as the sector keeps trending.
Cannabis Stocks To Watch Right Now
Truleive Cannabis Corp. (OTC:TCNNF)
Cresco Labs Inc. (OTC:CRLBF)
Truleive Cannabis Corp.
Truleive Cannabis Corp. has been one of the better performing marijuana stocks to watch. The company cultivates and produces products in-house and distributes its products to Trulieve branded stores. Truleive is an MSO cannabis company with dispensaries spread out across the United States. The company. Back in October TCNNF stock started to pick some solid momentum. From October to the end of November TCNNF stock had a 62 percent increase in trading.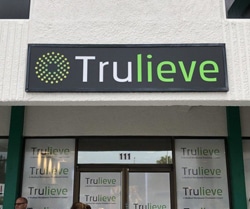 The company before this was slowly climbing but it wasn't until this time when the company began to climb in at a faster pace. Yet during December's trading, things moved a little slower producing a 4 percent gain which still shows growth in the market. Pushing into the new year TCNNF stock was able to continue to climb in the market. January 4th to the 15 TCNNF stock had a nice rally at the start of 2021. During that time TCNNF stock made gains of 29 percent. Also during the first month of the new year, the company was able to see its first push at new highs. Which were later were beaten in February.
For the entire month of January, TCNNF stock saw a total increase of 20 percent in trading which helped investors to make better returns that month. When February came around the company kept its upward push going. From February 1st to the 5th TCNNF stock made gains of 15 percent. Shortly after the first week of trading in February TCNNF stock hit new all-time highs once again. Currently TCNNF stock is up 22 percent in trading even though the company has slightly dipped from previous highs. Yet so far 2021 has shown good growth for this cannabis stock to watch.
[Read More]
Cresco Labs Inc.
Cresco Labs Inc. is one of the handfuls of marijuana stocks that despite volatility has been able to push up in the market. The company is one of the largest vertically integrated, multistate cannabis operators in the United States. The company has a strong focus to normalize and professionalize the cannabis industry. In recent news, the company announced the closing of its acquisition of Verdant Creations dispensaries. This deal involves cannabis stores in Cincinnati, Chillicothe, Newark, and Marion, Ohio. This deal is set up with Cresco's strategy of developing meaningful, material market positions.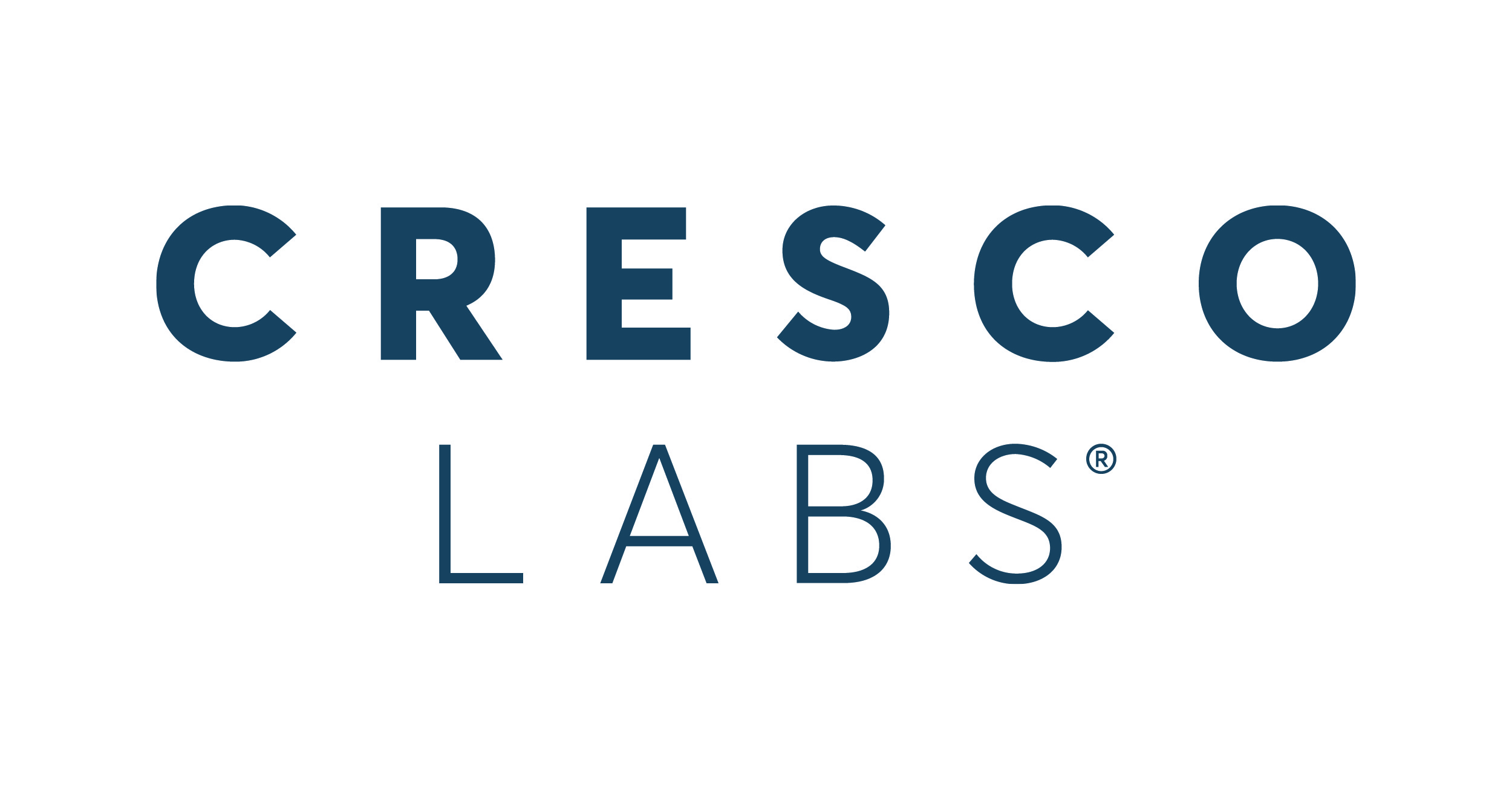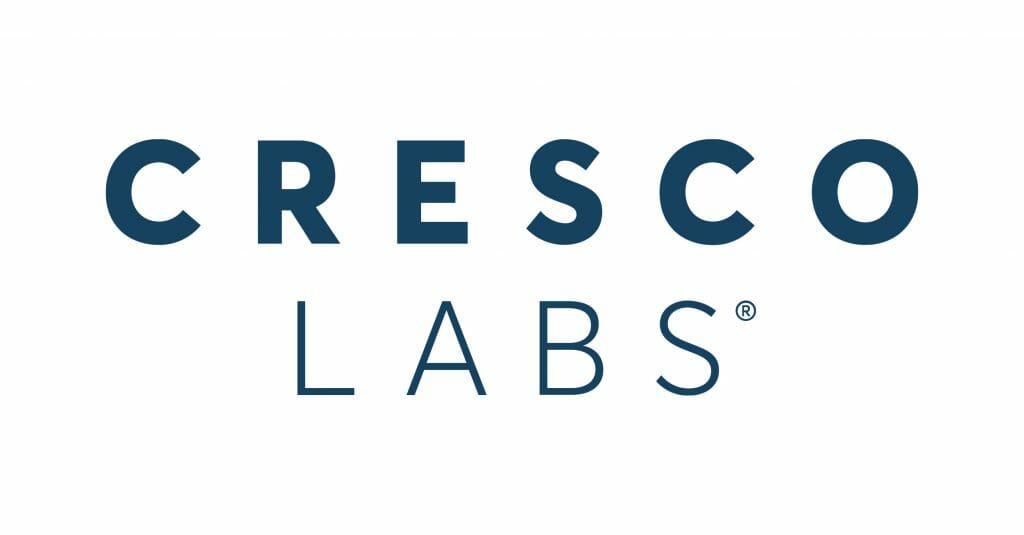 "In 2020, we demonstrated the growth and leverage that can be created by focusing only on the most strategic markets, executing high-quality cultivation at scale, distributing our branded products onto every shelf and focusing on targeted, consumer-focused, high-volume retail. In 2021, we're using the same playbook to go deeper in strategic states, including Ohio," said Charlie Bachtell, Cresco Labs' CEO and Co-founder. "The Verdant acquisition significantly deepens our position in Ohio, a market that looks structurally similar to Illinois and Pennsylvania in the early years of those medical markets. We are thrilled to be amplifying our operations in Ohio this year and look forward to bringing our brands to more patients throughout the state."
---
MAPH Enterprises, LLC | (305) 414-0128 | 1501 Venera Ave, Coral Gables, FL 33146 | new@marijuanastocks.com