Canadian Cannabis Stocks In March
Canadian marijuana stocks have given investors a turbulent time in the market in 2021. After reaching new 52-week highs in February most top Canadian cannabis stocks have lost significant value in the market. At the present time, investors have been buying stocks with the belief  U.S. federal cannabis reform will occur sometime in the near future. In general, this could benefit Canadian marijuana companies by letting them gain entry into the U.S. cannabis market.
Although there is a strong possibility this will happen sometime soon, the timeline is still not set. And understandably, the government is focusing on economic recovery at the current moment. In many cases, Canadian marijuana stocks have lost some steam waiting for some more confirmation from the U.S. government. Generally speaking, this has created a possible entry point for investors at a lower market value in top Canadian stocks.
Although this recent downturn has left Canadian marijuana stocks trading lower back in 2020 most companies reported strong financials for the year. Actually, up until January Canada was reporting increases in cannabis sales. Now down 6% for January from December the sector needs some indication that the U.S. is moving towards reform this year. Another market of growth for Canadian cannabis companies is medical cannabis exports.
Global Market Growth For Canadian Cannabis Companies
As those markets overseas grow as well Canadian cannabis companies are currently the best positioned to capitalize off the market growth.  This gives these companies a global growth advantage in the market. At the present time, Canadian cannabis stocks seem to be consolidating at current levels. In essence, it could be time to add some of these top Canadian Marijuana stocks to your 2021 watchlist.
While many U.S. cannabis companies report earnings this month focus has moved away from pot stocks in other parts of the cannabis market. With lower price points for investing in the Canadian sector, some top-performing Canadian companies could hold future gains from current market value.
For the purpose of researching Canada's leading cannabis companies for we can take a hard look at how recent financials are standing. With the cannabis industry predicted to more than double in the next five years these well-positioned marijuana companies could see long-term growth in the market. With this in mind let's take a look at 2 top Canadian marijuana stocks to watch going into April.
Read More
Marijuana Stocks To Watch:
Canopy Growth Corporation (NASDAQ: CGC)
Aphria Inc. (NASDAQ: APHA)
Canopy Growth Corporation
Canopy Growth Corporation is a diversified world-leading cannabis and cannabinoid consumer product company. Currently one of the largest Canadian cannabis companies, Canopy has a wide variety of high-quality products for both the medicinal and recreational markets. A couple of years back, Canopy established a partnership agreement with Constellation Brands, Inc. (NYSE: STZ) in which Constellation invested into Canopy for almost half of the company. Since that time, Canopy has become one of the best possible Canadian marijuana stocks to buy.
In February Canopy announced its third-quarter fiscal 2021 results a record net revenue of $153 million. With this, the company is up 23% from Q3 of 2020. In addition, Canopy announced it expects to achieve profitability by the year mid- 2022. Already a well-established global cannabis company Canopy is now advancing a U.S. growth strategy ahead of potential reform. Currently, Canopy has seen growth from the Canadian recreational cannabis market. Also, Canopy sees international medical cannabis growth driven by the German medical cannabis market.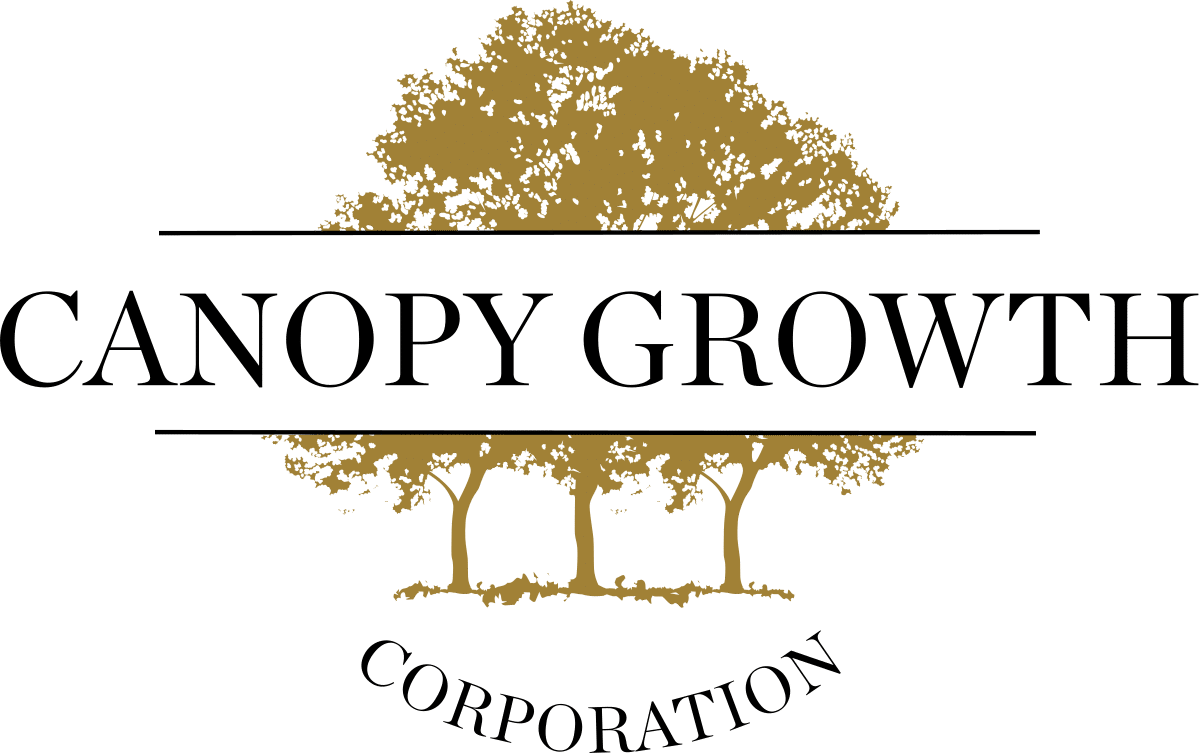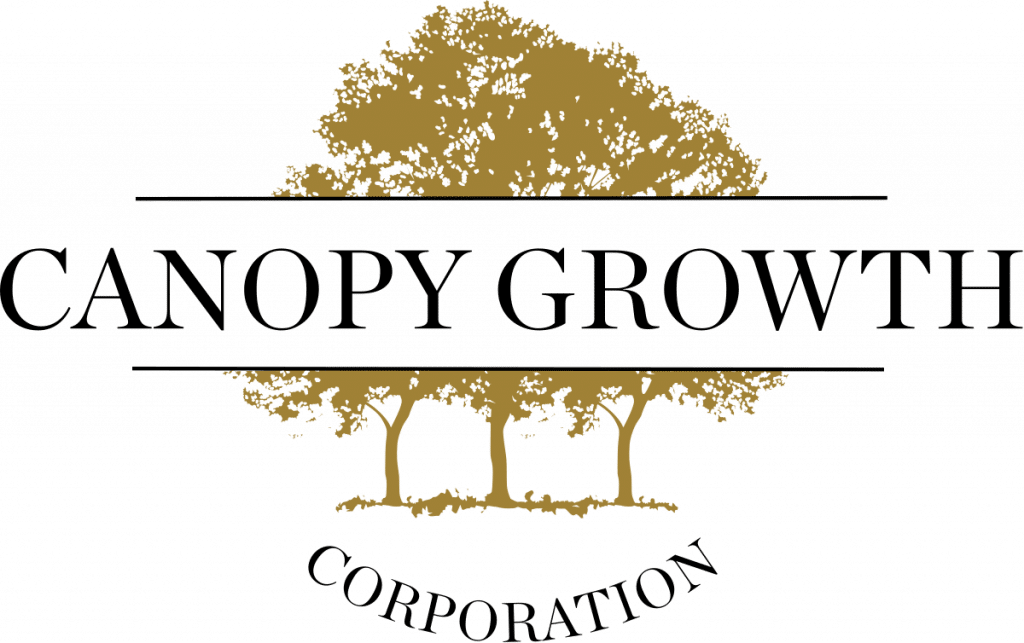 CGC stock is up 35.63% year to date with a high of $56.50 in February. Currently closing trading on March 22nd at $33.46 the stock is down 2.87% for the day. According to analysts at CNN Business CGC stock has a 12-month median price target of $39.48. In essence, this would be an 18.12% gain from current levels. With this is in mind CGC stock is a possible Canadian cannabis stock to buy in 2021.
[Read More] Looking For Marijuana Stocks To Buy Under $3? 2 Analysts Predict Will See Gains For 2021
Aphria Inc.
Aphria Inc. is a leading global cannabis consumer packaged goods and one of the largest Canadian cannabis companies to watch.  Actually, a recent merger with Tilray, Inc. (NASDAQ: TLRY) has made the two companies combined, the biggest cannabis revenue producers in the world. In detail, the deal is expected to be completed by Q2. In January Aphria announced its Q2 fiscal 2021 results which show a net revenue of $160.5 million. Additionally, Aphria has an adjusted EBITDA of $12.6 million marking the seventh consecutive quarter of increasing positive EBITDA.
The company has also closed the acquisition of SweetWater Brewing Company an independent U.S. craft brewer that will be an important part of Aphria's entry into the U.S. market. Just like many other leading Canadian cannabis companies Aphria is gearing up for its presence in the U.S. and could see growth from its medical cannabis exports to its German partners this year.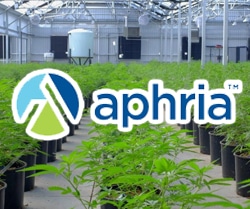 APHA stock is up 171.10% year to date with a high of $32.29 in February. Currently, the stock closed trading on March 22nd at $18.76 down 3% in the market. According to analysts at Stock Invest, APHA stock is expected to rise 17.6% during the next 3 months. For this reason, APHA stock is a top Canadian marijuana stock to watch for future gains.
[Read More] 2 Marijuana Stocks To Watch Before April
---
MAPH Enterprises, LLC | (305) 414-0128 | 1501 Venera Ave, Coral Gables, FL 33146 | new@marijuanastocks.com