Marijuana Stock to watch Charlottes Web Holdings Inc. (CWBHF Stock Report) is one of the earliest pioneers of CBD's production in the cannabis industry. Their true journey and success began when they encountered Matt and Paige Figi. The family needed help for their little girl Charlotte who suffers from uncontrollable seizures due to epilepsy. The Stanley Brothers who are the founders of Charlotte's Web made it their mission to bring a natural and quality alternative to conventional treatments using CBD's. As most know other seizure treatments can take a physical toll on one's body especially children.
[Read More]
A Young Girl's Fight With Epilepsy
So when Charlotte began her CBD treatment she went from 300 seizures a week to just 1-2 episodes a week all due to CBD. With this little girl's courageous battle and family's determination for better, they have become a staple in the marijuana community. With a combined effort from the Figi family and The Stanley Brothers, new laws and policies have passed. These laws allow other young children who suffer from similar medical complications easier access to using a much more effective treatment through cannabidiol.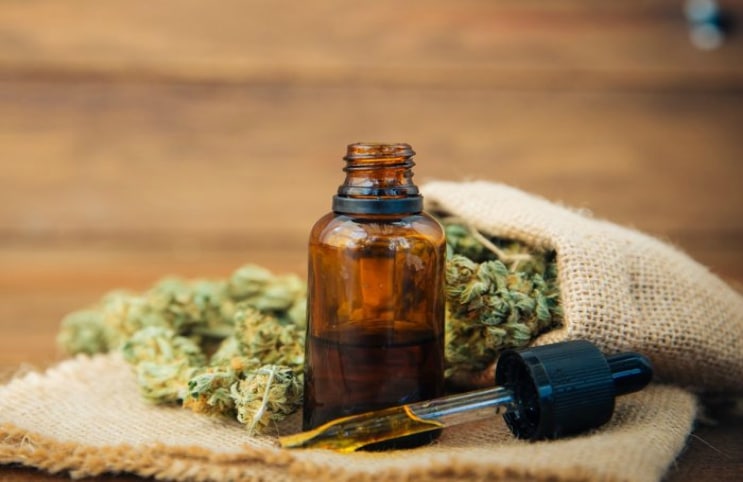 And with this great victory, The Stanley Brothers decided to name the strain of hemp and products after young Charlotte Figi. Recently in shocking news, the young lady who fought the good fight suffers no more. Charlotte Figi has passed away on April 7th due to what is being said as coronavirus related issues. Her mother Paige commented on social media saying members of her family became ill. When she noticed her daughter was sick she rushed her to the hospital
A Cannabis Pioneer Suffers No More
It was later confirmed by The Realm of Caring Foundation, that Charlotte's death was due to COVID-19. It has been documented and proven that Charlotte Figi is the youngest coronavirus related death in the state of Colorado.
"Your work is done Charlotte, the world is changed, and you can now rest knowing that you leave the world a better place," the Realm of Caring Foundation wrote on Instagram.
"She was a light that lit the world. She was a little girl who carried us all on her small shoulders," the Stanley brothers wrote in a tribute posted Tuesday night on the Charlotte's Web website. "… What began as her story, became the shared story of hundreds of thousands, and the inspiration of many millions more in the journey of their betterment. Charlotte was and will be, the heartbeat of our passion, and the conviction that the dignity and health of a human being is their right."
Because of Charlotte's progress with CBD almost 50 states currently have legislation in place allowing CBD products for medical use. Hemp is now legal on the federal level. As of now, Charlotte's Web is one of the fastest-selling CBD products in the cannabis industry. The company has made over $90 million in revenue back in 2019. With numbers like those it keeps them as an innovative pot stock to watch in the near future.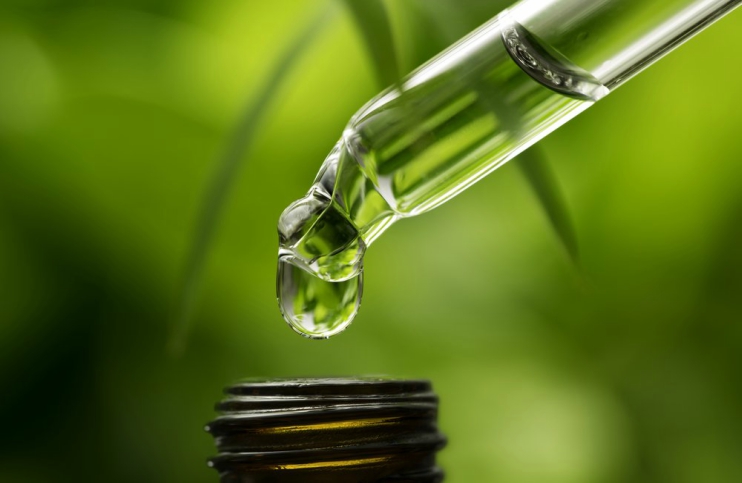 ---
MAPH Enterprises, LLC | (305) 414-0128 | 1501 Venera Ave, Coral Gables, FL 33146 | new@marijuanastocks.com