Can These Retail Pot Stocks Continue to Show Potential in the Near Future?
Retail pot stocks are some of the most potential-filled cannabis stocks in the industry. While companies like Trulieve Cannabis Corp. (TCNNF Stock Report) and Curaleaf Holdings Inc. (CURLF Stock Report) are the most popular, there are plenty of options in this area of the cannabis industry. There are several reasons why retail pot stocks have become increasingly popular in the past six months or so. For one, Covid has meant that there is a greater demand for marijuana than in many years prior. This means that the retail side of the cannabis industry is seeing the brunt of the demand increase.
[Read More]
Because of this, many retail marijuana stocks have been able to report better than expected earnings and financials in that time period. In addition, these companies are moving toward profitability at a much faster rate than many other marijuana stocks. Because of this, investors have continued to show more and more interest in retail cannabis stocks. With that in mind, investors should always make sure that they are doing the proper research before choosing a company. Given that one has the right information at hand, making a decision about a pot stock to watch can be much easier than previously imagined.
Marijuana Stock to Watch: Acreage Holdings Inc.
Acreage Holdings Inc. (ACRHF Stock Report) is one of the lesser known MSO pot stocks to watch. The company has been working to complete being acquired by Canopy Growth Corp. but it will need to be signed off on by the federal government. If this were to occur, it would make ACRGF stock a major contender for future growth. The company has also shown that it has very large plans for the future in terms of expansion.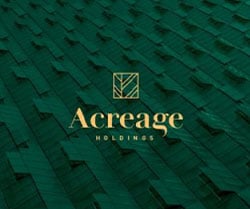 Earlier in the year, the company released a very large plan to expand within the U.S., but this was soon amended to reflect a more realistic expansion timeline. Wall Street has stated that for the 2021 year, the company could produce as much as $0.03 in per share profits which would be quite substantial. As of 2020, the company has the ability to open more than 71 dispensaries in America. The hopes are that the company can continue to expand within reason as we move into the future.
Marijuana Stock to Watch: Cresco Labs Inc.
Cresco Labs Inc. (CRLBF Stock Report) is another one of the large MSOs working out of the U.S. Wall Street has stated that it expects the company to produce as much as $0.06 per share for the next year. This should help the company to move further toward profitability as we head into the new year. Although it may not seem like it, CRLBF stock is one of the fastest growing cannabis companies in the industry. Because of its position in several key states such as California, the company shows that it has a large amount of growth on the horizon.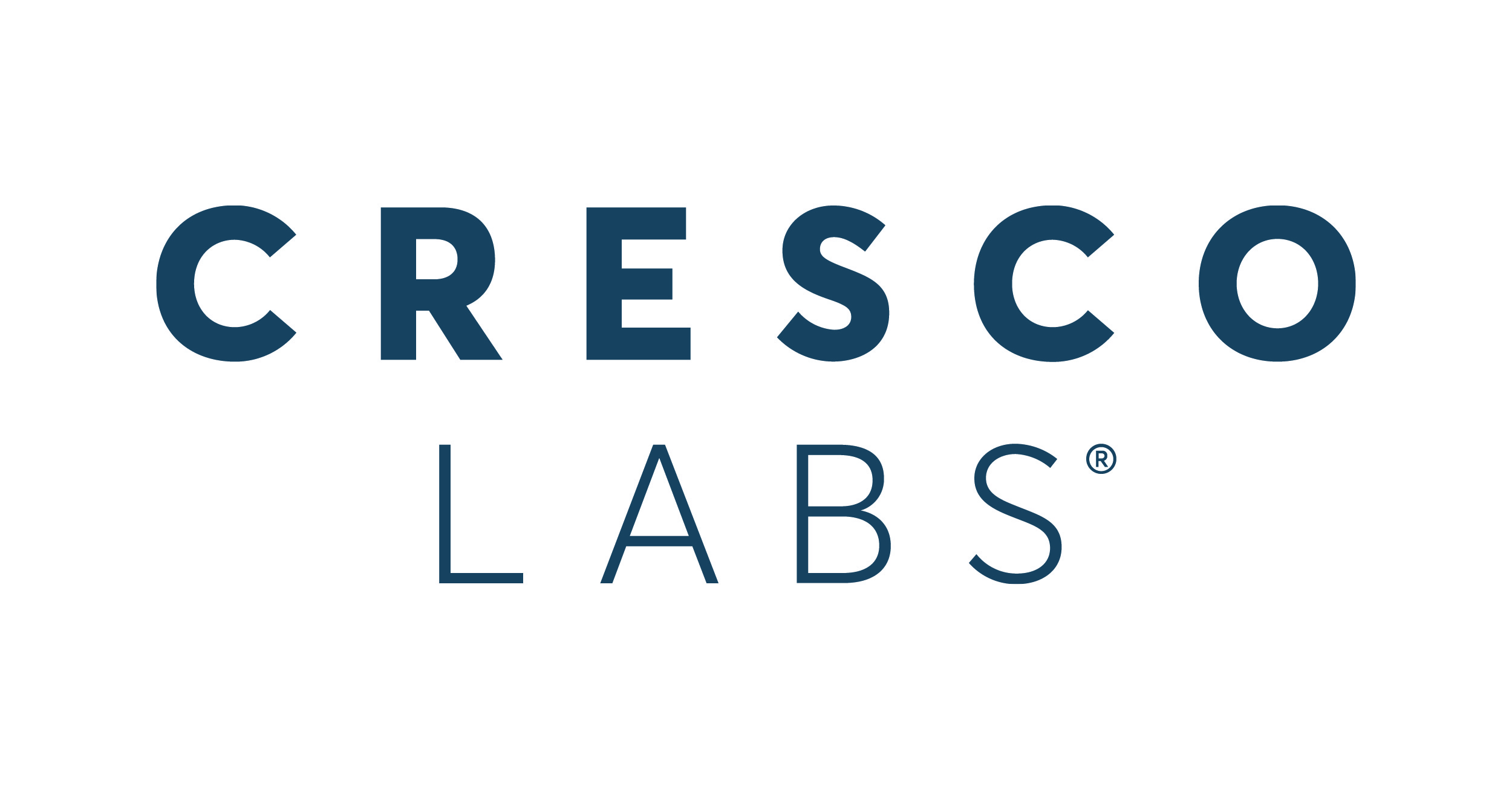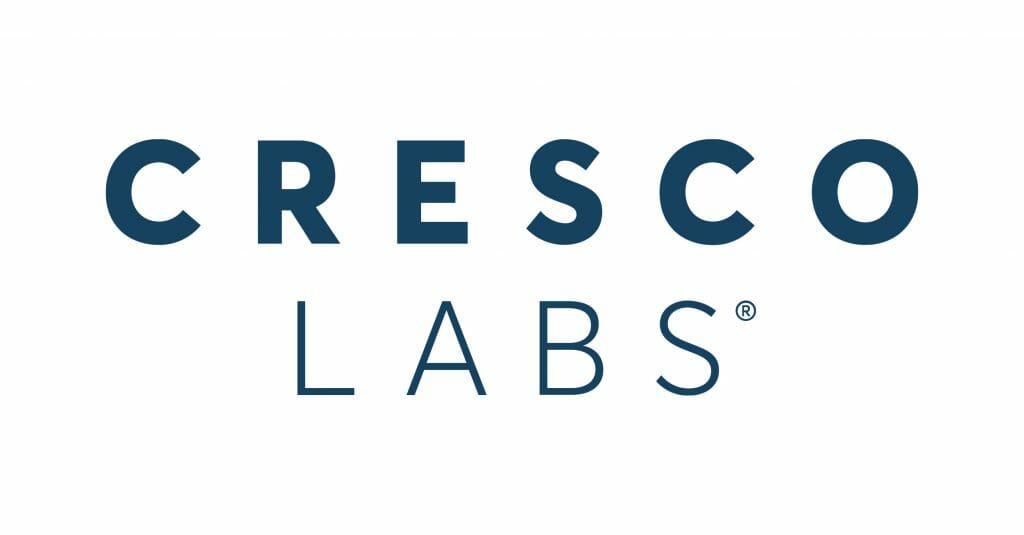 The company also recently completed its acquisition of Origin House which gave it access to more than 575 dispensaries in the state. While Cresco Labs does sell its own products, it also makes a large amount of revenue from selling its products in other dispensaries. Because of its deal with Origin House and its own expansion plans, many believe that Cresco Labs could be a major winner in the future of the cannabis industry. In addition, its dispensaries in Illinois give it a prime position in an industry that has yet to grow to its full potential. With this in mind, Cresco Labs remains a leading marijuana stock to watch.
Marijuana Stock to Watch: Planet 13 Holdings Inc.
Planet 13 Holdings Inc. (PLNHF Stock Report) is not a traditional MSO in any sense of the word. But, the company has been dominating both the MSO and retail side of the cannabis industry for quite some time. Recently, PLNHF stock grew substantially after the company announced that it should more than double its sales in the 2021 year. This gave Wall Street the right to state that it expects around $0.11 per share in earnings for next year. What makes the company so unique is its approach to retail cannabis. Rather than simply selling marijuana, the company offers consumers a unique experience.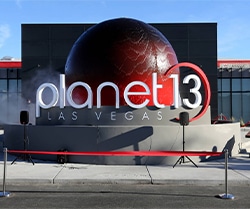 With this, it has several retail stores that span tens of thousands of square feet. Its main dispensary, known as the SuperStore, is a 114,000 square foot facility based in the heart of Las Vegas. Within this location is everything from a coffee shop to a state of the art cannabis testing facility. With a new location being opened near Disneyland in California, it looks like Planet 13 Holdings is on track for a bright future. Because of this, it remains a leader in the cannabis industry.
---
MAPH Enterprises, LLC | (305) 414-0128 | 1501 Venera Ave, Coral Gables, FL 33146 | new@marijuanastocks.com