Is The Cannabis Sector Closing In On A Rebound?
Is it time for marijuana stocks to rebound and start climbing in the market? For the past few weeks, the cannabis sector has been taking significant losses. After reaching new highs in February, we have seen a steady drop in value for the best marijuana stocks to buy in 2021. Especially in the Canadian sector-top pot stocks have lost most of the value they have gained this year.
But February highs could be a place the marijuana sector could go when federal cannabis reform comes back in the picture. Over the weekend the government passed the stimulus package which could help the stock market begin to rally this week. Although currently, things seem to be delayed as cannabis reform goes it could be time to research some marijuana stocks to evaluate who could hold the most potential gains for 2021.
Many cannabis companies have been positioning themselves to see revenue growth from recent market expansions. In Canada, most cannabis companies have also been establishing entry into the U.S. cannabis market once it's federally possible. And with the stimulus package out of the way, the focus could return to cannabis reform.
Cannabis Market Growth Continues To Increase
Even though current market trends are down for cannabis stocks there are no signs of cannabis industry growth slowing. Currently, in most states growth in sales can be seen for January and more people are registering for medical cannabis in states like Florida. Actually, Florida data shows over 500k people have become cannabis medical patients.
In essence, this type of growth is occurring for the cannabis sector in the U.S. and Canada. In Canada, the introduction of the derivatives market has also been a revenue booster for those cannabis companies. Also, international medical sales of cannabis have increased in parts of Europe boosting Canadian marijuana companies that have a strong presence through exports.
Currently, with the cannabis sector continuing to show signs of downward momentum it could be a good time to add cannabis stocks to your watchlist that could bounce back.  In the Canadian sector, marijuana stocks have seen the most gains since the start of the year. With this in mind lest take a closer look at 2 Canadian cannabis stocks that could be bought at current levels.
Read More
Marijuana Stocks To Watch:
Canopy Growth Corporation (NASDAQ: CGC)
Tilray, Inc. (NASDAQ: TLRY)
Canopy Growth Corporation
Canopy Growth Corporation is down 45% from its high in February. The Canadian cannabis company is one of the largest world leaders in producing cannabis and cannabinoid consumer products. With a variety of high-quality products for both the medical and recreational markets, the company is backed by a partnership with Constellation Brands, Inc. (NYSE: STZ) which invested heavily into the company giving Canopy capital to increase its market share. Canopy released strong earnings in February with a record net revenue of $153 million. Additionally, Canopy announced it expects to be profitable by 2022.
Canopy has also launched a U.S. entry strategy ahead of the possibility of American cannabis reform. At the present time Canopy sees Canadian recreational cannabis market growth as a driver of its revenue growth. Along with its international medical cannabis sales also showing growth in the German medical cannabis market. On March 2nd Canopy launched a CBD beverage brand Quatreau in the U.S. Quatreau is a functional zero sugar drink of premium CBD infused sparkling water.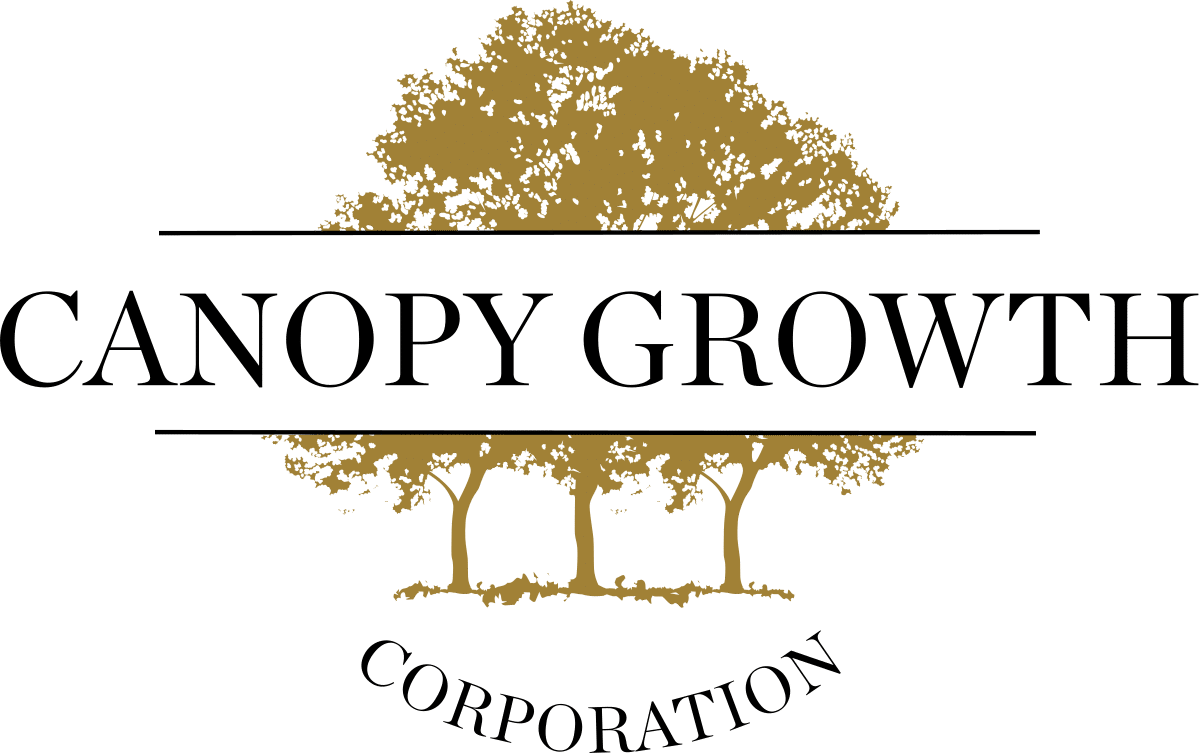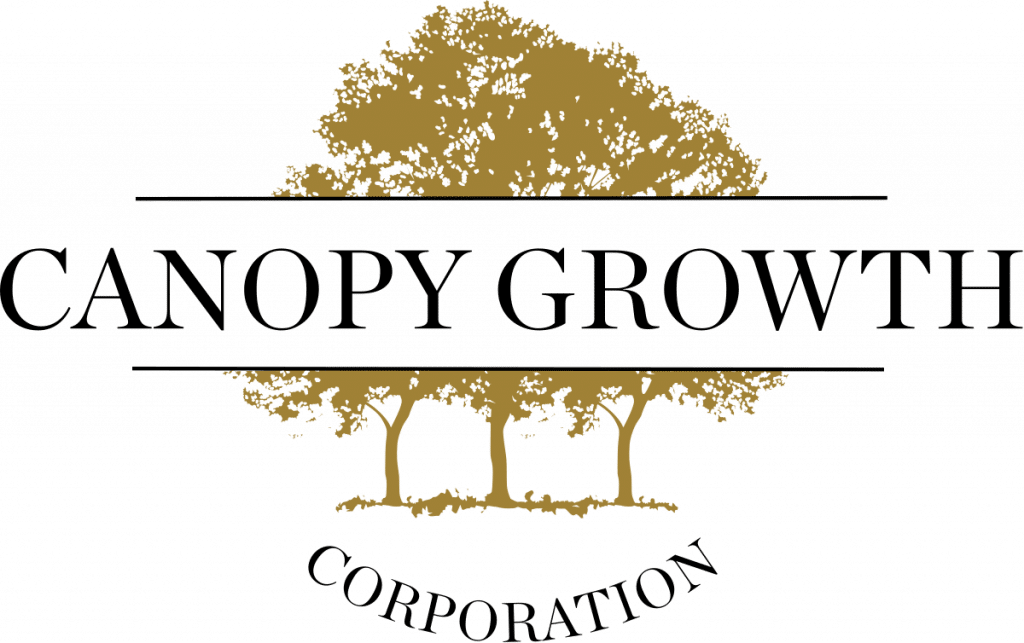 CGC stock is up 27.19% year to date with a high in February of $56.50. Currently trading at $31.17 in the first half-hour of trading on March 8th. In essence, better market sentiment could stimulate the top marijuana stocks. According to analysts at CNN Business CGC stock has a 12-month median price target of $39.48 this would be a 25.96% gain from current levels. For this reason, GCG stock is a top Canadian marijuana stock to watch for gains in March.
[Read More] Marijuana Penny Stocks Could Hold Potential Gains In March
Tilray, Inc.
Tilray, Inc. was one of the Canadian companies that shot up substantially in the market in February. The company is a global pioneer in medical cannabis and cannabinoids. Tilray was the first Canadian company to be GMP certified with the European Medicine Agency standards. Since the recent merger Aphria Inc. (NASDAQ: APHA) and Tilray combine to have a pro forma revenue of $685 million. In the global sector, the company is well-positioned to expand internationally and increase its market share worldwide.  in February Tilray reached an agreement with British company Grow Pharma which will import medicinal cannabis products in the U.K.
Now at current levels is TLRY stock a buy? After losing substantial market value it could be time to watch TLRY stock closer. The ability for the cannabis sector to bounce back quickly could mean gains in the market for investors. Tilray and Aphria both have also established entry into the U.S. Tilray has its products in the U.S. through CBD and hemp derivatives. In reality, Tilray is in a position to be a global leader in the cannabis market.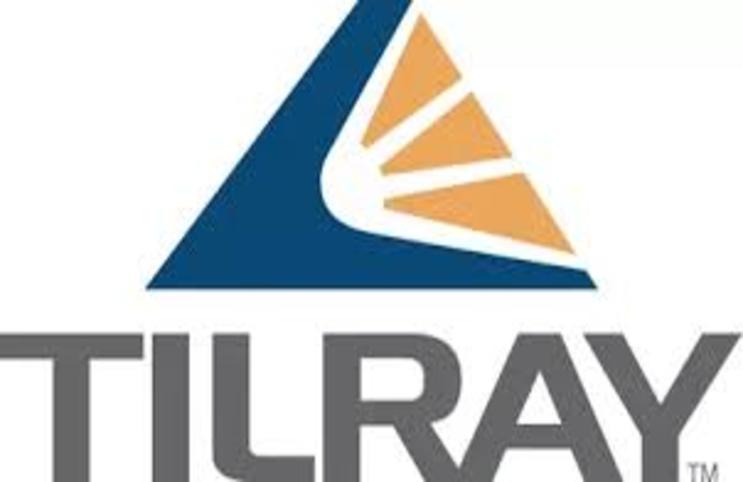 TLRY stock is up 166.71% since the start of 2021. Currently TLRY stock is trading at $22.23 on March 8th up 2.87% for in the first hour of trading. According to analysts at TipRanks TLRY stock has a 12-month average price target of $19. 41. This would be down 12.61% from the current market value. But with recent highs in February TLRY stock is a top Canadian marijuana stock to watch in the second week of March.
[Read More] Will These Cannabis Stocks See A Bounce In Trading?
---
MAPH Enterprises, LLC | (305) 414-0128 | 1501 Venera Ave, Coral Gables, FL 33146 | new@marijuanastocks.com