Over the past few months, we have seen some major changes enter the cannabis industry. These changes come in the form of a new sentiment sitting behind the industry. Well, what could change so quickly about an industry that has only been around for a few years?
One of the fastest changes that we have seen take place amongst marijuana stocks, comes from the public perception of cannabis overall. As legalization efforts have forced their way through various states in the U.S., the shifting tide of how the public views cannabis has changed drastically as well.
This means not only are people purchasing more weed, but more investors are viewing cannabis as a serious place to put their money. The result of this you ask? Well for starters, we have watched several small-cap pot stocks, move their respective ways into either the mid or the large tier of cannabis-based businesses.
Additionally, we have seen a massive influx of capital, push its way into the industry. This means that there is more money floating around for innovation. Innovation seems to be one of the best ways to get ahead in pot stocks. These two cannabis stocks are using innovation as a major backbone for growth.
A Pot Stock Guiding the Mid-Western Cannabis Market
4Front Ventures (FFNTF Stock Report) (FFNT) is one of the more interesting pot stocks currently in the industry, and for good reason. The company has built a highly valuable long term strategy in the form of investing in its staff. The company sees its team as one of the most integral parts of its future in the industry. With this, it is able to tackle any opportunity that it is given. This could be mobilized in the retail cannabis market as well as on the wholesale side.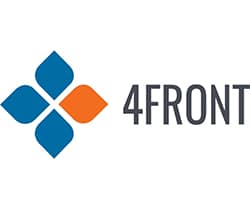 The company recently updated the public on its latest venture. Its Chicago Mission dispensary located in Illinois, closed its first week with some very impressive numbers. In only a five day period beginning on the first of the year, the dispensary was able to serve as many as 2,300 customers. This resulted in a sales amount north of $250,000. With numbers like these, it's no wonder that 4Front Ventures has remained a leading pot stock to watch for quite some time now.
A Marijuana Stock Focusing On Its Company's Production
Auxly Cannabis Group (CBWTF Stock Report) (XLY) is a pot stock that has maintained production capacity as one of its cardinal principles. The company has stated that it has plans to move further into the extraction market. It is doing this by holding back some of its large production of dried cannabis, for use in the extraction process.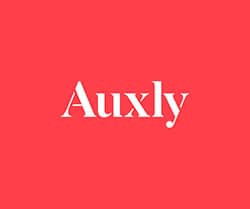 The company has not shown profits for quite a solid amount of time, but this seems to be a commonly shared sentiment around the pot stock market. With profits as one of the main driving forces of growth amongst pot stocks, this one may just be a watch for now. But, moving further into the 2020 year, there's no telling where Auxly Cannabis Group could go.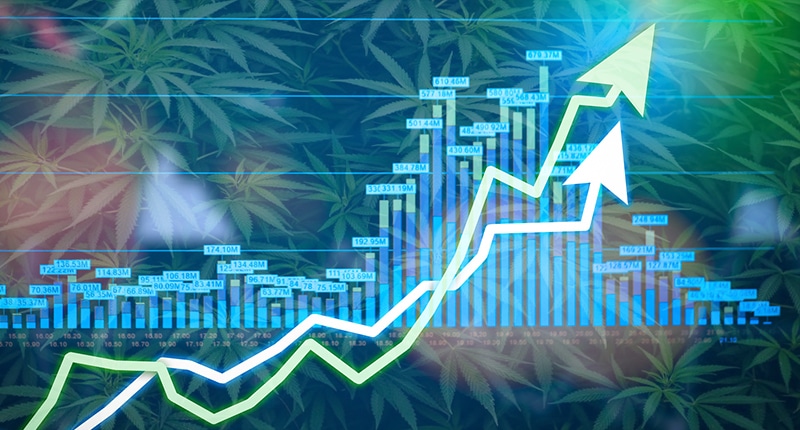 Disclaimer: Pursuant to an agreement between an affiliate of MAPH Enterprises, LLC (owners of MarijuanaStocks.com), Midam Ventures LLC and 4Front Ventures Corp (FFNT)(FFNTF), Midam is being paid $20,000 for coverage on 4Front Ventures Corp (FFNT)(FFNTF), for a period from November 27, 2019 to January 7, 2020. We may buy or sell additional shares of 4Front Ventures Corp (FFNT)(FFNTF) in the open market at any time, including before, during or after the Website and Information, to provide public dissemination of favorable Information about 4Front Ventures Corp (FFNT)(FFNTF). For Full Disclaimer Click Here
---
MAPH Enterprises, LLC | (305) 414-0128 | 1501 Venera Ave, Coral Gables, FL 33146 | new@marijuanastocks.com