Will These Cannabis Stocks Soon Recover In the Market
With marijuana stocks down in trading, many investors are wondering when the next bounce will come. In recent news, a new 1.9 billion stimulus package has been approved. With the approval of this new package, some analysts feel this may cause an uptick in the market. When news like this impacts the entire country in a positive way it can at times be a factor as to how well the market will perform. Part of the reason the market has been on a downtrend was a rise in bond yields which scared investors.
With much of the market looking to recover now may be the time to start investing in the market. As the market looks to correct it self finding top marijuana stocks to buy may be an easier process. For instance, some cannabis stocks have dropped in price which entices some people to invest with good entry points. Due to how volatile cannabis stocks can be some investors are a bit cautious as to which cannabis company can bring the best return.
Much of figuring out which cannabis stocks will yield the best return is based on a few things. For starters, you want to make sure you have researched all you can about the company. Next, you actually have to invest and play the market to see what can come of it. What this means is to invest what you have once you have the basic understanding of how to trade some of it is trial and error. With the 2nd week of March, underway many investors are waiting to see how the market will recover and is it too late to find marijuana stocks to buy at lower prices. The cannabis stocks below are 2 companies that may begin to have a pickup in trading.
Marijuana Stocks To Watch
HEXO Corp. (NYSE:HEXO)
Green Thumb Industries Inc. (OTC:GTBIF)
HEXO Corp.
HEXO Corp. is one cannabis stock that before this recent downtrend was picking up some market momentum. For much of January, HEXO stock was able to climb in trading with a total percentage increase of 58 percent for January. In February trading for HEXO stock was able to maintain its climb rallying the first 2 weeks of the month. From the 1st to the 10th HEXO stock was able to rally and produce a gain of 63 percent before dropping in momentum.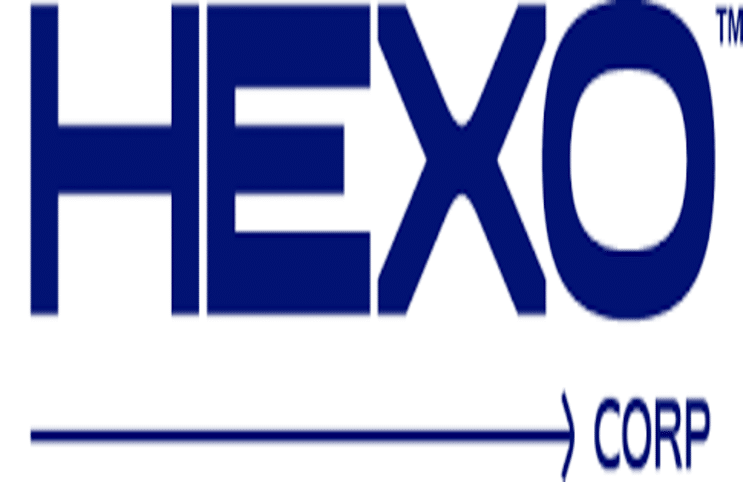 In the back half of February, HEXO stock started to drop in its share price with small spikes in trading but was not able to fully recover. With trading in March underway and the approval of a new stimulus package, things may pick up in trading. There is also a large amount of talk about what the future of cannabis legislation will look like on a federal level. This can also play a factor in future trading for this marijuana stock to watch.
[Read More]
Green Thumb Industries Inc.
Since mid-2020 Green Thumb Industries Inc. has been one marijuana stock that has had a solid market performance. Ever since bouncing from this past March lows GTBIF stock has been trading on an upward path. Since March of 2020 GTBIF has recovered well from every dip it had. This market performance shows that the company not only has solid growth potential but that it can remain profitable in a volatile market. In December GTBIF stock was trading up at a slower pace but still walked away with an increase in trading before entering the new year.
When trading in 2021 started GTBIF stock was one of the many cannabis stocks to have a big boost in trading momentum. In the first 2 months of 2021 GTBIF stock hit consecutive all times highs once in January and again in February. In the first 2 weeks of trading in 2021, GTBIF shot up by 13 percent going from $24.90 a share on the 4th to $28.15 on the 15th of January. From this point, GTBIF stock has one more spike in trading before dropping down at the end of January. From the 15th to the 22nd of January GTBIF saw gains of 8 percent.
Final Thoughts For GTBIF Stock And Market Performance
Although dropping at the end of January GTBIF stock was able to recover once again before heading into February. GTBIF stock was able to continue its upward push in February. This led the company to where it was able to eventually reach new highs. In the first 2 weeks of February, GTBIF stock hit a high of $39.11 a share. This uptick made for a 39 percent increase from the start of the month. Yet just as soon as the company was up GTBIF stock started to drop at the end of February. However even though GTBIF stock dipped at the end overall for February the company reached gains of 7 percent. Currently in March GTBIF stock is still on a downtrend. However, investors remain hopeful that this cannabis stock to watch will soon begin to recover.
---
MAPH Enterprises, LLC | (305) 414-0128 | 1501 Venera Ave, Coral Gables, FL 33146 | new@marijuanastocks.com