The marijuana stock market has definitely seen some better days than those of the past few months. Despite an overwhelming amount of bearish support in the industry, some pot stocks have been able to move forward into the future. These companies are putting forth a large amount of innovation to help bring expectations to reality. With so many different pot stocks to choose from, it can be difficult to deduce which ones have the most value. This, however, becomes much easier with a heightened amount of research into the given company.
With an ample amount of information at hand, making an educated decision can become much easier. With pot stocks, finding the one with the most forward-thinking can be a difficult task. But hey, that's where we come in. These two pot stocks are working to bring the future of the industry into the present. As they continue to traverse the ever-growing market, it seems as though there are some aspects that they have been able to get right for growth.
A Pot Stock Moving Into Edibles
AgraFlora Organics (AGRA Stock Report) (AGFAF Stock Report) is one of the leading growth-oriented and diversified pot stocks working out of the international industry. The company currently owns and operates an indoor cultivation facility based out of London, ON. Additionally, they are a joint venture partner with Propagation Services Canada for a large scale 2.2 million square foot facility.
[Read More] What You Should Know About Marijuana Stocks And CBD
In the past few months, they have been working to retrofit a 51,000 square foot edibles manufacturing facility based out of Winnipeg, MA. With such a broad scope across the Canadian pot stock market, the company has been able to continue growing amidst larger challenges. Additionally, their track record of boosting shareholder value has helped to bring them even further into the spotlight.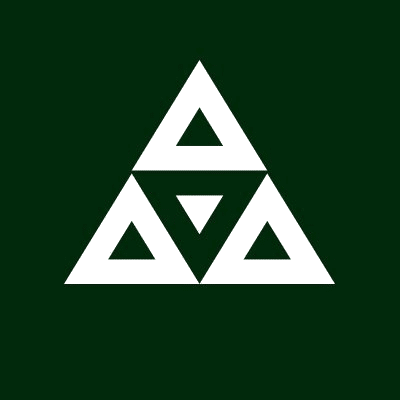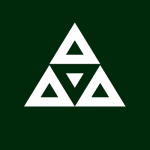 Recently, the company announced that they have completed the construction of a new Pharmaceutical Grade research and development laboratory based out of Winnipeg. With this new facility, they should be able to engage in cannabis testing, product formulation, and more. Brandon Boddy, CEO of AgraFlora stated that "The completion of our pharma-grade R&D Laboratory positions us to secure consistent cash flows as a result of product formulation and contract manufacturing agreements with our peers." As they continue into the future, they remain a key pot stock to watch.
A Big REIT Pot Stock
Innovative Industrial Properties (IIPR Stock Report)is one of the largest REIT's in the pot stock market. The company ended up beating market expectations for growth by around $0.08 per share. For those who don't know what a REIT is, it is a company that purchases facilities, which they then lease out to those who wish to grow cannabis. The company expects that they have as much as 15 years in leases still on the table.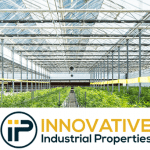 With an over 13% yield on the leases, it seems as though they have a large amount of their future figured out. In addition, they also pay out a very nice dividend to their investors which is something to get excited about. For this reason, they continue to be a pot stock to watch moving forward.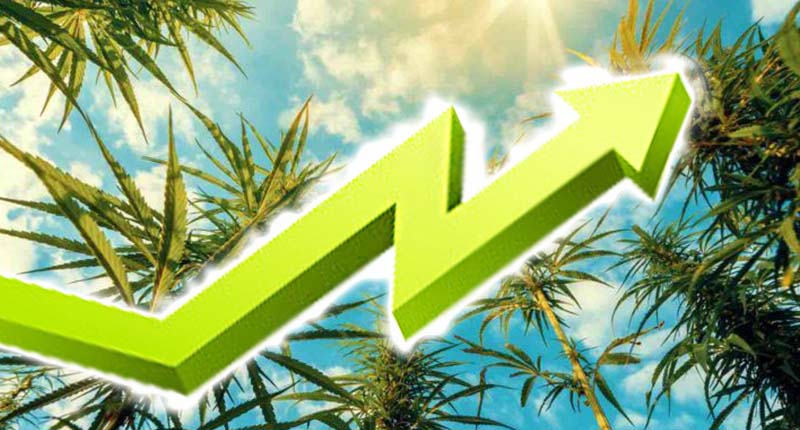 Pursuant to an agreement between an affiliate of MAPH Enterprises, LLC (owners of MarijuanaStocks.com), Midam Ventures LLC and Agraflora Organics International Inc. (CSE: AGRA) (OTC: AGFAF), Midam is being paid $25,000 per month by Agraflora Organics International Inc. (CSE: AGRA) (OTC: AGFAF) for 6 months during a period of coverage from May 6, 2019 to November 6, 2019. We may buy or sell additional shares of (CSE: AGRA) (OTC: AGFAF) in the open market at any time, including before, during or after the Website and Information, to provide public dissemination of favorable Information about Agraflora Organics International Inc. (CSE: AGRA) (OTC: AGFAF). For Full Disclaimer Click Here
---
MAPH Enterprises, LLC | (305) 414-0128 | 1501 Venera Ave, Coral Gables, FL 33146 | new@marijuanastocks.com