The marijuana stock market has definitely seen better days than those of the past few months. At that time, many companies have seen their values drop down quite substantially. This is not to say that some pot stocks have not witnessed growth in that time. Many of the most unknown companies in the industry have been able to escape the high levels of volatility. These mid and small-cap pot stocks have a much easier time putting through innovation due to the lack of a major bureaucracy that comes with size.
One of the best ways to discover which companies these are is to ensure that one has done all of the research possible. With that, one can have a much easier time avoiding the surprises of high levels of ups and downs in the industry. With pot stocks, there are no guarantees as with any other market. This means that investors will have to put in overtime in order to see real returns. These pot stocks are working to become the main companies to watch moving forward.
A Brand Focused Pot Stock Worth Watching
1933 Industries Inc. (TGIFF Stock Report) (TGIF) is one of the leading vertically integrated pot stocks with operations based out of the U.S. and Canada. The company works with a series of wholly-owned brands that it uses to operate within many facets of the pot stock market. Through its two subsidiaries, it is able to participate in various aspects of the industry. This includes cannabis cultivation, extraction, processing and the manufacturing of assets. With such a broad scope, 1933 Industries remains one of the most prominent pot stocks to watch moving forward.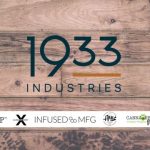 The company recently announced that they have introduced their newest product to the market. The product, known as Birdhouse CBD Balm by Canna Hemp X was created in collaboration with Birdhouse Skateboards. With this, the company aims to target the action sports market which has seen a large amount of growth in the past year or so. Additionally, the product will be sale in a wide rang of outlets. This includes dispensaries, wellness stores, skate shops and some specialty retailers. With such a broad market base for this new product, the company looks like they could remain on top moving forward.
A Lesser Known Pot Stock to Keep on the Radar
iAnthus Capital Holdings (ITHUF Stock Report) is another U.S. based pot stock. The company works out of their New York headquarters, but they have operations around the country. This includes cultivation, processing and dispensary businesses that are currently operable in different states in the U.S. The company has stated that they have heavy plans to expand deeper into the Florida market.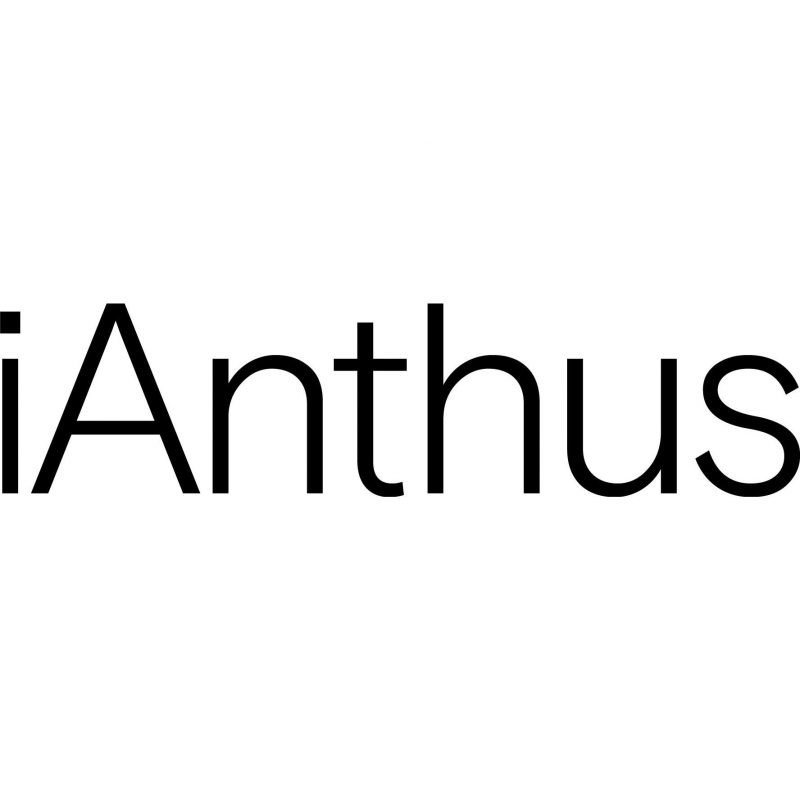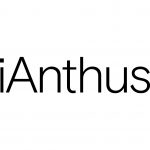 Florida is one of the fastest-growing areas for medicinal and potentially recreational cannabis in the near future. The company has stated that they plan to have as many as 30 retail locations up and running by the beginning of next year. With such a potentially bright future, they remain an interesting pot stock to watch.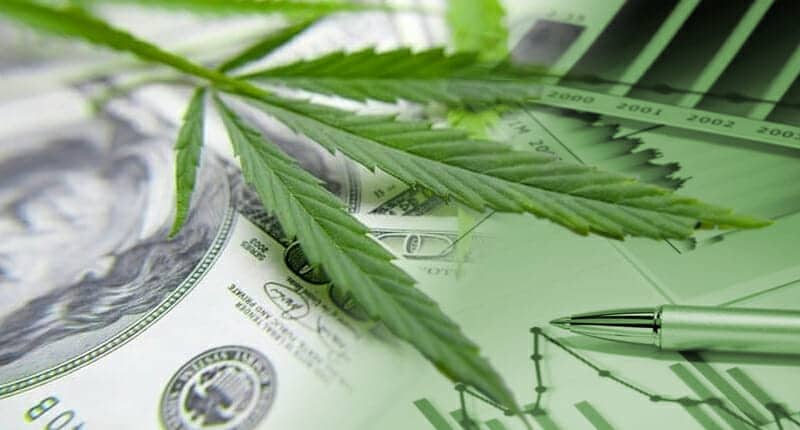 Pursuant to an agreement between an affiliate of MAPH Enterprises, LLC (owners of MarijuanaStocks.com), Midam Ventures LLC and 1933 Industries Inc. (TGIFF) (TGIF), Midam is being paid $25,000 a month for coverage on 1933 Industries Inc. (TGIFF) (TGIF), for a period from August 1, 2019 to February 1, 2020. As of September 1, 2019, we have been paid $75,000.  We may buy or sell additional shares of 1933 Industries Inc. (TGIFF) (TGIF) in the open market at any time, including before, during or after the Website and Information, to provide public dissemination of favorable Information about 1933 Industries Inc. (TGIFF) (TGIF). For Full Disclaimer Click Here
---
MAPH Enterprises, LLC | (305) 414-0128 | 1501 Venera Ave, Coral Gables, FL 33146 | new@marijuanastocks.com