Winter is a time that hopefully can bring in more bulls than ever into the pot stock market. With the past few months illustrating just how volatile pot stocks can be, it seems as though now more than ever is the time for companies to move toward future projections. Of course, there are a lot of factors that contribute to companies going up in value. This could be anything from investor sentiment, to legislation going in around the world. Currently, pot stocks are still highly subjected to the ups and downs of speculation. This is due to how infants the market still is in the present day.
Right now, it looks as though we are moving out of this infancy, as companies are beginning to show some real forward momentum. Within the cannabis industry, it can be difficult to locate companies with the most value. This, however, becomes much easier with more research at hand. The best advice for traders is to locate as much information as one can and use it to their advantage. With this, pot stock trading can be done without any surprises.
Vertical Integration is Key
1933 Industries Inc. (TGIFF Stock Report) (TGIF Stock Report) is widely considered to be one of the leading vertically-integrated cannabis companies working in the U.S. and Canada. The company owns several leading cannabis brands which they use to participate in many different aspects of the cannabis market. This includes everything from cultivation to extraction and processing. Additionally, they are working in the manufacturing of assets side of the market as well. The company has several award-winning cannabis brands which include AMA Flower, CBD-infused Canna Hemp, Canna Hemp X and more. Because of its broad scope, the company remains a key marijuana stock to watch.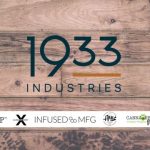 The company recently announced that they have released their Birdhouse CBD Balm by Canna Hemp X. The CBD balm was created for those who participate in the action sports market, and it will be available in wellness stores as well as dispensaries. The company has been working to move into this side of the cannabis market as it presents a large range of opportunities for them moving forward. Because of their forward-thinking, they have managed to get ahead in the health and wellness sector.
The Big REIT Pot Stock
Innovative Industrial Properties (IIPR Stock Report) is widely considered to be one of the most popular ancillary investments in the pot stock market. The company owns several facilities which they lease out to those who wish to grow cannabis.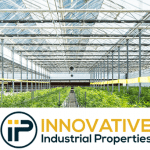 Because of its consistent profitability, the company has managed to see quite a heavily bullish run over the course of the past year or so. With the company losing some value in the past two months, it does look like their recent price action is in favor of their own growth. The hopes are high that they can continue on the path to success despite all the competition in the pot stock market overall.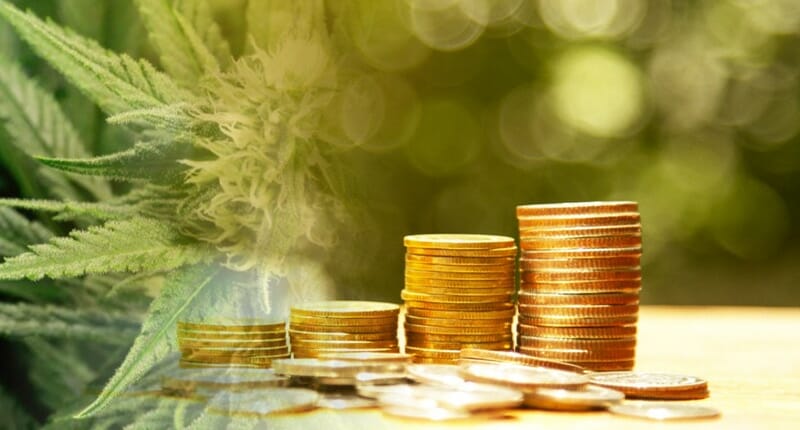 Pursuant to an agreement between an affiliate of MAPH Enterprises, LLC (owners of MarijuanaStocks.com), Midam Ventures LLC and 1933 Industries Inc. (TGIFF) (TGIF), Midam is being paid $25,000 a month for coverage on 1933 Industries Inc. (TGIFF) (TGIF), for a period from August 1, 2019 to February 1, 2020. As of September 1, 2019, we have been paid $75,000.  We may buy or sell additional shares of 1933 Industries Inc. (TGIFF) (TGIF) in the open market at any time, including before, during or after the Website and Information, to provide public dissemination of favorable Information about 1933 Industries Inc. (TGIFF) (TGIF). For Full Disclaimer Click Here 
---
MAPH Enterprises, LLC | (305) 414-0128 | 1501 Venera Ave, Coral Gables, FL 33146 | new@marijuanastocks.com