These 2 Marijuana Stocks Keep Building More Momentum
During the trading week of December 14th, we saw a number of popular pot stocks shoot up in value. While the main cause of this is due to Covid and speculation due to federal cannabis legislation, it seems as though this is some good fortune before Christmas weekend. In the beginning of 2020 due to the coronavirus, we saw the market dip quite a bit in the cannabis market. However, this didn't stop, marijuana stocks from reaching new highs over the last several months. Of course, we can't say that we are out of the woods just yet with this pandemic, but this year for cannabis has been a ray of hope. A lot of news surrounding the cannabis industry seems to be filled with the idea that the future is heading down the right path.
[Read More]
With unpredictability comes a lot of fear-based trading. The way that investors have been trading in the past few weeks continues to illustrate this exact sentiment. It seems as though when large geopolitical events occur, investors often don't know what to do in terms of their portfolios. Should we turn to gold or other natural resources, or simply continue to hold on until the market stabilizes? Currently, a large number of pot stocks have been reaching new highs.
Marijuana Stock Recap For December 2020
This means that investors have come in during the past few weeks to try and pick up beaten-down companies at bargain prices. This could explain the recent uptick in cannabis stock values, but there are surely more reasons than one. What remains true is that marijuana stocks are showing more stability in the market even though there is no telling when this might change. As the world starts to move toward an understanding of what the future may look like, traders are becoming more comfortable with trading cannabis stocks during this pandemic.
Cannabis Stocks To Watch Right Now
Green Thumb Industries Inc. (GTBIF Stock Report)
Sundial Growers (SNDL Stock Report)
Is This Marijuana Stock The Best Choice?: Green Thumb Industries Inc. (GTBIF)
Green Thumb Industries Inc. is a multi-operator marijuana stock that has made many investors portfolio. In the last week, alone GTBIF stock has been moving up in the market. If you look back on December 14th to December 18th GTBIF stock trading increased by 7% for the week. This momentum over the last month has continuously gone up in the market. If you look back at November 23rd to now GTBIF stock has gone up over 25%.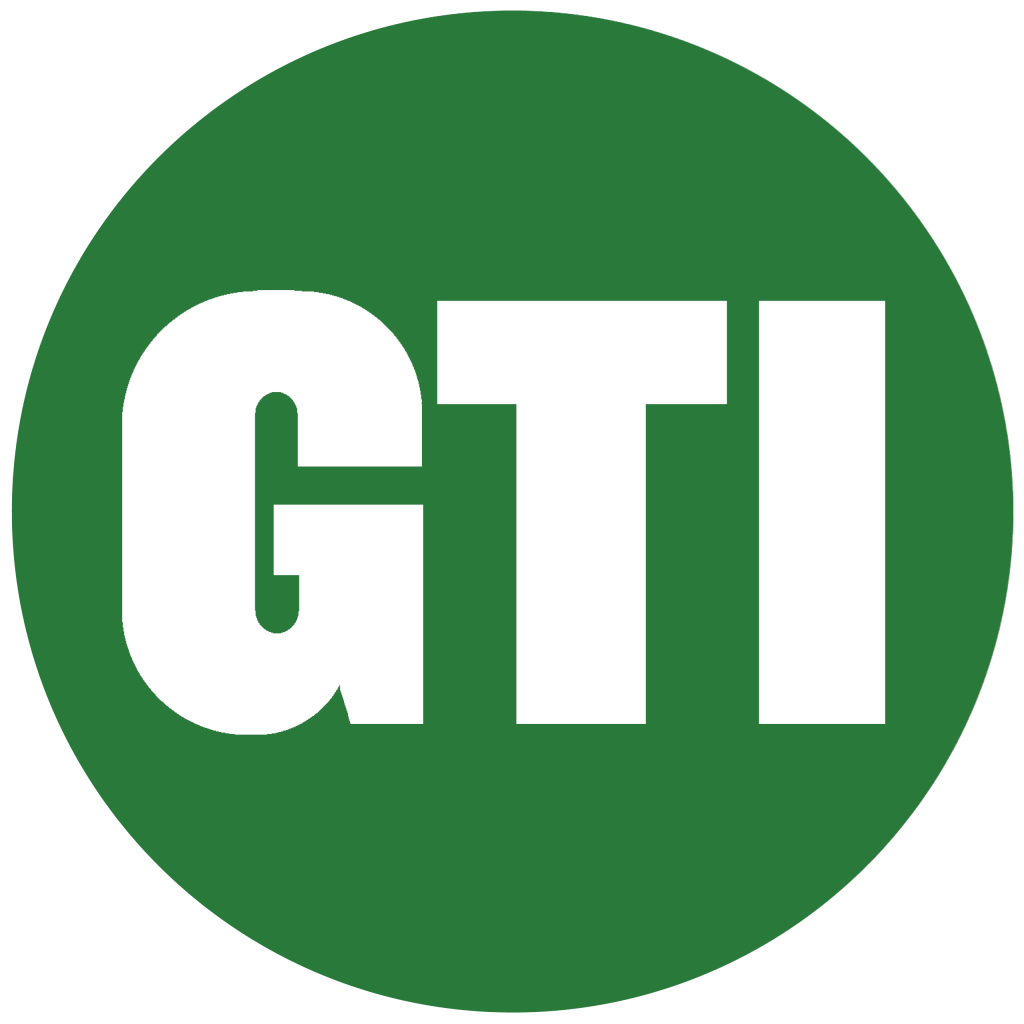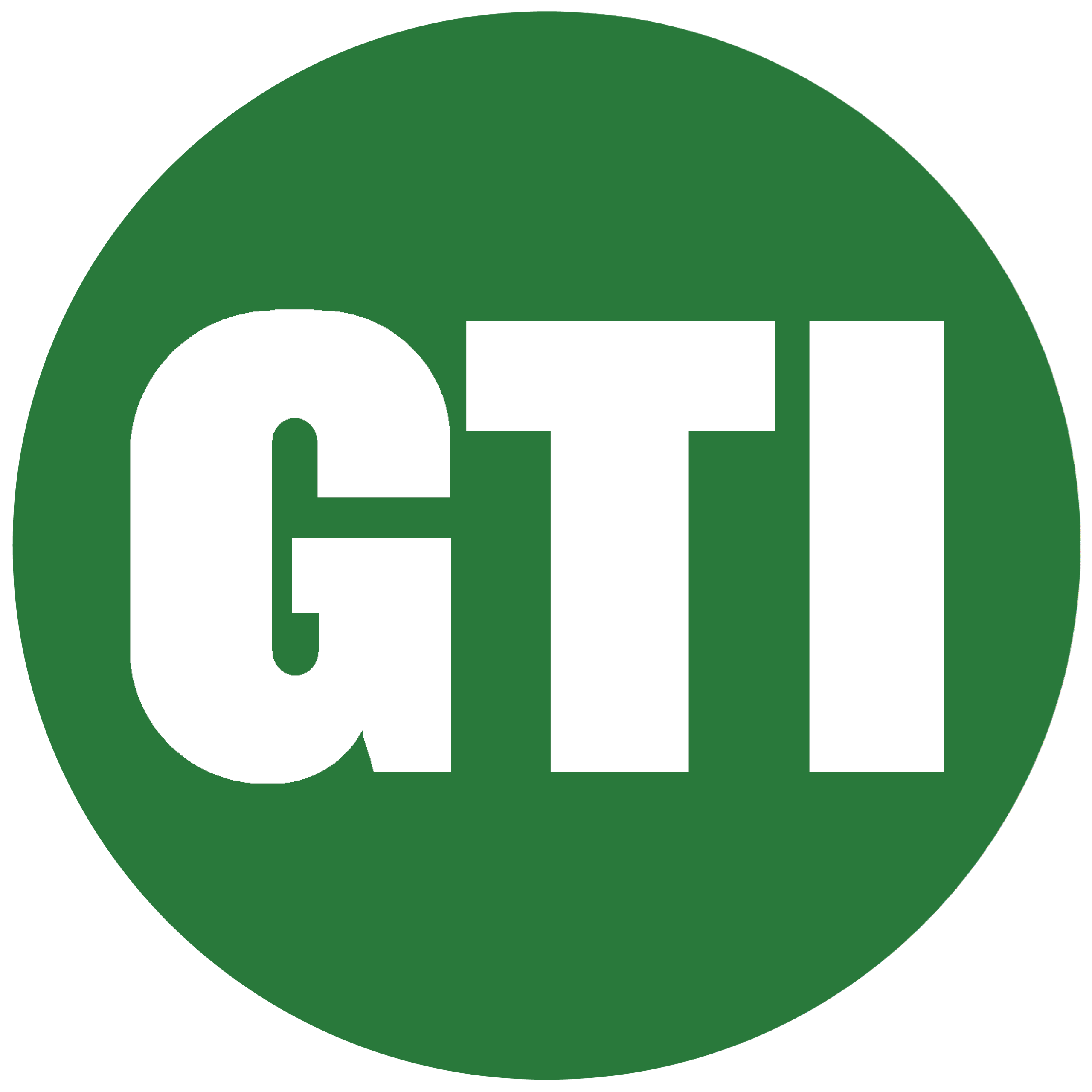 A lot of this increase for GTBIF stock is due to how well the company has performed as a business on top of opening new dispensaries in FL. They also struck a deal with Burners Cookies brand to open up a store in Miami FL sometime in the near future. As things continue to progress for the company 2021 is looking good for this marijuana stock to watch.
Is This Marijuana Stock The Best Choice?: Sundial Growers (SNDL)
Sundial Growers is said to be one of Canada's top cannabis stocks to watch so far in 2020. The company works by cultivating premium cannabis in a state of the art growing operation. Currently down from the beginning of the week SNDL has been waiting to catch more momentum. In earlier last week from December 15th to December 17th SNDL stock dropped 8%. However, though trading lower, some gains have been made.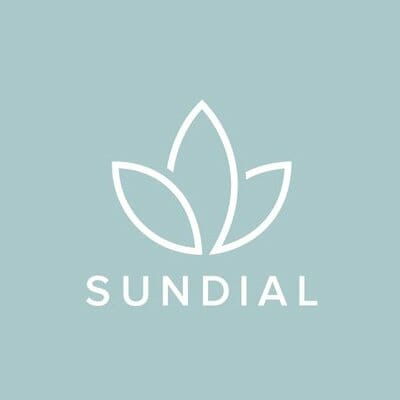 If you look at the trading day on December 18th SNDL had a small increase of 2% for the day. As mentioned before this may not be the type of gains that may motivate you to consider SNDL as marijuana stock to buy. Furthermore, a small movement like this is a sign that a possible price increase may happen for this marijuana stock to watch. As the cannabis industry gets ready for the new year marijuana stocks like Sundial Growers are looking to stay ahead of the competition in 2021.
Can These Cannabis Stocks See More Gains?
Expectations are a tough thing to consider right now. Everything is up in the air, and everything is unknown at the current point in time. Although many top marijuana stocks are reaching new highs. As we continue to traverse the uncertain future of cannabis stocks, all we know is that future projections remain high. Because of these projections, it seems as though the market may be able to climb moving into the new year.
But, it truly is difficult to tell. Investors should continue to watch the market and the news to see what is happening in regard to the coronavirus. Since this virus is controlling most world markets, it seems as though any event can trigger gains or losses. Because of this, cannabis investors should remember to stay on their toes, and always be researching.
---
MAPH Enterprises, LLC | (305) 414-0128 | 1501 Venera Ave, Coral Gables, FL 33146 | new@marijuanastocks.com