The Cannabis Industry Needs The SAFE Act To Pass This Year
A piece of legislation is being created to help defend financial institutions that work with legal marijuana businesses. This bill would make sure banks that work with these cannabis businesses wouldn't face any legal punishment by doing so. This new bill has things in place to be presented for a House floor vote on Monday. Which has been conformed Majority Leader Steny Hoyer'soffice
As reported from the Marijuana Momentum which got its hands on an important email. This email was distributed amongst stakeholders by a staffer for Rep. Ed Perlmutter who is the bill's sponsor. He was inquiring about letters of support for the Secure and Fair Enforcement Banking Act ahead of the anticipated vote. The SAFE Act is now been placed on the majority leader's priorities list of legislation for Monday.
This SAE act bill will be the first-floor action on a cannabis reform bill this Congress. Back in 2019, the SAFE Act was passed by the House with bipartisan support. As well its language was also implicated in two coronavirus relief packages that the House supported. However, in a good effort, the proposal did not advance at all in n the Senate under GOP control.
With the Democratic party now being the majority of the House, Senate, and White House, industry stakeholders are confident that this cannabis banking bill holds a solid possibility of passing this year.
Furthermore, The SAFE Banking Act was reintroduced in the House this past March. As of now, this bill possesses 168 cosponsors. Which is impressive and more than one-third of the chamber. However, shortly after, it was refiled in the Senate. The chief sponsors behind this bill are as follow Sens. Jeff Merkley and Steve Daines.
The Next Phase For Cannabis Banking In The United States
The SAFE Act would protect banks as well as ensuring the fact could they work with the cannabis industry. Yet this would also ensure banks could do so without risking federal punishments. The idea of sanctions which has caused mental terror has kept many banks and credit unions from working cannabis clients. This has put cannabis businesses into a submissive place where they can only operate in cash. By operating on cash makes them more vulnerable to theft and creates difficulties for financial regulators.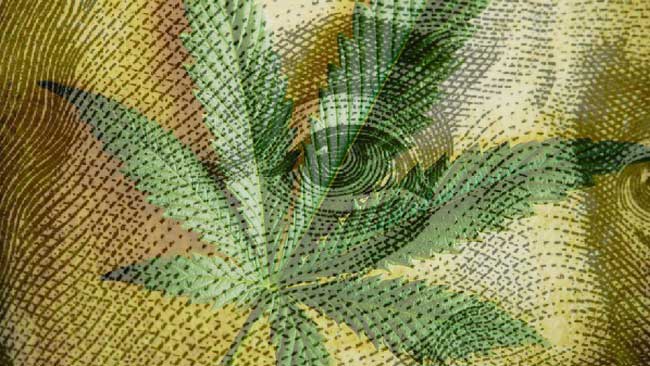 With this piece of cannabis banking legislation being taken up under certain methods, a different outcome may emerge. It's a method identified as suspension of the rules. With this, it will need a two-thirds supermajority to pass—an achievable threshold given the level of backing it got just a year ago back in 2019. Currently, there are no floor changes to the bill that will be permitted under the procedure. Rep. Matt Gaetz stated in a tweet this past week that he'll "be voting for the SAFE Banking Act in the House" and that it's "absurd that Marijuana business cannot fully access the US financial system." However, he did not speak on the timing of a vote.
[Read More]
The Cannabis Industry Needs Real Banking
Shortly after the SAFE Act got the green light from the House this past Congress, supporters, and stakeholders were watching with a sharp eye. What they were looking for was any movement to come out of the Senate Banking Committee. Which is exactly where it was introduced after being transmitted to the chamber. Furthermore, Chairman Mike Crapo didn't hold council on matters pertaining to the bill. Despite speaking about discussions that happened concerning certain provisions.
Crapo stated he is not in favor of the reform initiative. Yet he indicated that he might be more responsive if it involved certain requirements viewed as untenable to the industry. This may involve a 2 percent THC cap on products. The idea for the THC cap is for cannabis businesses to qualify to access financial services. As well as preventing banking services for operators that sell high-potency vaping accessories or edibles that could attract kids.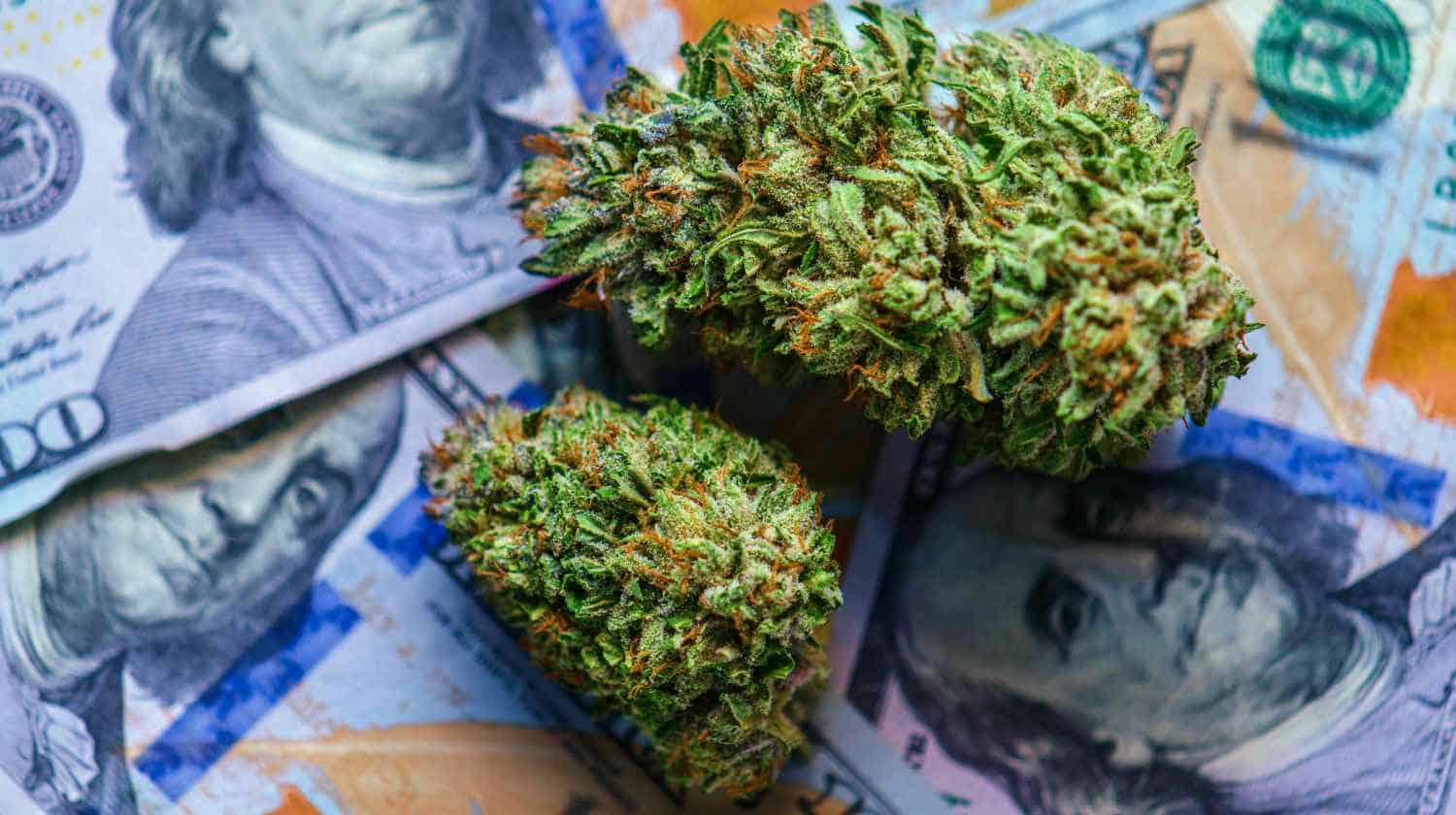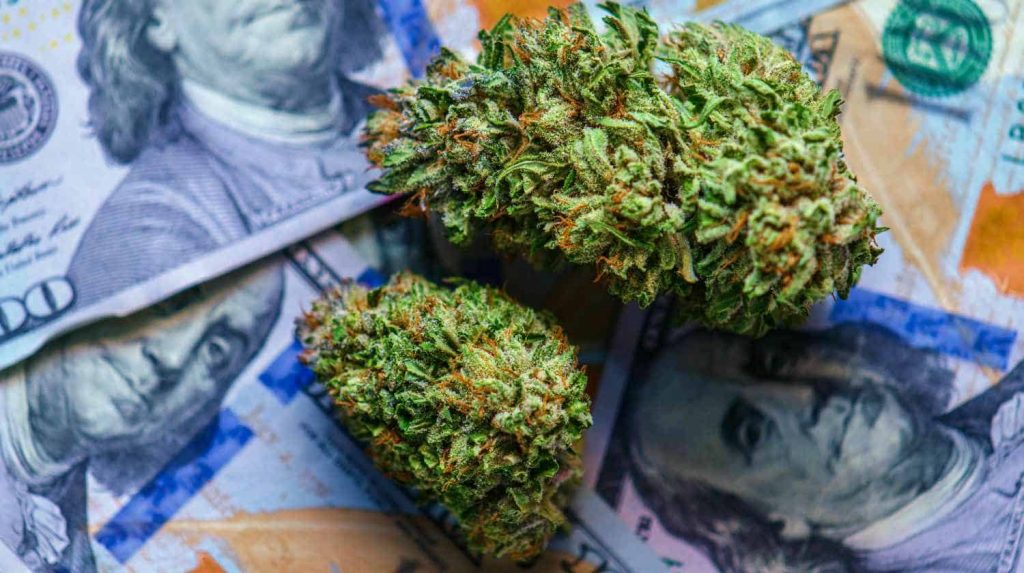 Sen. Sherrod Brown told interviewers back a few months ago that he's "willing" to push the SAFE Act, "but with it needs to come sentencing reform."
When head lawmakers mentioned that the SAFE Banking Act was getting a House vote a year ago, there was pushback from some advocates. The other side of this bill were people who believed that Congress should have valued complete reform to legalize cannabis and push social equity. Yet rather than begin with a bill seen as essentially favored to concerns of the cannabis industry.
Final Thoughts On The Cannabis Banking As it Stands
Rep. Earl Blumenauer is the co-chair of the Congressional Cannabis Caucus in addition to being the first co-sponsor of the bill. Back in March Rep. Earl Blumenauer spoke on his goals of passing the banking reform first this session. He said it was because it "is a public safety crisis now," and it's "distinct—as we've heard from some of my colleagues—distinct from how they feel about comprehensive reform." All while this is happening Congress is also working on a bill to end marijuana prohibition.
---
MAPH Enterprises, LLC | (305) 414-0128 | 1501 Venera Ave, Coral Gables, FL 33146 | new@marijuanastocks.com