3 Marijuana Stocks To Watch Mid April
Looking at marijuana stocks at the close of April 16th it appeared that better trading is making its way into the sector. Since mid-February, many marijuana stocks were faced with a drop in the market. Now there are a few factors as to why this may have happened but overall investors have waited to see a pick up in trading. With everything that's going on in the cannabis industry, many people are finding ways to invest in the sector.
Now with how quickly cannabis stocks trade-in prices some plays may be better than others. For example, if one particular marijuana stock is a bit too volatile it may present some higher risk factors. Even though potential gain can happen much faster than some other cannabis stocks to watch. As cannabis stocks start to build more trading momentum investors will look to take profits. However, as some marijuana stocks start to recover others are still in the red.
For the marijuana stocks that have not started to recover just yet is another buying opportunity for investors. As we are halfway through April there is still time to find pot stocks to buy before they start to rise again. Just make sure to do your research before investing. Being able to make a return in the market's current climate of trading takes time and patience. Many shareholders have been left staggered with how long the downtrend lasted for cannabis stocks.
The sector has not fully recovered as a whole but as of last week, some progress has been reached. Some investors feel with federal cannabis reform and more states going legal it's only a matter of time before better trading happens for marijuana stocks will trade. Below are a few marijuana stocks that are working on building more momentum this month.
Marijuana Stocks To Watch This Week
Cresco Labs Inc. (OTC:CRLBF)
Columbia Care Inc. (OTC:CCHWF)
Innovative Industrial Properties, Inc. (NYSE:IIPR)
Cresco Labs Inc.
Cresco Labs Inc. has been one of the few marijuana stocks that have started to build more trading momentum. In the last few weeks of trading CRLBF stock has been able to show why even in a volatile market it still marijuana stock to watch. Even with most of March being a downward pattern on trading at the start of April CRLBF stock had moments of better trading.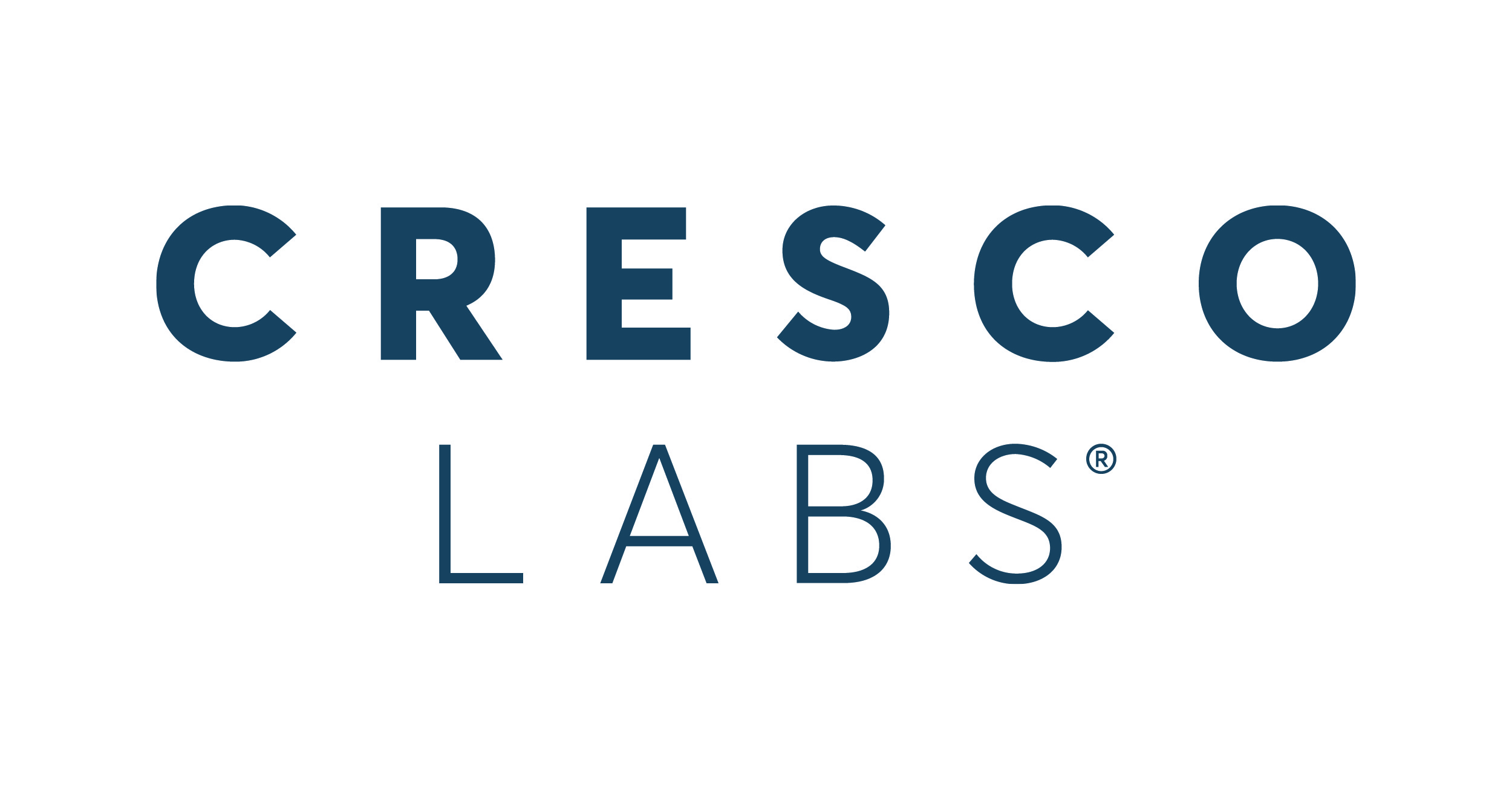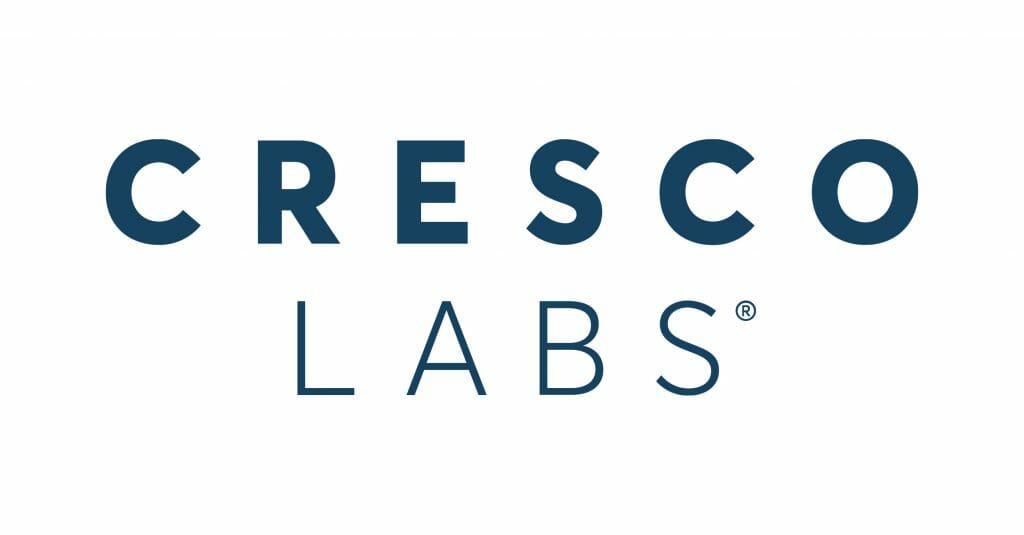 From March 30th to April 5th CRLBF stock started to rise in the trading making for a gain of 17 percent during that time. Shortly after that time, CRLBF stock started to drop in trading once more. However, on the 16th of April CRLBF stock started to recover once more. Investors are keeping watch to see if this recovery will lead to better market levels.
[Read More]
Columbia Care Inc
Columbia Care Inc is one marijuana stock some may not hear enough about. Yet in recent trading stock has started to reach better market levels. The company even in this current downtrend has been quite volatile. This volatility allowed for moments of increased trading before ultimately dropping again. For those who are not familiar with the company, Columbia Care Inc is one of the largest and most experienced cultivators, manufacturers, and providers of medical and adult-use cannabis products.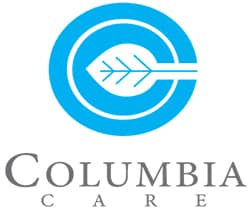 During trading in February CCHWF stock started the month with a nice increase in trading but like all marijuana stocks mid-month started to drop. However, even in trading down small spikes in trading did occur that helped some shareholders see small returns. In March much of the trading continued to drop but from the 30th to 31st CCHWF stock saw an uptick in trading that led to seeing gains of 19 percent. As of April trading has slowly been dropping yet as of the 16th of April CCHWF stock is one of the handfuls of marijuana stocks that have started to recover.
Innovative Industrial Properties, Inc.
Innovative Industrial Properties, Inc. has been another marijuana stock to watch that has started to see an increase in trading. The company one of the leading marijuana real estate company's in the sector. With how many new states are voting to go legal it's important to have companies like this that have the ability to provide cannabis companies the real estate they need. If you look back from March to now IIPR has started to build more momentum.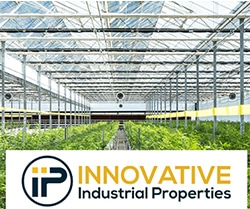 March 8th to the 31st IIPR stock was able to jump up 8 percent in trading. Some may feel this is a small increase is not a big spike in trading. But with the downward trading that has been going on this spike is a sign that the company has the potential to reach higher market levels. Currently IIPR stock in April has shown to be picking up in trading even with moments of volatile trading. As IIPR stock continues to recover investors will be looking to take profits as trading starts to look better for the company.
---
MAPH Enterprises, LLC | (305) 414-0128 | 1501 Venera Ave, Coral Gables, FL 33146 | new@marijuanastocks.com