Amidst all of the recent market volatility, we could soon see some forward momentum amongst pot stocks. Although the timing of a price push is relatively unknown, it seems as though prices may be able to shoot up once all of these fluctuations begin to calm down. As marijuana stocks go, Canada has taken the majority of the attention. This is because it holds the most pot stocks with the largest market caps in the industry. Canada made history back in 2018, as it became the first G7 nation to legalize the use of marijuana for those over 21. After the cannabis industry got off to a great start, it quickly ran into some major troubles.
[Read More]
For one, the largest cannabis companies underestimated the amount of cannabis demand, and therefore there was a shortage that we are still seeing today. This has made it difficult to see large sales as companies are still working to build out their growing operations which takes a lot of free capital.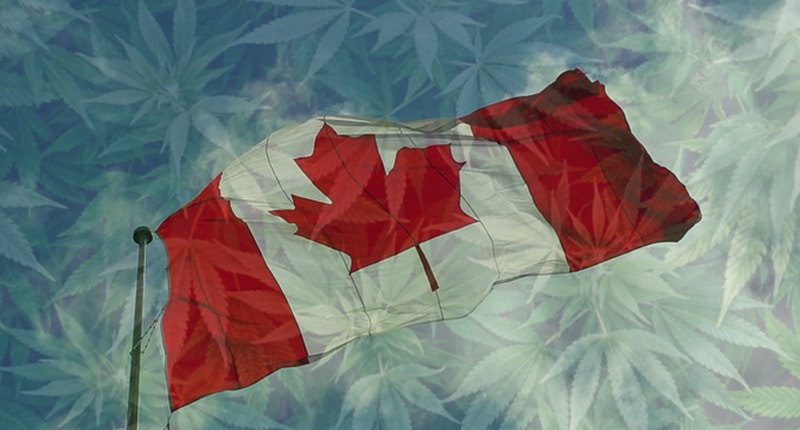 Recently, however, the country legalized the use of alternative marijuana products such as extracts and edibles. This was known as Cannabis 2.0, as it was effectively the second iteration of legalization that went into place. But, things have only gotten worse amidst the coronavirus market panic. But, if we move aside these troubles for right now, what strategies can we use to trade with once all of this volatility calms down?
Is Free Flowing Cash Paramount For Pot Stocks
With many of the leading pot stocks showing large operating losses, only a few have made a profit in the past year or so. Aside from profitability, there are a few pot stocks that have quite a large amount of cash on hand. It is important to look at the amount of cash that a company has as it is a way to see how long it can stay afloat despite fluctuations in market price and overall losses. As the industry is very much up in the air right now, having as much free cash as one can is extremely important to a company's future success. The major pot stocks seem to have at least $1 billion and up in free cash which is quite substantial. But, with market caps greatly in decline right now, this number may begin to slow down.
The Pot Stocks With the Largest Reaches
In Canada, success in the cannabis industry is highly dependent on the amount of distribution that a company has. Some large marijuana stocks have agreements with large amounts of provinces in the nation which means that they should be able to get their products out there quickly. Others, however, only have agreements with one or two provinces. In addition to this, some Canadian provinces have more people than others, which makes them hotspots for pot stock growth.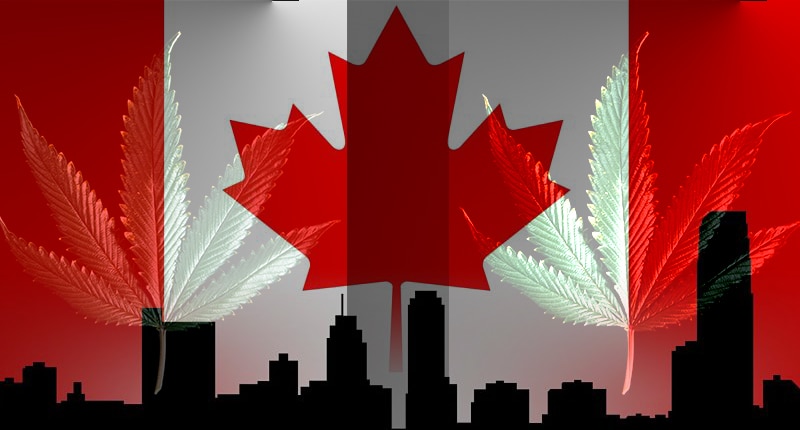 As companies work to figure out how to get past the current poor state of the market, those with the most distribution seem to be the ones showing the most success. Although this is not the only indicator of a successful pot stock, it should help to illustrate which have a better chance in the near future than others. Investors should combine these factors with other strategies in order to have the best chances of seeing success in the cannabis market.
---
MAPH Enterprises, LLC | (305) 414-0128 | 1501 Venera Ave, Coral Gables, FL 33146 | new@marijuanastocks.com