Pot stock investors have had more than a tough time over the past 6 months. Combine that with the most recent coronavirus related volatility, and we see that the skies have only gotten darker. But, amidst all of this comes to some new ways that we can begin to trade. After we witnessed some of the largest drops in single day declines last week, now does not seem like the time to start finding marijuana stocks to buy; or does it? With many leading pot stocks at all-time lows, it could be the time to look for value where it can be found.
[Read More]
It seems that the future prospects for cannabis still remain high, despite almost 6 months of non-stop losses. This means that after all of these price swings subside, we could begin to see some upside potential with cannabis stocks. There are still some key issues that are plaguing growth in the cannabis market.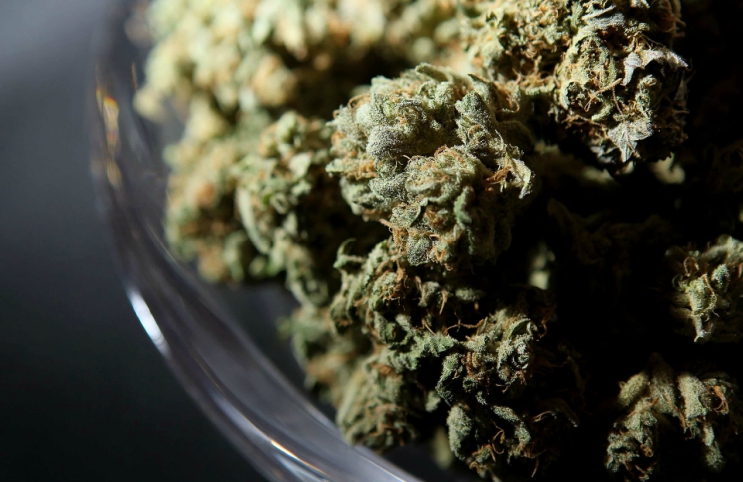 In Canada, the market has suffered from supply issues as well as the increasing black market. In the U.S., we have seen similar issues, but the issues also vary from state to state. All of this comes together to show that there is a large amount of uncertainty in the market. The short story is that we won't know anything 100% for quite some time. The focus right now is on solving this coronavirus issue as quickly as possible.
Projections for future sales in the cannabis market continue to remain stable which means that at some point, the market could begin to take a turn for the better. A lot right now is based in a speculation which again means that there are no certainties. Both the U.S. and Canada face their own issues, which have to be solved in a timely manner in order for the market to reach its full potential.
A Pot Stock to Weather the Storm
MediPharm Labs (MEDIF Stock Report) is an extraction pot stock. The company has been working to trim its costs as it increases its margins. Because of the recent market volatility, the company has hit a very bare-bones price that may now seem quite attractive to investors. For some background, MediPharm Labs is one of only a handful of major extraction services providers. The company has stated that it is working on building up its capacity to process both hemp and cannabis. It sees this as one of the major ways that the industry will grow in the next few years.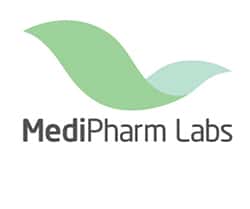 After Canada announced that it would legalize extractions in its market back in January, the company has since boosted its production to much higher numbers. The company has seen a large amount of success with extracting off of predetermined contracts. Because of this, it is not subject to the rise and fall of raw cannabis demand that retailers and cannabis producers may be subjected to. In addition, the company has contracts that typically last anywhere from 1 year to 18 months.
This means that its profitability should remain relatively stable moving into the near future. As mentioned before, the company has no issues with its business model right now. It is, however, suffering right alongside the larger stock market right now due to the coronavirus. So, the hopes are that when the dust settles, the company can begin to see its value climb back up to where it should be.
---
MAPH Enterprises, LLC | (305) 414-0128 | 1501 Venera Ave, Coral Gables, FL 33146 | new@marijuanastocks.com