Canopy Growth Corporation (CGC Stock Report) is one of the most talked-about pot stocks in the cannabis industry. The company is often looked at as an example of what other marijuana stocks may be working toward. Recently, the company announced that it would be closing all of its cannabis dispensaries around Canada, to do its part in reducing the severity of this novel virus. With this in mind, the company actually saw some gains during the trading day on Tuesday, March 17th. The move by the company only will affect 23 stores that it has around Canada, but it seems to be more symbolic than anything else right now.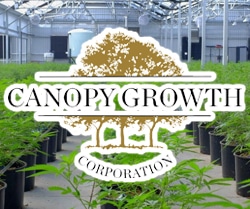 The cannabis industry seems to be in a very tough spot right now. On one hand, the industry is expected to see massive growth within the next ten years. But, we continue to see short term volatility take its toll on the market at large. Because of this, it may be best to hold on to your money right now, while all of this blows over. Once markets begin to stabilize in the near future, we can then rethink our trading strategies for the next few months and beyond.
What This Closure Means for the Cannabis Industry
This choice by Canopy Growth shows just how hard the cannabis industry is being hit by the coronavirus. We have to mention that the virus is affecting all aspects of life with pot stocks only being a singular part of this much larger problem. CEO of Canopy Growth, David Klein recently stated that "we have a responsibility to our employees, their families, and our communities to do our part to flatten the curve by limiting social interactions. For us, that means shifting our focus from retail to e-commerce."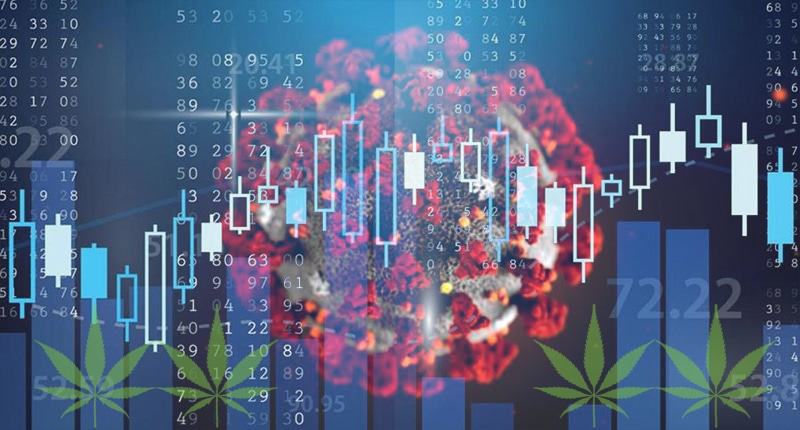 Consumers have been stocking up on their cannabis supply, and this shows in the retail locations that are currently open. Those who use cannabis medicinally are buying up their product to help ensure they have enough, while others are simply buying as a recreational tool to help weather the storm. Klein went on to state that "given the current situation, it is in the best interest of our teams and our communities to close these busy hubs until we are confident that we can operate our stores in the best interest of public health."
What is the cannabis Industry's Response
Recently, some leading pot stocks saw gains in their prices. This comes after a solid few months of large losses. The gains were relatively small, but it does show that the bulls are still out there. Around the world, almost 200,000 people have contracted this illness, with no signs of slowing down anytime soon. But, pot stocks are already ahead of the curve when it comes to market volatility.
We have seen massive price swings continue to hammer the cannabis industry since its inception. For now, however, it seems as though it may be best just to avoid trading unless one is watching the industry with very close eyes. For those who use a long term strategy, it may be best just to let this storm pass, and then reevaluate options as they come up.
---
MAPH Enterprises, LLC | (305) 414-0128 | 1501 Venera Ave, Coral Gables, FL 33146 | new@marijuanastocks.com