Marijuana Stocks To Buy Before Federal Reform Is Passed?
Marijuana stocks are starting to see some extra momentum to start December. Now, this can be due to several reasons all having to do with the betterment of the cannabis industry. Recently there was news that was concerning possibly passing cannabis banking before 2023 begins. This news was able to cause a mid-day rally on December 1st. However, the passing of cannabis banking has yet to be done. As well there is a continuous battle to end cannabis prohibtion altogether in the USA. Currently, cannabis is still federally illegal even with more than half of the United States legalizing cannabis in some way.
Some investors see this as an opportunity to get in on the action before federal reform becomes law. There is talk and speculation that when there is no more cannabis prohibtion in the US that marijuana stocks will see a big recovery. Still, this is just a hope and it's based on the fact that positive news on the matter has been the biggest catalyst for marijuana stocks so far.
Nevertheless, with 2023 around the corner, there is still a lot of work to be done to keep the cannabis industry on the right track. In the upcoming year, we may see new states legalize cannabis which would only expand the business and grow the industry even more. So if you feel finding the best marijuana stocks to buy is something for just make sure you do your due diligence. The marijuana stocks to watch below are a few options to consider heading into 2023.
Top Marijuana Stocks For Your 2023 Watchlist
MariMed Inc. (OTC:MRMD)
Lowell Farms Inc. (OTC:LOWLF)
Glass House Brands Inc. (OTC:GLASF)
MariMed Inc.
MariMed Inc. engages in the cultivation, production, and dispensing of medicinal and recreational cannabis in the United States and internationally. In recent news, the company announced its participation in upcoming conferences. Back on December 5th, the company attended the Wolfe Research Virtual Consumer Conference.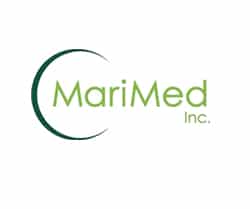 The senior management participated in a panel moderated by Wolfe Research Retail Analyst, Greg Badishkanian. On December 7th the company appeared at Cowen Research Virtual Cannabis Summit where senior management once again participated in another panel.
[Read More] Top Marijuana Stocks Moving In December 2022
Lowell Farms Inc.
Lowell Farms Inc. engages in the cultivation, extraction, manufacturing, sale, marketing, and distribution of cannabis products to retail dispensaries in California. Over the last week, the company has made several updates. First Lowell Farms released its unaudited third-quarter 2022 financial results.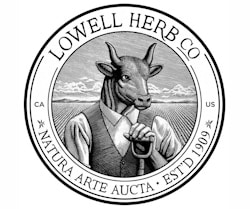 Following this news, the company's chairman George Allen will speak at the Cannavest West conference in Las Vegas. The Chairman will discuss opportunities and strategies for brands expanding beyond California. Particularly in newly legalized state markets.
Key Mentions And Q3 2022 Highlights
Revenue generated for the three months ended September 30, 2022, was $8.7 million; a decrease of 34% sequentially and down 31% from the third quarter of 2021.
The company changed the accounting for slotting fees paid to retail partners during the quarter. Previously, these fees had been booked as sales & marketing expenses and are now being treated as a deduction from revenues. The change in the accounting resulted in a $0.7m reduction in Q3 revenues, $0.4m of which was related to prior periods.
Lowell brand revenues remain strong increasing to 82% of CPG revenues compared to 66% in the prior quarter.
CPG revenue declined 18% sequentially and 31% from the prior year inclusive of the adverse impact on Q3 revenues resulting from the accounting treatment referenced above.
[Read More] 2 Marijuana Stocks To Buy During The First Week Of December?
Glass House Brands Inc.
Glass House Brands Inc. cultivates, manufactures, retails, and distributes raw cannabis, cannabis oil, and cannabis consumer goods to wholesalers and consumer packaged goods retail stores. It offers cannabis products under the Glass House Farms, Forbidden Flowers, and Mama Sue brands. Back on December 6th, the company announced the final closing of the Series B preferred stock offering, fully subscribed at $50m.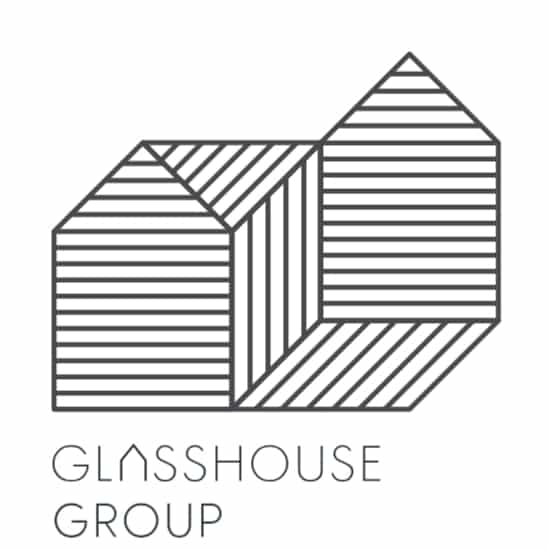 The final closing of the Offering included approximately $7.8 million of cash. Of this amount, about $7.0 million was fresh capital, while about $0.8 million was used to fully redeem the remaining issued and outstanding shares of Series A Preferred Stock of GH Group. The combined new cash raised from all three closings is approximately $26.5 million, not including the amount used to redeem the shares of Series A Preferred Stock.
---
MAPH Enterprises, LLC | (305) 414-0128 | 1501 Venera Ave, Coral Gables, FL 33146 | new@marijuanastocks.com