Best Cannabis For Your Watchlist Right Now
Would you like to know which marijuana stocks to buy before the year is over? Short-term traders got a ton of possibilities this week because of the market's extraordinary volatility. Top cannabis companies may see increased volatility as federal cannabis legalization moves forward on Capitol Hill. Cannabis stocks are one sector of the cannabis market where day traders and swing traders may find opportunities.
Sen. John Hickenlooper (D-CO) formally filed a bill last week to get the country ready for the previously intended federal marijuana legalization. The Preparing Regulators Effectively for a Post-Prohibition Adult-Use Regulated Environment Act (PREPARE Act) would provide the attorney general instructions to form a commission tasked with offering suggestions for a marijuana regulatory framework that is like the one in place for alcohol.
Many cannabis investors are actively trading marijuana stocks utilizing short-term trading strategies in order to benefit from the current volatility.  In general, they are well known for their high volatility and their capacity for significant daily price fluctuations. Let's examine the best three marijuana stocks to watch in December.
[Read More] Best Cannabis Stocks For Your Watchlist In November
Best Marijuana Stocks To Watch For December
GrowGeneration Corp. (NASDAQ: GRWG)
Tilray Brands, Inc. (NASDAQ: TLRY)
Canopy Growth Corporation (NASDAQ: CGC)
GrowGeneration Corp.
GrowGeneration Corp. is renowned for operating and supplying hydroponic and organic growing facilities in the US. The company offers a variety of hydroponic, organic, and lighting alternatives for cannabis farmers. Sixty-two organic gardening businesses are currently owned and operated by GrowGen in the US. expanding and stretching its online presence has always been a top priority for GrowGeneration.com. The website has evolved into a one-stop e-commerce destination with over 10,000 products, spanning from nutrition to lighting technology. Over the next five years, the company plans to expand across the nation by opening more than 100 locations. In the third quarter of 2021, the company will construct the largest hydroponic garden facility in Los Angeles County.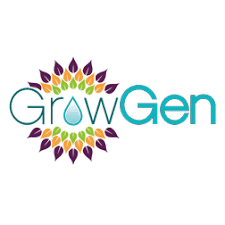 Earnings for GrowGeneration in the third quarter of 2022 were higher than expected. Revenue for the third quarter was $70.9 million, a 39% decrease from the same period in 2021. This resulted in a 279% fall in profit for Grow Gen's third quarter of 2021, which was $4.3 million, to a net loss of $7.2 million. Revenue came in 24% beyond analyst predictions. Additionally, EPS increased by 7.7% more than experts had predicted. The revised range for revenue estimate for 2022 is now between $270 million and $280 million, up from $250 million to $275 million.
GRWG Stock Performance
On December 6th, the shares of GRWG finished at $6.93, up 37.33% in the last five days of trading. GRWG stock is down 38.54% year to date, with a 52-week price range of $2.92-$8.15. According to CNN Business analysts, GRWG stock has a 12-month median price target of $5.13 per share. This would forecast a 25.99 percent decline over the last transaction price of $6.93.
[Read More] 2 Marijuana Stocks To Watch in 3rd Week Of November
Tilray, Inc.
Tilray, Inc. is a cannabis consumer packaged goods (CPG) multinational with operations in Latin America, Europe, Australia, the United States, and Canada. Overall, the company has made a name for itself as one of the most prosperous cannabis firms globally as a market leader in Canada. To grow its business, Tilray is getting ready to enter the US market. The first company to cultivate and market medical marijuana in Germany was Tilray. According to the company, consumers in the US and Canadian markets are particularly interested in meals and beverages that include CBD. The cooperation between Tilray and Great North Distributors in 2021 aims to hasten the expansion of Canada's legal marijuana market.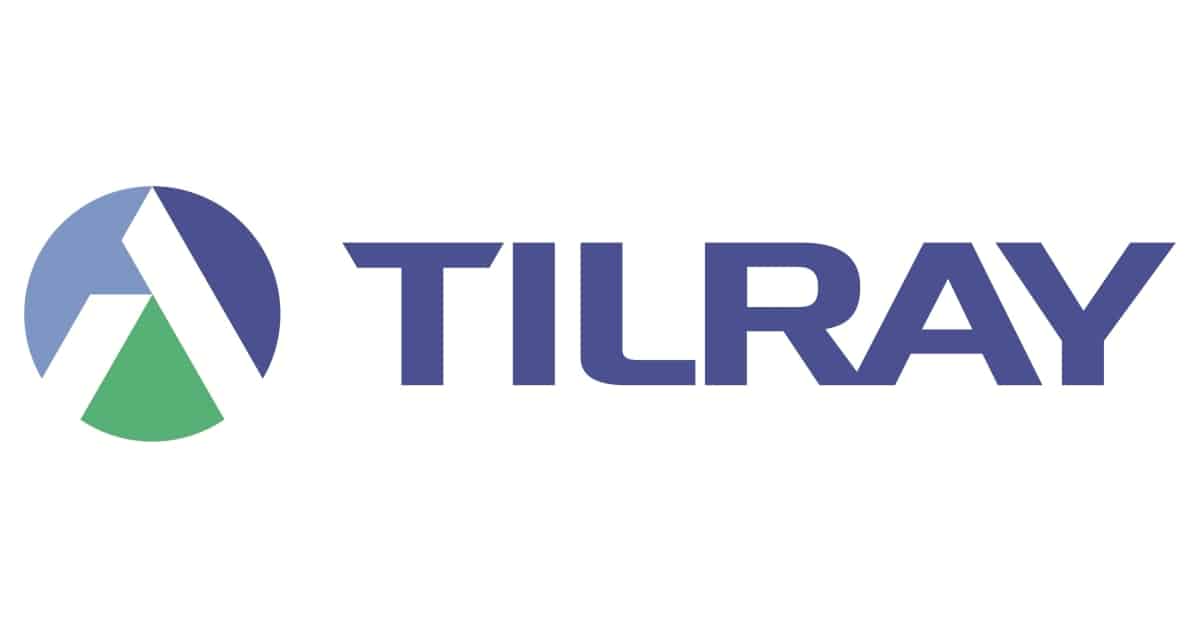 For the first three months of 2023, Tilray reported a net income of $153.2 million. Tilray also maintained the top spot in Canada with an 8.5% market share for cannabis thanks to its extensive lineup of adult-use brands. $10.4 million worth of cannabis was exported. Tilray reported annualized cash cost savings of $108 million when the Tilray-Aphria acquisition closed in May 2021, up from $85 million as of May 31, 2022. The company suffered a net loss of $66 million. Achieving $13.5 million in adjusted EBITDA, which is the second-highest amount in company history, also marked the 14th consecutive quarter of positive adjusted EBITDA.
TLRY Stock Performance
On December 6th, the shares of TLRY closed at $4.06, up 6.56% in the past month of trading. The 52-week price range for the stock is $2.92-$9.94 and is down 42.25% year to date. According to CNN Business experts, TLRY stock has a 12-month consensus price objective of $3.96 per share. In this case, this represents a 2.36 percent decrease over the previous trading price of $4.06.
[Read More] Canadian Marijuana Stocks To Buy And Hold Till Next Year?
Canopy Growth Corporation
Canopy Growth has established a good reputation as one of Canada's leading producers of cannabis and cannabis-derived products. The US, Canada, and Germany are the main markets for the company's hemp- and cannabis-based products. In detail, Canopy and Southern Glazers Wine & Spirits will start selling CBD alcoholic beverages in the US in 2021. Canopy purchased Supreme Cannabis Company, Inc., a high-end cannabis company, in order to broaden the selection of goods it offers for sale in Canada. Whisl, a cutting-edge CBD vape that can help you keep control of your mood all day, has been introduced by the company. In March, the Martha Stewart CBD subsidiary added more Tropical CBD Wellness Gummies to its inventory.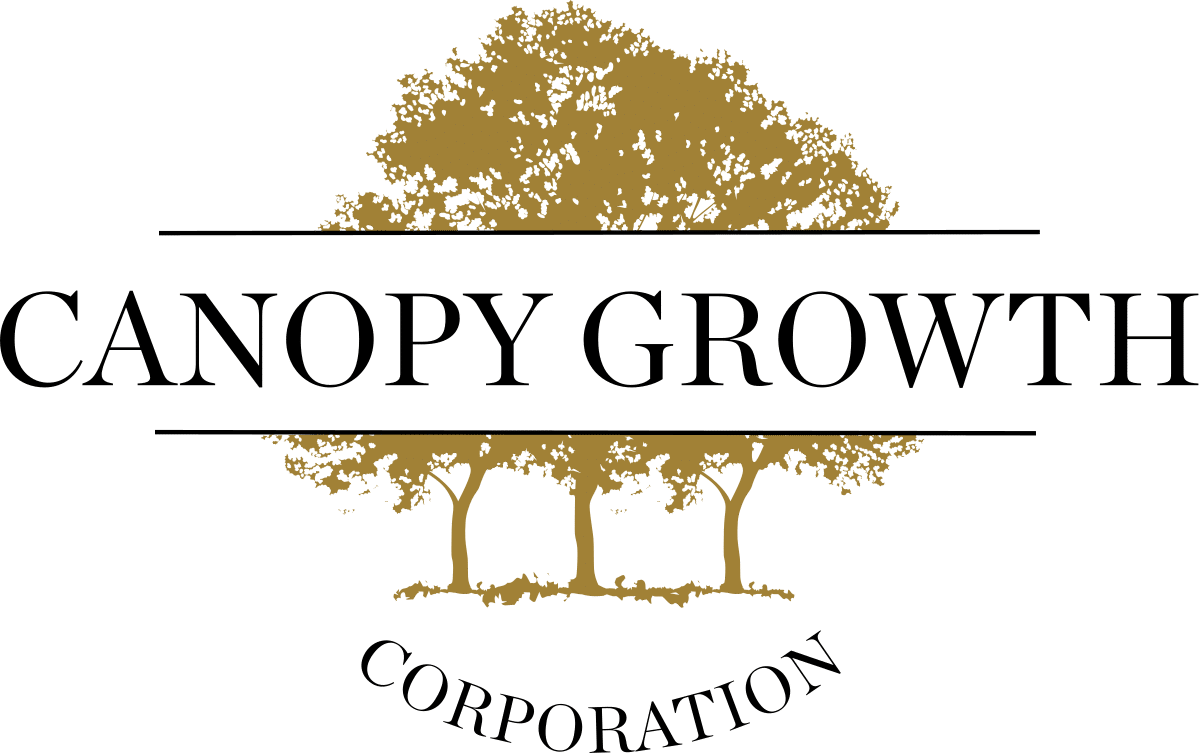 In November, Canopy released its financial 2023 second-quarter results. The period's net sales were $118 million, down 10% from the prior quarter. Additionally, the company's gross margin fell to 3% in the second quarter of FY 2023 from 54% in the same period of FY2022. After excluding the $8 million in non-cash restructuring expenditures that were included in the cost of goods sold, the adjusted gross margin was 10%. Also noteworthy is the fact that the company's net loss for the second quarter of FY2023 was $232 million, up $216 million from the corresponding period in FY2022.
The corporation wants to strengthen its position in Canada's high-end industries for the fiscal year 2023. Additionally, the company intends to offer its products abroad, particularly to Canadian leisure firms. The company expects that, after subtracting US-related expenses, these operations will provide positive Adjusted EBITDA in FY2024.
CGC Stock Performance
CGC stock closed at $3.61 on December 6th, up 9.73% in the past month of trading. Currently, the stock has a 52-week price range of $2.13-$11.198, down 58.65% year to date. According to analysts at CNN Business, CGC stock has a 12-month median price target of $2.45 per share. This estimate would be a 32% decline from its last trading price of $3.61.
Investing In Marijuana Stocks To Close 2022
Given the current market's unpredictability, investors may find it challenging to make long-term investments. Considering the high amount of price volatility in Canadian LPs, they may be a better choice for short-term investments. Cannabis stocks are thought to have a higher risk-to-reward ratio. You should conduct your own research on the firm before investing. Press releases and financial reports from a company may contain details on the leading companies in a specific industry. In general, using technical indicators and learning more about chart patterns may improve your trading outcomes. These firms are the best cannabis stocks to monitor at the moment as investors brace themselves for increased volatility in 2022.
---
MAPH Enterprises, LLC | (305) 414-0128 | 1501 Venera Ave, Coral Gables, FL 33146 | new@marijuanastocks.com