These Niche Marijuana Stocks Could be Major Players in the Future
When investors look for a marijuana stock to watch, oftentimes they only focus on the top two or three largest pot stocks by market cap. This does two disservices to one's cannabis stock portfolio. For one, diversity is the key to seeing potential gains in the cannabis industry. While picking only pure-play pot stocks can be a good choice for some, diversifying one's portfolio with a mixture of different types of pot stocks can be greatly beneficial. The second disservice that this does is not allowing investors to capitalize fully on the future of the cannabis industry.
[Read More]
While the major marijuana stocks in the industry are growing, smaller pot stocks have a better chance at shooting up in higher numbers simply due to their size. In addition, smaller marijuana stocks have the potential to push new and groundbreaking products into the market, aiding in their overall growth. While there is no definitive answer on which marijuana stocks are worth watching, we can do a good job figuring out which pot stocks have potential. With that in mind, here are two leading niche pot stocks that could be major players in the future.
A Small-Cap Cannabis Grower Pot Stock
Flowr Corp. (OTC:FLWPF) may come as a surprise on this list after its less than stellar performance in July. But, FLWPF stock has a lot going for it that could help to show future potential. To understand FLWPF stock, we must first take a look at the company's business model. Flowr Corp. engages in the production of what they call, ultra-premium cannabis. This means that they produce extremely high-quality marijuana with a price tag to match. In its 2019 first-quarter results, FLWPF stock showed that it produced more than 600,000 pounds of marijuana.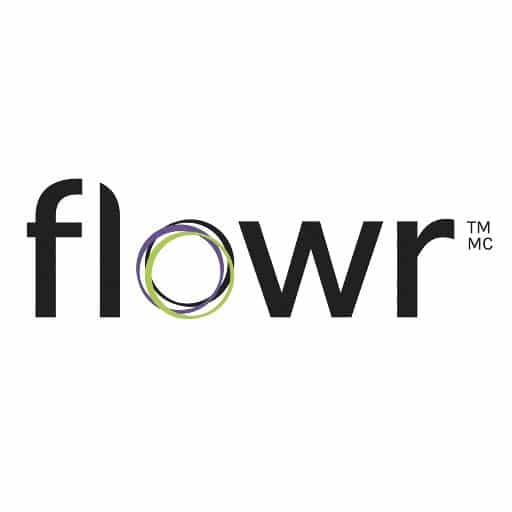 Since that time, FLWPF stock has reported that the company is selling cannabis for higher prices every quarter. With this, it seems as though FLWPF stock has proven the need for an ultra-premium sector of the cannabis industry. Recently, the company made headlines again after acquiring the Portuguese company Holigen Holdings. With this acquisition, the company has access to move than 7 million square feet of grow space. For this reason, Flowr Corp. remains one of the leading pot stocks to watch for the future.
A Leading Pot Stock For The CBD Industry
CV Sciences Inc. (OTC:CVSI) is one of the major players in the CBD pot stock area of the cannabis industry. The company has become a leader in all things CBD over the course of the past few years. Recently, CVSI stock reported that it has launched a new product line known as Happy Lane. With this, it aims to introduce another potentially leading CBD product into the market. In the past, CVSI stock has seen a lot of momentum due to its place in the cannabis industry.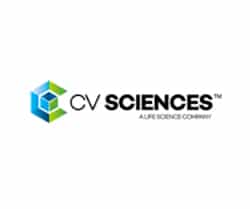 The CEO of CVSI stated in regard to this new product line that "we are thrilled to introduce Happy Lane to expand our sales channels and bring the highest quality CBD to fulfill CV Sciences mission to provide all consumers with access to high-quality hemp-derived CBD." Although CVSI stock does not fully qualify as a marijuana stock, often times CBD and cannabis get mixed together. With this in mind, the CBD industry has grown substantially in the past few years. And looking forward, it appears as though things could continue to go up. For this reason, CV Sciences remains a leading pot stock to watch.
---
MAPH Enterprises, LLC | (305) 414-0128 | 1501 Venera Ave, Coral Gables, FL 33146 | new@marijuanastocks.com