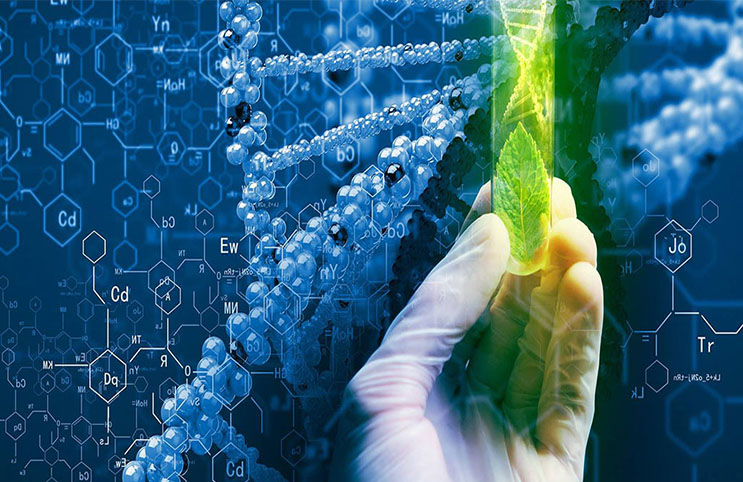 *BREAKING NEWS* 
$VNNYF Makes Major Breakthrough In Cannabinoid Delivery!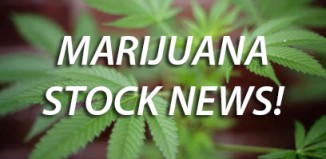 Vinergy Resources Ltd. ("Vinergy" or the "Company") (CSE:VIN) (CSE:VIN.CN) (OTCQB:VNNYF) in conjunction with its proposed acquisition of MJ Biopharma (announced December 14, 2016) is pleased to announce a major breakthrough while conducting research and development on oral cannabinoid complex (Tetrahydrocannabinol (THC), Cannabidiol (CBD), Cannabinol (CBN) and Terpenes) delivery strips and controlled time release capsule technology. This novel approach will be the basis for several products where water or saliva is the catalyst used to activate the carrier for delivery and absorption of the cannabinoid complex into the body.
---
Click Here To Read Full Release
---
Canadian Cultivation Market Update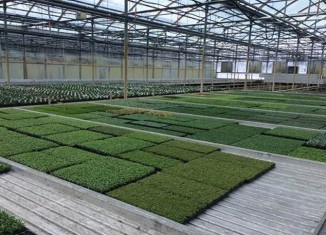 Although the Canadian cannabis market has seen incredible growth over the last year, we believe there is a lot of room to run as the legislation to create a recreational cannabis program is scheduled to be introduced this spring.
When looking at growth catalysts for companies levered to the Canadian medical cannabis market, none is more significant than the legalization of recreational cannabis at the federal level. At the United Nations meeting earlier this year, Health Minister Jane Philpott said Canada's Liberal Party government will introduce a law in the spring to legalize recreational cannabis…[continue reading]
---
Click Here To View Full Article
---
CBD Oil And How It Affects The Immune System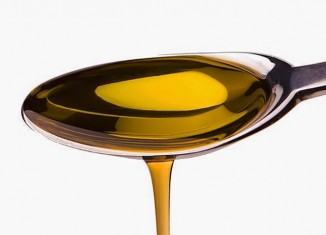 As discussed in previous articles the endocannabinoid system, or ECS, is an extraordinary complex signaling network that has widespread effects on the body. Many studies have been published studying the effects of various components of the ECS on metabolic health, appetite, obesity, blood sugar regulation, thermoregulation, pain sensation, oxidative stress, thermoregulation, mood, eye health, memory, oxidative stress, and many more. One compelling therapeutic application of the ECS is its effect on the immune system, or what some scientists refer to as "immuno-cannabinoid" modulation. To put it simply, the ECS can help regulate the tone, properties, and overall function of the immune system…[continued]
---
Click Here To View Full Article
---
Pursuant to an agreement between MAPH and a non affiliate third party, we were hired for a period of 2 months to publicly disseminate information about (VNNYF) including on the Website and other media including Facebook and Twitter. We are being paid $120,000 (CASH) for or "ZERO" shares of restricted or unrestricted common shares. We own zero shares of (VNNYF) which we purchased in the open market.We may buy or sell additional shares of (VNNYF) in the open market at any time, including before, during or after the Website and Information, provide public dissemination of favorable Information. PLEASE READ OUR FULL PRIVACY POLICY & TERMS OF USE & DISCLAIMER