When it comes to picking a marijuana stock to watch, there are a bunch of solid options. The cannabis industry has begun to show some real consistent short term forward momentum that has helped to bring new investors into the market. But, among the leading pot stocks are only a few real winners. Although 2020 has been quite rough up to the past month for pot stocks, we have begun to see a solid comeback in the cannabis industry. This comeback is characterized by more consistent gains and less large losses.
[Read More]
Although we are not nearly out of the woods yet, it does seem like we are on the right path. For now, the leading pot stocks continue to be the ones showing the most profitability. Although revenue is important, profits are where the money really counts. In addition, free-flowing cash has helped to give investors a sense of security when looking for a marijuana stock to watch. With these factors in mind, it can be much easier to pick a cannabis stock to buy. These two companies have a lot of forward momentum heading into the next few years. The hopes are that they can continue this momentum into the short term as well as the long term.
A Leading Illinois Based Cannabis Stock
Cresco Labs Inc. (CRLBF Stock Report) is one of the leading U.S. marijuana stocks for several reasons. The company has made a solid name for itself by being one of the largest vertically integrated cannabis operators in the industry. It stated that its revenue for the past year has tripled to around $130 million from $40 million during the previous year. The company recently reported some heavy losses totaling at around $65 million, but this is due to a large number of operating expenses. The company has seen some positives stemming from the rise in demand for cannabis from the coronavirus, but many believe that it may not be enough to sustain it.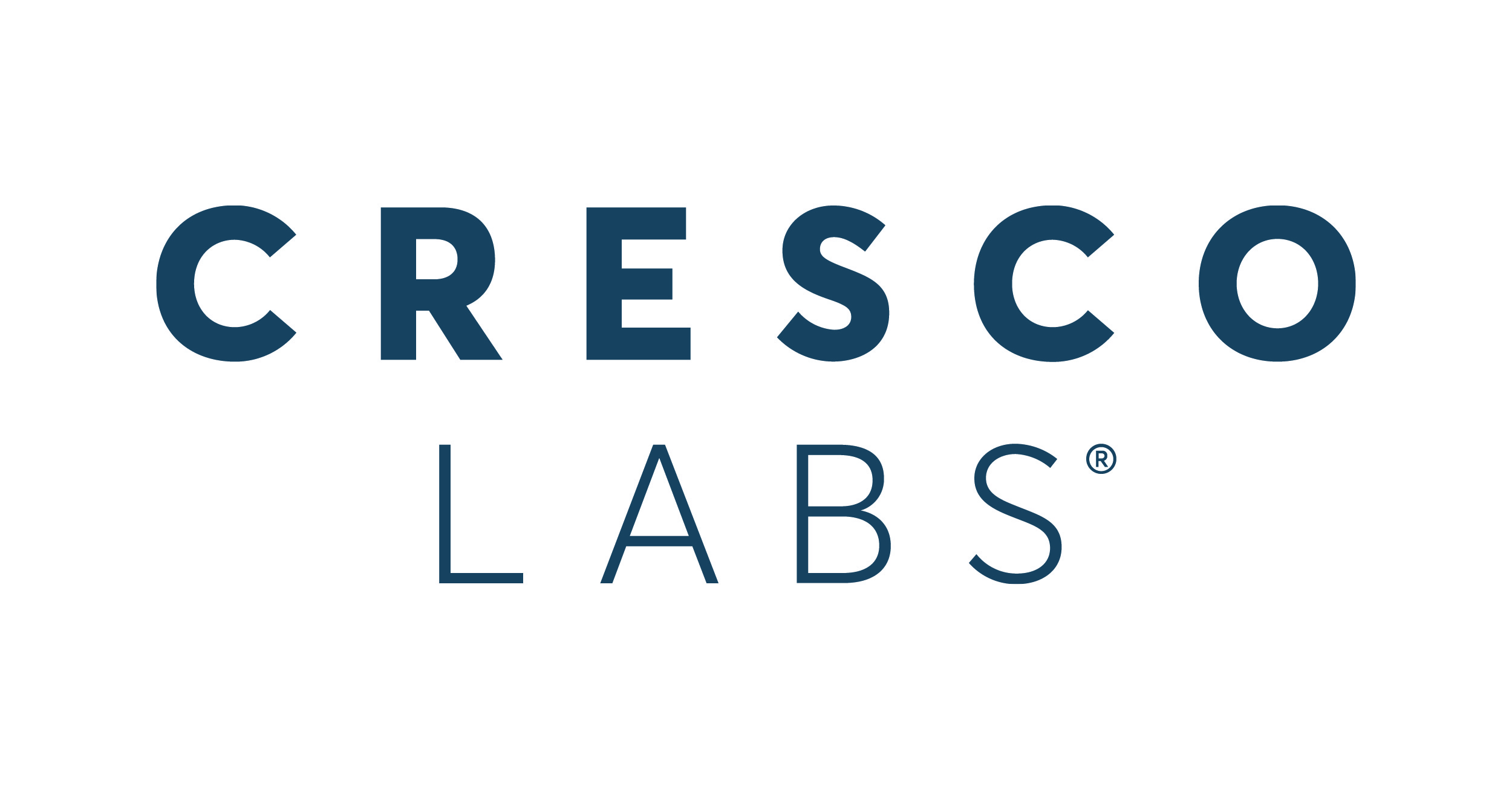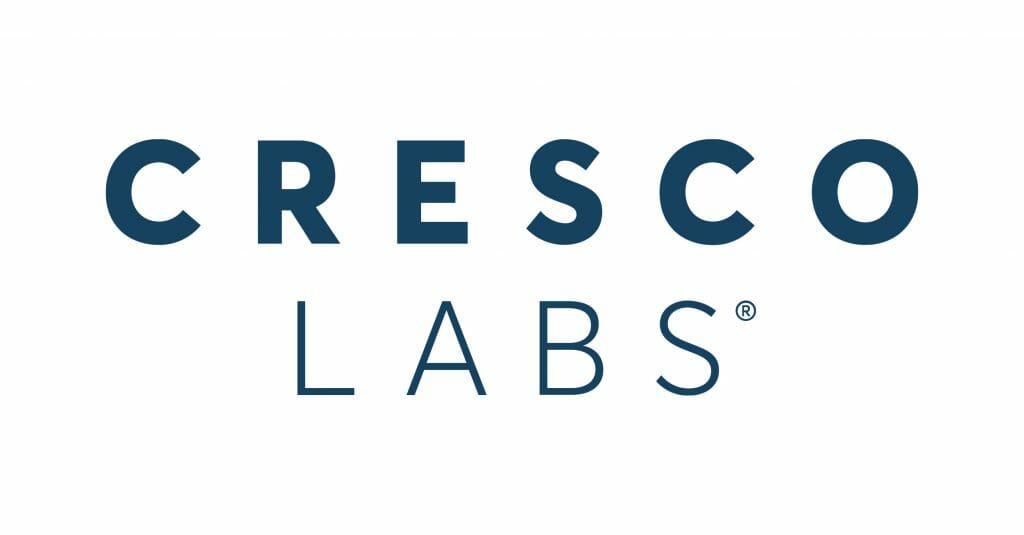 Recently in a cost-saving measure, the company decided to abandon its deal to purchase Tryke; a U.S. based cannabis operator. This deal saved the company from spending almost $300 million which should help it to conserve some cash for future operations. Although the company does have some challenges ahead, it does look like it has a solid foothold in the U.S. cannabis market. Because of this, Manu investors continue to view it as a cannabis stock to watch.
Marijuana Stock To Watch: A Popular U.S. Based MSO
Trulieve Cannabis Inc. (TCNNF Stock Report) has made quite a name for itself in the U.S. cannabis market due to its positionally in the state of Florida. The company has posted some solid profits not just in the past quarter, but for six consecutive quarters. Of course, these numbers do use fair value adjustments but regardless, the company pulled in around $180 million in net income for the 2019 year. In the year before, the company posted a profit of around $30 million which helps to illustrate its significant growth. Trulieve also reportedly posted almost triple the number of sales for the 2019 year than previously, coming in at roughly $250 million during the year.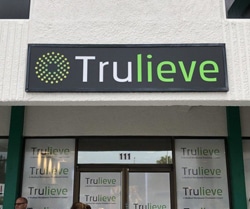 This is mostly due to the companies business model. Instead of expanding into as many states as it can, Trulieve has maintained its focus in Florida. It currently owns 47 dispensaries in the state which is quite outstanding. In terms of the future, the state of Florida has yet to go full rec. This means that if it does decide to make cannabis recreationally legal, Trulieve would without a doubt have the best position in the market. Because of this and its continued success, the company remains a leading marijuana stock to watch.
---
MAPH Enterprises, LLC | (305) 414-0128 | 1501 Venera Ave, Coral Gables, FL 33146 | new@marijuanastocks.com