Although there is quite a lot of potential with marijuana stocks, it seems like the excitement has been shrouded by the coronavirus. Although the pandemic has taken its toll on the whole stock market, cannabis stocks have been hit quite hard individually. Prior to the coronavirus, we saw several issues in the cannabis industry. These issues ranged from a lack of supply and the increasing sale of black market cannabis. With all these problems having an effect it played a factor in the decrease of certain pot stocks.
[Read More]
But, in January of this year, it looked as though things were getting better. However, once the coronavirus began, the cannabis industry saw a series of major losses and bearish sentiment. And although it has been mostly bad, there have been a significant amount of trading days where pot stocks have posted substantial gains. Because of that, it looks as though we may be heading toward at least a little bit more stability moving forward. This is characterized by smaller losses and smaller gains as well.
With this stability, it seems as though cannabis investors may be able to regain confidence in the pot stock price movement. For the purpose of this piece, it is worth researching the industry to figure out where we may be headed, and which companies may survive better than others. It is important in the current day to think both in the short and long term to deduce strategies for both time frames.
Are the Largest Marijuana Stocks in the Industry Safe From Losses?
Canopy Growth Corp. (CGC Stock Report) and Cronos Group Inc. (CRON Stock Report) are without a doubt the two largest pot stocks in the industry. But with that size, the pair have witnessed more volatility than most other cannabis stocks. Both of the companies have one thing going for them that should help to make art out of this pandemic alive. That one factor is free-flowing cash. Because of the uncertainty of the future, it seems as though the cannabis companies with the largest cash amount, are the ones with the most security. When big losses come, it helps to have a stockpile of money to ensure that operations can continue as planned.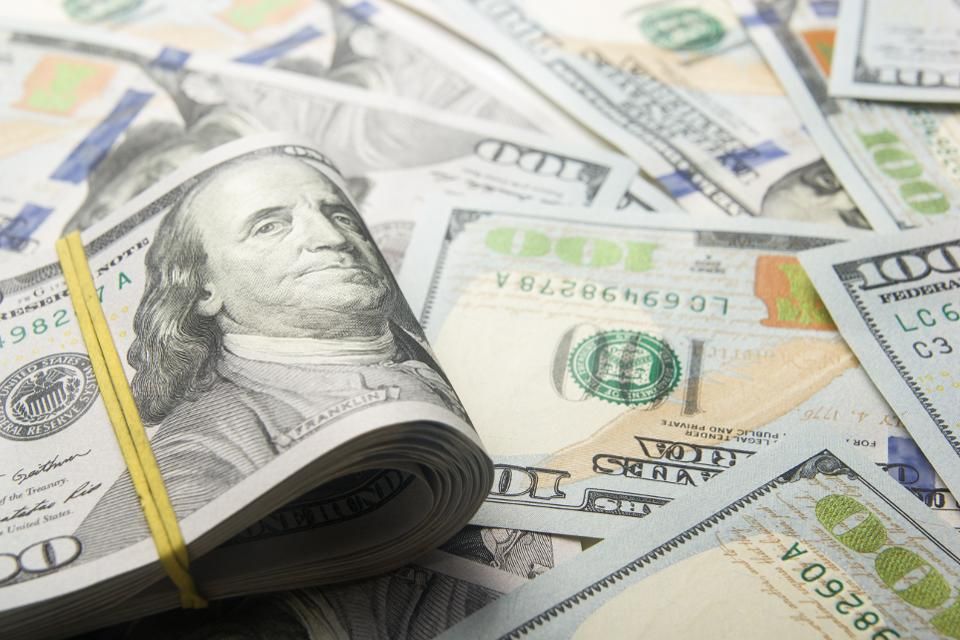 Prior to the coronavirus, these two leading pot stocks continued to show irresponsible behavior. Despite posting massive losses, the companies chose to spend large sums of money on acquisitions and facility build-outs. After the virus hit, many of these growth plans quickly fell by the side. But, this may be a hidden benefit. Because these companies were showing that irresponsibility, the virus may be a time for them to rethink future operations. But, only time will tell for these two pot stocks.
How Cash Will Effect the Cannabis Market During This Pandemic
While some markets can function without large amounts of cash for development. The cannabis industry is highly dependent on investments from large firms and individuals to maintain operations. Given that cannabis companies cannot have access to banks in the U.S., many choose to raise money through public offerings and investment opportunities. This point further illustrates the importance of free cash during this pandemic.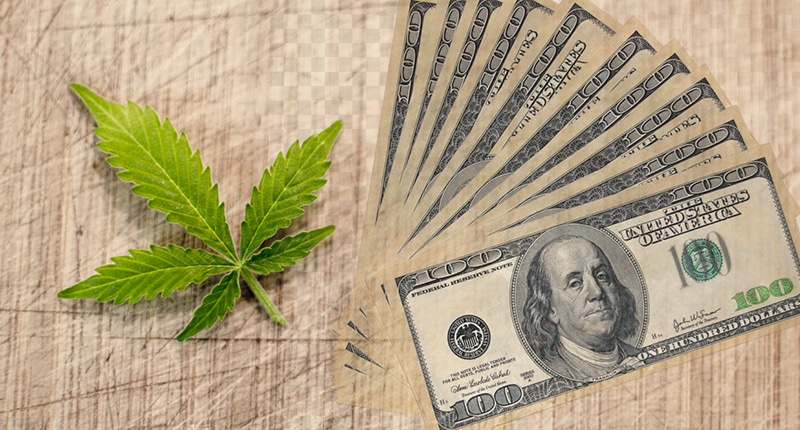 One analyst recently stated that "for more than a year now, we've had a distressed marketplace, for no other reason that it's capital-starved. Cash is king, cash will continue to be king." This notion holds true as we move into the next few years in the industry. So when searching for a marijuana stock to buy, make sure to keep a close eye on the companies financials. If the numbers add up, it becomes much easier to find a pot stock to buy.
---
MAPH Enterprises, LLC | (305) 414-0128 | 1501 Venera Ave, Coral Gables, FL 33146 | new@marijuanastocks.com