How Will This Big Issue Affect Pot Stocks
As we've seen in 2020, the demand for marijuana has shot up dramatically. For anyone who watches the cannabis industry, they know that this demand rise is due solely to Covid-19. But, with so much marijuana demand one would think that the cannabis industry is headed in the right direction. And for the most part, this is true. Since mid-March, pot stocks have seen a major amount of growth in their share prices. And, estimates for the future worth of the cannabis industry are continuing to go up.
[Read More]
With that in mind, the one issue that could affect the cannabis industry is as usual, legislation. In order for marijuana stocks to succeed fully, there needs to be an industry-backed by fair legislation. Although we have seen some major benefits in this regard in the past few years, the laws have not been enough. But, as we move toward the future, many countries are working on changing or updating their cannabis laws. Because of this, the future for cannabis looks to be quite bright. With that in mind, it's worth taking a deeper look at how this is affecting the cannabis industry.
How Laws Are Affecting Marijuana Stocks to Watch
As we all know, marijuana stocks are quite exciting. Not only are they relatively new, but they can have quite volatile price swings. This has meant that many investors have come into the cannabis industry, looking for a pot stock tor watch. Large marijuana stocks like Aphria Inc. (NYSE:APHA), have also set the bar quite high for what a pot stock can be. But in both Canada and the U.S. laws have seriously been lacking.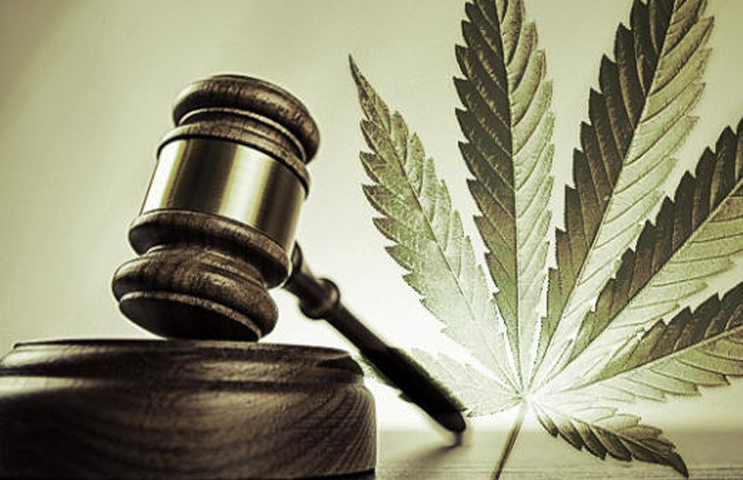 With high taxes pushing people to the black market, and the subsequent rise in black market cannabis consumption, things are nowhere near where they could be. If we look at Canada as an example, we see some clear issues with its cannabis industry. For one, Canada only legalized the use of derivative products such as oils and tinctures at the beginning of this year. Because of this, that side of the cannabis industry has seen a lot of issues. Although the demand for derivative products remains very high, the industry itself does not fully support its growth.
How Will Pot Stocks be Affected Moving Forward?
The above is not to say that Canada has not done a lot for marijuana stocks; rather, it is showing that the country could do better. This is similar in the U.S. although statewide industries vary in their own individual problems. The black market, however, has been a broad issue across the nationwide cannabis industry. In the U.S., it is more complicated because cannabis remains federally illegal. This has made it extremely difficult for pot stocks to grow in the region.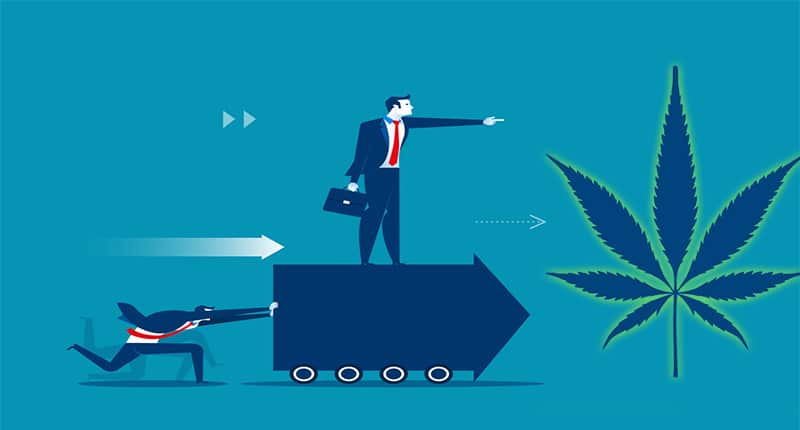 But, the pandemic has shown that the public is more in favor of cannabis than ever before. This could mean that we are inching closer to a nationwide legalization of cannabis. For now, that remains fully speculative. All we know is that there is a lot of room for growth amongst pot stocks and the cannabis industry at large. With that in mind, investors should keep an eye on the industry to see what type of changes happen in the near future and beyond.
---
MAPH Enterprises, LLC | (305) 414-0128 | 1501 Venera Ave, Coral Gables, FL 33146 | new@marijuanastocks.com