Best Cannabis Stocks To Watch Rebounding In July
Are you looking for top marijuana stocks to buy as the sector begins seeing gains? 2022's stock market is off to one of its worst starts in decades, and the cannabis sector is presently trading at new lows established in early July. When it comes to short-term investing, active traders profit from the market's volatility. To profit from market volatility, many active traders use day trading and swing trading strategies. In the cannabis industry, marijuana penny stocks are known for being extremely volatile. And currently, many top US pot stocks are trading near these penny stock levels.
Although there hasn't been any federal movement to legalize marijuana, the state-level industry has grown quickly. In the United States, MSOs now generate more money internationally than any other source. They have fared better than Canadian LPs since the pandemic. US cannabis enterprises, which make billions of dollars a year, have been harmed by the federal cannabis reform's delays.  Some long-term cannabis investors choose to use short-term trading techniques to trade around their long-term main assets.
In July top cannabis stocks set new lows and have now begun to see an upward trend in the market. This rebound in the sector could be an opportunity for investors to take advantage of short-term momentum in the markets. Let's look at 3 top cannabis stocks for your watchlist to close this week in July.
[Read More] 3 Canadian Marijuana Stocks To Buy In July?
Best US Cannabis Stocks For Your July List
Cresco Labs Inc. (OTC: CRLBF)
Verano Holdings Corp. (OTC: VRNOF)
Red White & Bloom Brands Inc. (OTC: RWBYF)
Cresco Labs Inc.
The cannabis company Cresco Labs was founded in the US and has a vertically integrated business structure. The company is presently the nation's top manufacturer of branded cannabis products. Cresco is the preferred marijuana brand in Illinois and Pennsylvania, per a BDSA poll. Cresco operates in 11 states and has 50 retail outlets, 20 production facilities, and 47 retail licenses. Sunnyside has launched its fourth dispensary in Pennsylvania as a part of its growth plan. The Good News product line will expand to include additional consumables and vaping substitutes, according to the business. In California, the company will stop using third parties and transition to owned brand distribution in order to boost profitability.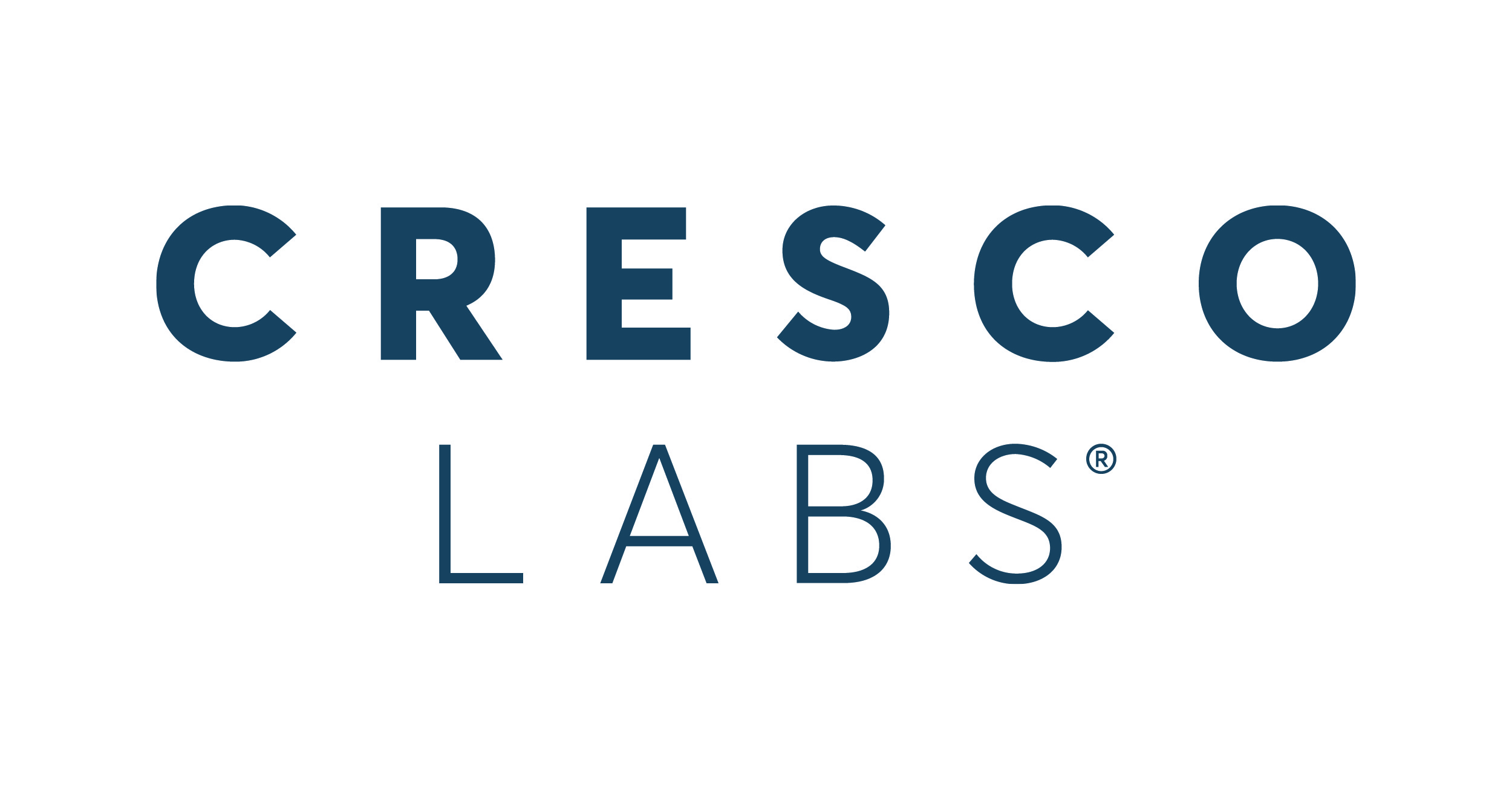 The company's first-quarter sales increased by 20% year over year to $214 million. Additionally, gross profit is $113 million, or 53% of revenue, up 29% year over year after deducting the fair value markup for purchased products. In the first quarter, adjusted EBITDA, which represents 24 percent of revenue, climbed by 45 percent year over year to $51 million. Retail revenue increased by 44 percent over the prior year to $119 million, or $2.5 million per typical shop open during the quarter, while same-store sales increased by 9 percent.
At the conclusion of the quarter, Cresco had $179 million in cash on hand and 50 retail sites, with three in Florida and one in Pennsylvania. They had also established four additional stores.  Additionally, during the first quarter, the company launched its branded product line in Florida, which includes Sunnyside* Chews, High Supply®, Good News®, and RemediTM. Columbia Care Inc. (OTC: CCHWF), which Cresco just acquired, will boost the company to a $2 billion valuation and is now the market leader in the cannabis sector.
CRLBF Stock Performance
CRLBF shares finished on July 7th at $3.06, up 18.62% in the past five trading days. The stock is presently trading in a 52-week price range of $2.42-$11.947, showing a 53.67 percent decline year to date. According to analysts at CNN Business CRLBF stock has a 12-month median price target of $11.71 per share. In this case, this represents an upside of 282.53% from its last trading price of $3.06.
[Read More] Best Marijuana Stocks To Buy Now? 3 To Watch In Early July
Verano Holdings Corp.
Verano Holdings is a marijuana company that serves clients with legal marijuana throughout several states. The business sells its top-notch cannabis products under a variety of brand names. Verano now has 12 manufacturing and processing facilities, as well as 102 dispensaries, across 13 states. The corporation still maintains a large presence in Florida and operates 49 dispensaries there. Zen LeafTM and MÜVTM, two of the company's retail brands, operate dispensaries that serve both medicinal and adult-use customers. The company opened a drive-through dispensary on Flamingo Road in Las Vegas. Zen Leaf Westover launched on May 26, becoming the second dispensary for the business in the state and the 100th nationwide, according to Verano.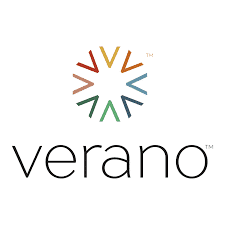 The company reported in May that sales climbed 67 percent to $202 million in the first quarter of 2022 compared to the same period in the previous year. Additionally, compared to the first quarter of 2021, when the gross profit was $54 million, the first quarter of 2022 saw a gross profit of $100 million, or 49% of revenue. For the first quarter of 2022, Verano had a $7 million financial loss, in contrast to the same time the year before. It's important to note that the company earned $81 million in unadjusted EBITDA, or 40% of sales, and $81 million in adjusted EBITDA, or 40% of revenue, in the first quarter of 2022. On July 1st the company opened its 49th Florida location in Broward.
VRNOF Stock Performance
VRNOF shares closed at $6.13 on July 7th up 10.05% in the past five trading days.  Currently, the stock has a 52-week price range of $5.32-$18.78 and is down 51.26% year to date. According to analysts at Tip Ranks VRNOF stock has a 12-month average price target of $24.22 per share. This would represent an increase of 295.11% from its last trading price of $6.13.
[Read More] Top Marijuana Stocks To Buy Long Term? 3 Cannabis REITs With Dividends
Red White & Bloom Brands Inc.
Red White & Bloom Brands Inc. wants to rank among the most prosperous multi-state cannabis businesses in the nation. The company, which has retail sites in Michigan, Illinois, Massachusetts, Arizona, Florida, and California, is primarily focused on the legal cannabis and hemp industries. RWB recently purchased Acreage Holdings Inc.'s (OTC: ACRHF) Florida business. In Florida, RWB now has eight retail outlets, a 114,000-square-foot warehouse, and a 400-square-foot office. The company invested in a 45,000-square-foot greenhouse on 4.7 acres of land in Florida in August of 2021. The purchase gives the company access to short-term cultivation capacity while it expands its 114,000-square-foot factory in Sanderson, Florida. On February 8th, RWB finalized the acquisition of PharmaCo, expanding its portfolio by 21 cannabis licenses.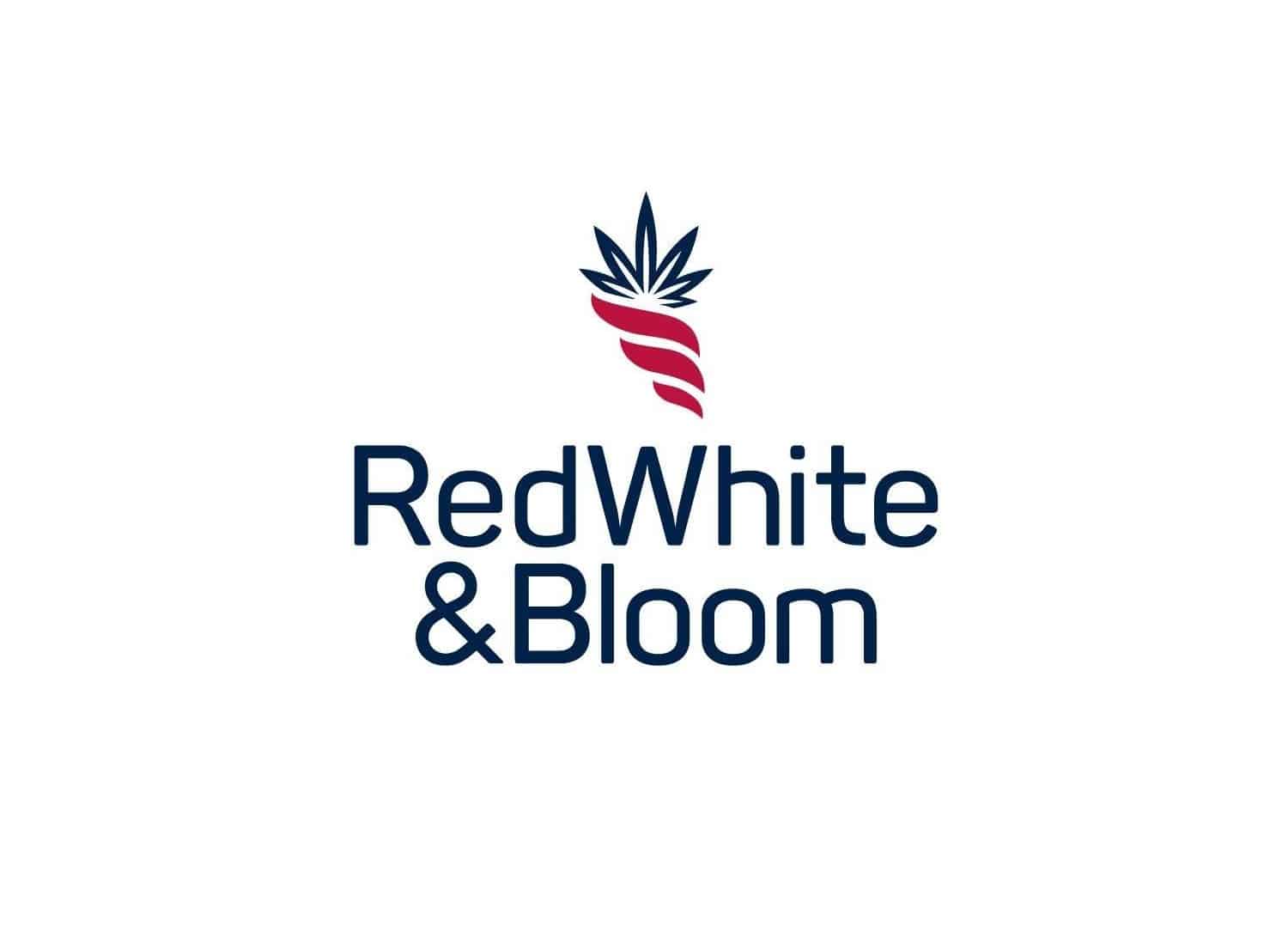 In April, Red White & Bloom carried out a corporate-wide restructure that eliminated $115 million in liabilities and $22 million in annual expenses. Additionally, the business anticipates having a positive adjusted EBITDA by the end of 2022. On June 15th, RWB and C3 Industries made an announcement about their collaboration to bring the best vape cartridge brand to Missouri and Massachusetts in 2022. The business said on January 18th that it has been given the go-ahead to start up its 15,000-square-foot marijuana plant in Michigan. In order to deliver the Platinum Vape Brand to Missouri and Massachusetts in 2022, C3 Industries and RWB partnered up in June.
RWBYF Stock Performance
RWBYF stock closed on July 7th at $0.1473 up 5.21% in the past five days of trading.  The stock has a 52-week price range of $0.111-$1.01 and is down 56.12% year to date.
Top Pot Stocks And Making Summer Investments
Given that they just hit new lows during this month's trading sessions, the leading US marijuana stocks may offer investors value if they begin to rebound. By examining a company's financial records and news releases, you may be able to decide whether assets are suitable for your portfolio and trading style. If you can comprehend technical indicators and chart patterns, you'll be able to make better-informed trading decisions. The current cannabis market volatility may present a chance for short-term gains for active traders in July.
---
MAPH Enterprises, LLC | (305) 414-0128 | 1501 Venera Ave, Coral Gables, FL 33146 | new@marijuanastocks.com