Would You Buy These Top Marijuana Stocks Right Now?
Right now some marijuana stocks are starting to show slight increases in momentum. Yet most of this recent push is short-lived due to market volatility. For the other cannabis stocks in the sector, not much upward trading has occurred. Still, this is not all a negative thing as when there is a decline in trading it's a time to find the best marijuana stocks to buy. Yet many investors are waiting to see a change in the way the sector is trading. Not everyone who trades marijuana stocks is able to capitalize on these quick upswings.
So those who cant rather wait for the times when there is a stronger recovery to take profits. But outside of the battle to enact federal cannabis reform what will help marijuana stocks see better overall trading? Not long ago many cannabis companies reported Q1 2022 earnings which for most companies reported strong financials. This news helped play a small role in seeing a slight increase in trading. However, it was not enough to keep the upward rise going.
Top Marijuana Stocks For Your 2022 Watchlist
Trulieve Cannabis Corp. (OTC:TCNNF)
Harborside Inc. (OTC:HBORF)
Cresco Labs Inc. (OTC:CRLBF)
Trulieve Cannabis Corp.
Trulieve Cannabis Corp. together with its subsidiaries operates as a medical cannabis company. It cultivates and produces products in-house and distributes its products to Trulieve branded stores (dispensaries) in Florida, as well as through home delivery. Back on June 16th, the company announced the opening of the New Port Richey, FL medical marijuana dispensary.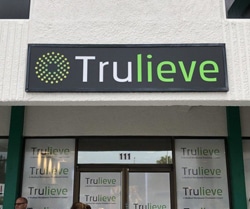 Words From The CEO Kim Rivers
"Trulieve is proud to expand access to medical marijuana for Florida's patient population," said Trulieve's Chief Executive Officer Kim Rivers, "Trulieve is committed to investing in communities where we operate, as well as offering patients access to high-quality products and providing exceptional customer experiences."
Harborside Inc.
Harborside Inc. engages in the cultivation, branding, manufacture, wholesale distribution, and retail sale of cannabis and cannabis products for the adult-use and medical markets in the United States. Over the last 3 weeks, the company has announced a few updates. On June 6th the company announced the expansion of its leadership team.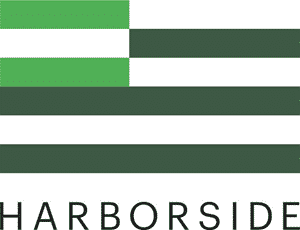 Kavi Bhai has been appointed vice president of financial planning and analysis. As well as appointing Angela Pih as vice president of marketing. Following this Harborside announced it will be holding an annual and special meeting today June 23rd. Following the formal business of the Meeting, Ed Schmults, Chief Executive Officer of Harborside, will make a presentation and host a Q&A session.
[Read More] 3 Canadian Marijuana Stocks For Your June 2022 Watch List
Cresco Labs Inc.
Cresco Labs Inc. together with its subsidiaries cultivates, manufactures, and sells retail and medical cannabis products in the United States. In the company's most recent news Cresco reported its Q1 2022 financial earnings.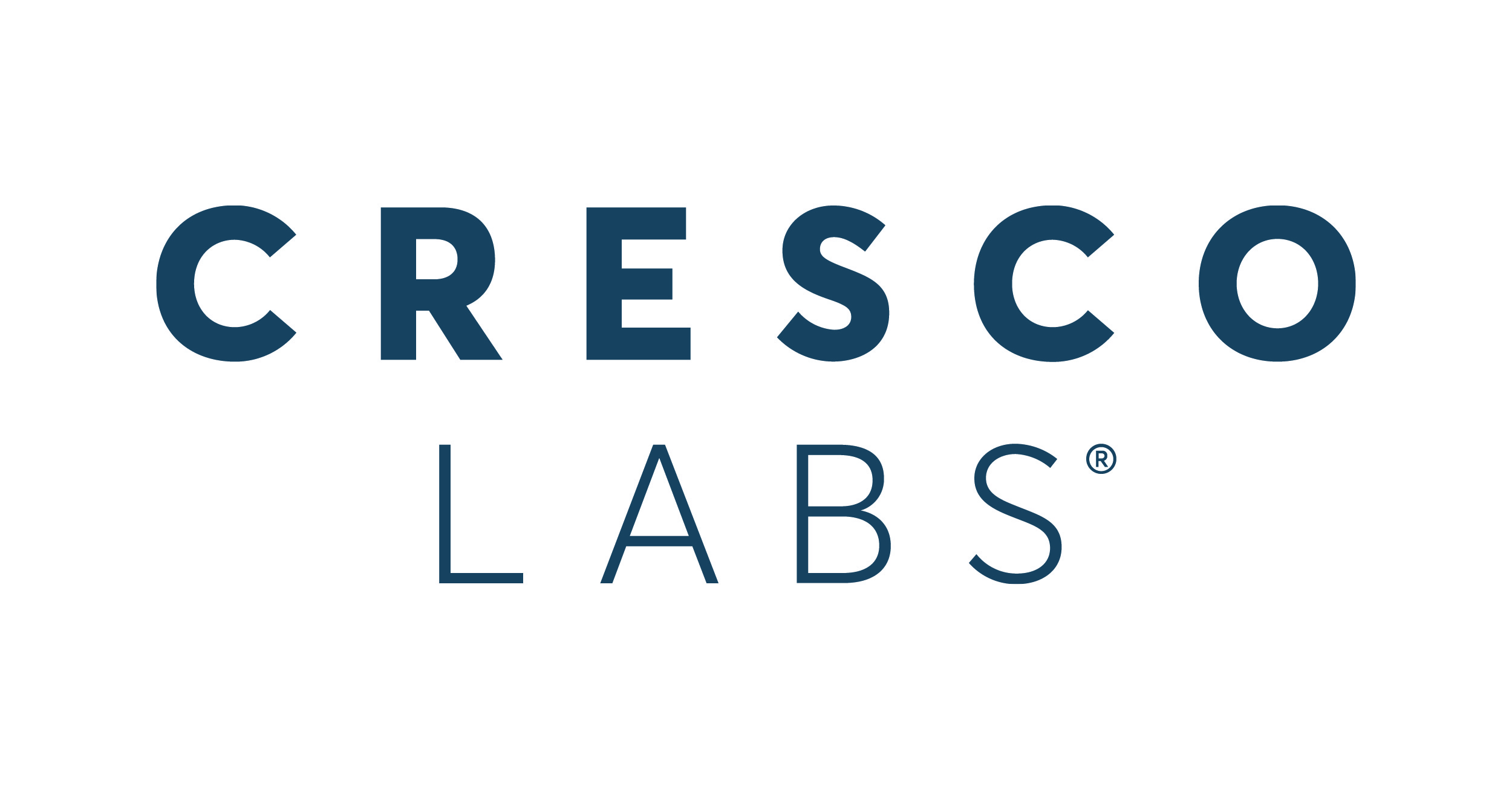 Q1 2022 Financial Earnings Highlights
First-quarter revenue of $214 million, up 20% year-over-year
Gross profit excluding fair value mark-up for the acquired inventory of $113 million, or 53% of revenue, an increase of 29% year-over-year
First-quarter adjusted EBITDA1 of $51 million, or 24% of revenue, an increase of 45% year-over-year
Wholesale revenue of $95 million, maintained the position as the #1 seller of branded cannabis products in the U.S. with a leading share in the flower, concentrates, and vape categories
Retail revenue increased 44% year-over-year, to $119 million, or $2.5 million per average store open in the quarter and same-store sales increased 9% year-over-year
Ended the quarter with $179 million of cash on hand
[Read More] Top Marijuana Stocks To Invest In Right Now? 3 To Watch At The End Of June
The Current Trading Style For Marijuana Stocks Investors
At the moment it is either being able to sell on the quick upswings or buy and hold till there is better-sustained trading. What this does is make it a bit tough for others to see the potential of investing in cannabis stocks. Those who can see the optimism in a volatile market may also be able to see the potential upside to investing in marijuana stocks. Just make sure you do your due diligence and take all precautions to limit the risk involved. You always want to buy low and sell high and develop a plan and work that plan. If you can stick to a good strategy it could help to see better returns when the time comes.
---
MAPH Enterprises, LLC | (305) 414-0128 | 1501 Venera Ave, Coral Gables, FL 33146 | new@marijuanastocks.com