Top Cannabis Stocks As The Bear Market Continues
Are marijuana stocks on your radar now that Canadian cannabis stocks have reported mixed results? In May 2022, most cannabis stocks, like the rest of the market, hit new lows. It may be time to start searching for an entry for new investors looking to get into the cannabis market. Even though many analysts believe the market will continue to fall, it may be time to create a watchlist before the market recovers.
Many cannabis investors have been trading these companies on a short-term basis since the best cannabis stock to purchase has demonstrated high volatility. To make money with marijuana stocks, active traders typically employ day trading and swing trading tactics. These techniques allow them to profit from the daily price volatility that leading marijuana companies are known for. LPs in Canada are now struggling to make a profit, while delays in the United States with federal cannabis legislation have taken a toll on market valuation.
Because they trade on the major US stock exchanges, Canadian cannabis companies have received significantly greater investor attention. This means that any sector momentum could start with Canadian cannabis stocks and then expand to the rest of the industry. Let's take a closer look at three of the best Canadian marijuana stocks for your June list.
[Read More] Top Cannabis Stocks In 2022? 3 Penny Stocks For Your June List
Top Canadian Marijuana Stocks For Your Watchlist This Summer
Tilray Brands, Inc. (NASDAQ: TLRY)
Sundial Growers Inc. (NASDAQ: SNDL)
HEXO Corp. (NASDAQ: HEXO)
Tilray, Inc.
Tilray, Inc. is a cannabis CPG business with operations in Canada, the United States, Europe, Australia, and Latin America. The company has established itself as a market leader in Canada and one of the most successful cannabis businesses in the world. Tilray is preparing to enter the US market and increase its global reach. Tilray was also Germany's first medicinal marijuana grower and retailer. CBD-infused foods and beverages, according to the business, have a lot of promise in both the Canadian and American markets. Tilray and Great North Distributors struck a distribution agreement in 2021 to help Canada's legal cannabis industry thrive.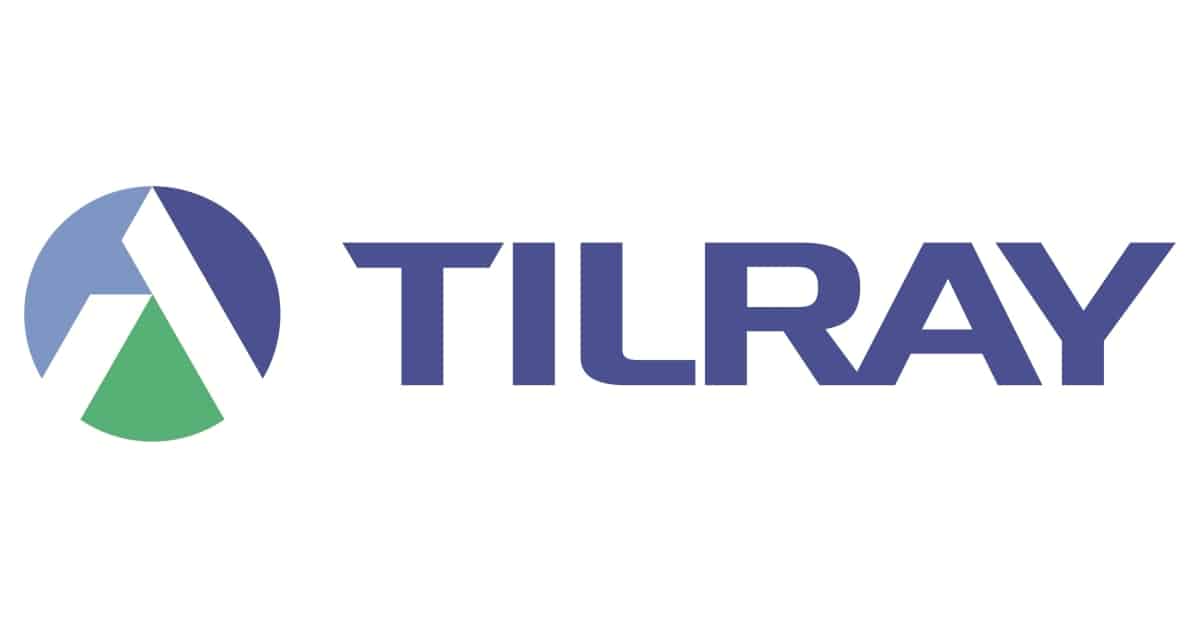 On February 17th, the company began selling medicinal cannabis products in Malta. Tilray has purchased a controlling share in MedMen convertible notes, indicating its foray into the US cannabis market. For the third quarter of fiscal 2022, Tilray reported $52.5 million in net income and $10.1 million in Adjusted EBITDA. This is the company's 12th straight quarter of positive Adjusted EBITDA. Furthermore, net sales increased by 23% to $152 million, while gross profit increased by 31% to $39.8 million. In April, Tilray and HEXO Corp. struck a comprehensive agreement to develop a strategic relationship that could end up as an acquisition.
On June 10th, the shares of TLRY closed at $3.38, down 21.21% in the past month. The 52-week price range for the stock is $3.37-$20.30 and is down 51.90% year to date. According to CNN Business experts, TLRY stock has a 12-month consensus price objective of $7.13 per share. This represents a 110.18 percent increase over the previous trading price of $3.38.
[Read More] Best Cannabis Stocks To Buy? 3 On The Nasdaq To Watch Right Now
Sundial Growers Inc.
Sundial Growers Inc. is a cannabis company based in Canada that cultivates and sells marijuana for adult use. The company now manufactures and distributes inhalable products like flower, pre-rolls, and vapes. Sundial has introduced the first Canadian Caviar cone under the Top Leaf brand. According to the company, the Forbidden Lemon Caviar Cones will be the first caviar cone product to hit the Canadian market. Because of this news, Sundial's specialized innovation pipeline for premium inhalables in the Canadian cannabis market has increased. Alcanna, Canada's largest private alcohol store, was acquired by Sundial.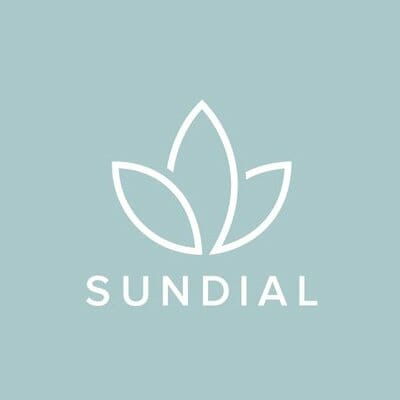 Sundial released its first-quarter 2022 financials on May 16th, with $17.6 million in net sales, including one day of income from the Alcanna purchase. Alcanna's sales for the first quarter of 2022 were $162.5 million, with a gross margin of $36.3 million, and would have been combined with Sundial's if the purchase had taken place on January 1st. Sundial's gross margin improved to $3.4 million in Q1 2022, compared to a $3.5 million loss in Q1 2021. In Q1 2022, the company lost $38 million, compared to a loss of $134.4 million the previous quarter.
SNDL stock closed at $0.3289 on June 10th down 17.78% in the past month. The stock has a 52-week price range of $0.3250-$1.12 and is down 43.13% year to date. According to analysts at CNN Business SNDL stock has a 12-month consensus price target of $0.50 per share. In this case, this would represent an increase of 53.65% from its last trading price of $0.3289.
[Read More] Best Cannabis Stocks To Buy? 3 To Watch Long Term In June
HEXO Corp.
HEXO Corp. is a cannabis company based in Canada that has won several awards. With a diversified brand portfolio that serves the recreational market in Canada, the company today holds a solid position in the global market. HEXO is primarily a medical supply distributor in Canada, Israel, and Malta. In addition, the corporation has been expanding its footprint in the American cannabis industry. The Colorado market is served by Truss CBD USA, a joint venture between HEXO and Molson Coors. Zenabis Global Inc., a licensed cultivator of recreational and medical-grade cannabis in Canada, was recently acquired by the company. Both purchases will help HEXO expand in Canada, Europe, and the United States in the future.

HEXO reported total net revenues of $52.8 million in the second quarter of 2022, up 61 percent from the same time the previous year. In addition, quarter-over-quarter, adjusted gross margin increased from 25% to 36%, and adjusted EBITDA increased from a negative $11.2 million to a negative $5.6 million. Importantly, the company completed $616 million in impairment write-downs, settling previous issues, and paving the path for future growth. In addition, through a wholly-owned subsidiary, HEXO acquired its first production plant in the United States. The 50,000-square-foot factory in Fort Collins, Colorado, will produce high-quality Powered by HEXO products for distribution across the US.
On June 10th, HEXO is trading at $0.2576, down 12.14% in the past month. The stock is presently trading in a 52-week price range of $0.237-$6.24, a drop of 63.13% year to date.  According to CNN Business experts, HEXO stock has a 12-month average price objective of $0.57 per share. This would be a 124.33 percent increase from the last transaction price of $0.2576.
Canadian Cannabis Stocks And Current Volatility In 2022
Investors are finding it tough to initiate long-term investments due to current market volatility. Canadian LPs have seen considerable price volatility, suggesting that they may be preferable for short-term holdings. To locate the best performers, do your own study on a company and investigate news releases and profits. Furthermore, many short-term traders employ technical indicators and chart patterns to improve their odds of making profitable trades. As we begin a new trading week, these might be some of the best Canadian marijuana stocks to keep an eye on right now.
---
MAPH Enterprises, LLC | (305) 414-0128 | 1501 Venera Ave, Coral Gables, FL 33146 | new@marijuanastocks.com