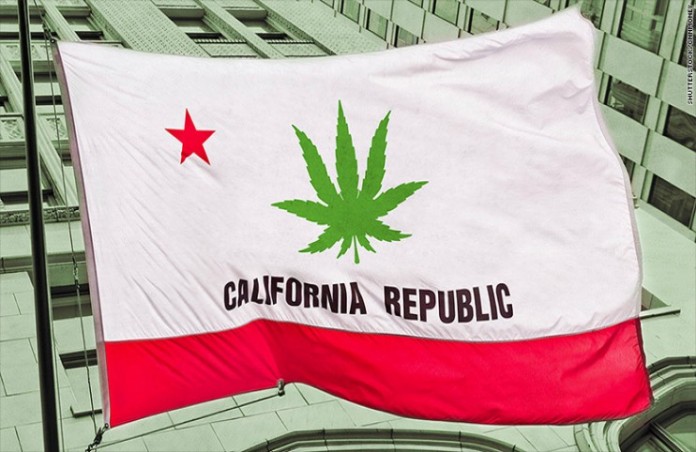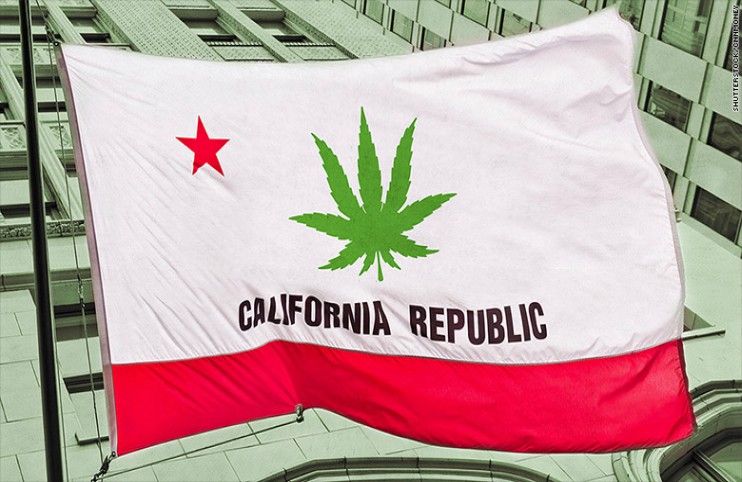 The regulations written up by the Department of Health, Department of Food & Agriculture and the new Bureau of Cannabis Control governing the legal marijuana market are to officially launch on January 1, 2018.
Yet, the regulations do not include a limit on the number of licenses a grower can hold nor the total acreage to farm. This has ignited concerns that agricultural business can overpower local growers and take over the market.
"Frankly, this could be a catastrophe," Hezekiah Allen, executive director of the California Growers Association said in an interview, "It creates a clear cut-and-dried advantage based on how much money a business has".
State Senator Scott Wiener stated, "By not limiting the amount of land that can be cultivated by any one operation, we are basically inviting mega industrial-scale operations into the state. It will squeeze out the small farmers that have been at the forefront of the industry for many, many years".
Oakland city officials are in the process of reviewing over two hundred and fifty applications for those trying to obtain permits to operate cultivation, distribution or retail outlets. Oakland's law specifies half of all permits will be given to those that qualify for the city's Equity Permit Program. Those that qualify for the program include those with a conviction of a marijuana-related offense, an income lower than 80 percent of the city average, or resided 10 years in an Oakland neighborhood with a high number of marijuana arrests. Of the two hundred and fifty-five applications, one hundred and twenty-nine are from equity applicants.
But the equity program is meeting with some dissent from the industry. Robert Selna, an
attorney who represents cannabis enterprises, said in an interview that, "The city is choosing winners and losers. If you are an equity applicant…you're a winner".
San Francisco is also fighting marijuana legalization. The plans by a company with dispensaries in the city's Castro, Marina and SoMa districts was to open one in the Sunset neighborhood, but the Board of Supervisors filed an appeal against the company. Also, San Francisco's transit system will not allow marijuana adds from its stations and trains.