Can Marijuana Stocks Continue To Climb In The Market?
For current investors, marijuana stocks represent a high growth industry that is expected to gain substantial momentum in the next five years. In reality, cannabis investors are already seeing revenue growth and gains in the market while investing in the top cannabis stocks.  Since the beginning of November, most of the best pot stock to buy have delivered returns to investors and have continued doing so until cooling down some in yesterday's trading.
For example, the top U.S. marijuana company Green Thumb Industries Inc. (OTC: GTBIF) lost almost 3% of its value in trading on Monday, January 26th. In essence, many of the leading cannabis stocks saw a similar decline in the market as some pot stocks assess recent gains in January.
Currently, U.S. marijuana stocks have managed to hold on to more of the gains achieved in January. On the other hand, top Canadian cannabis stocks like Aphria Inc. (NASDAQ: APHA) lost over 7% in yesterday's trading and are trading lower in premarket action this morning. Actually, Canadian marijuana stocks saw some of the largest gains in January because investors believe that federal reform in the U.S. has a much better chance of happening with the current leadership in the government. But as the cannabis market pulls back some is now the time to buy marijuana stocks in 2021?
Cannabis Stocks And Past Market Volatility
Although in the past marijuana stocks have shown extreme market volatility, going forward there is a chance top cannabis stocks could display more stability. Since 2020 a new growth period for cannabis companies has begun giving way to expansions across the U.S. into new key growth markets. This has produced record revenue growth in the latter part of 2020 that many analysts expect could occur in 2021 as well. Most U.S. marijuana companies have already given 2021 guidance that shows substantial growth from the sales of last year.
At the current time investing in cannabis could have a positive impact on your portfolio for the future. In essence, this could be seen with how top pot stocks have performed so far in January. In some instances, top marijuana stocks are giving double-digit percentage gains for the month.
Currently, most analysts remain bullish on U.S. cannabis and see 2021 as a pivotal year for the marijuana industry especially in the U.S. With this in mind finding the best marijuana stocks to invest in for 2021 could be a game-changer for your returns in 2021. For the purpose of focusing on some of the top cannabis stocks to buy right now let's take a deeper look at 2 of the leading marijuana stocks to watch for 2021.
Read More
Marijuana Stocks To Watch:
Trulieve Cannabis Corp. (OTC: TCNNF)
Harvest Health & Recreation Inc. (OTC: HRVSF)
Trulieve Cannabis Corp.
Trulieve Cannabis Corp. is one of the leading U.S. multi-state operators with the largest presence in the state of Florida. In fact, Trulieve currently has 72 operating dispensaries in the state with 77 nationwide. At the present time, Trulieve commands 51% of the market share in the state and has now begun to expand into other key growth markets like California, Massachusetts, Connecticut, and Pennsylvania.
In 2020 Trulieve was one of the best performing MSOs in the U.S. In fact, the company achieved record revenue of $136.3 million in Q3 of 2020. Also, the company had an adjusted EBITDA of $67.5 million or 50% of revenue. As Trulieve expands into other key states the potential for revenue growth increases substantially.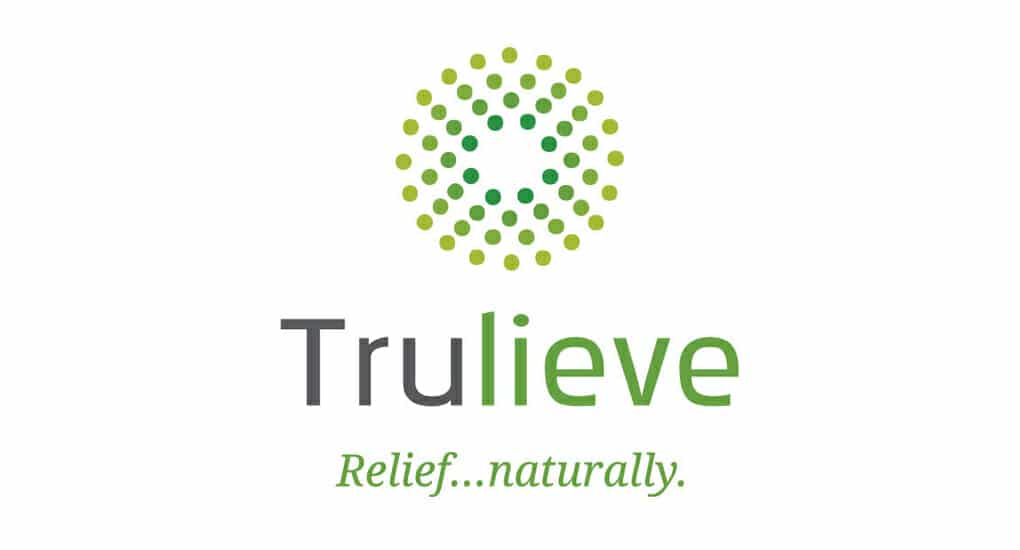 Trulieve has managed to gain over 296% in the past year. And most analysts have shown bullish sentiment for the company going forward. TCNNF stock is up 37.7% since the start of 2021 with a 52-week high of $48.98 on January 14th. Currently, analysts at TipRanks have forecast a 12-month average price target of $49.27 with a high forecast of $60.50. TCNNF stock closed yesterday's trading at $43.34 per share could have upward momentum in the near future. For this reason, TCNNF stock is one of the best marijuana stocks to add to your 2021 watchlist.
[Read More] 2 Marijuana Stocks To Watch This Week That May Pick Up More Momentum
Harvest Health & Recreation Inc
Harvest Health & Recreation Inc is a very well positioned vertically integrated MSO with a strong presence in its home state of Arizona.  Recently the company announced it recorded its first recreational cannabis sale in the state. Currently, Harvest has 38 retail locations across 9 states with 12 cultivation and processing facilities and 1100 employees.
In its recent announcement on January, 25th Harvest announced it closed a leaseback transaction with Innovative Industrial Properties, Inc. (NYSE: IIPR). In detail, Harvest sold a property totaling about 292,000 sq. ft. for $23.8 million. In addition, Harvest has entered into a triple net lease with IIP and expects to recover another $10.8 million from IIP for facility improvements.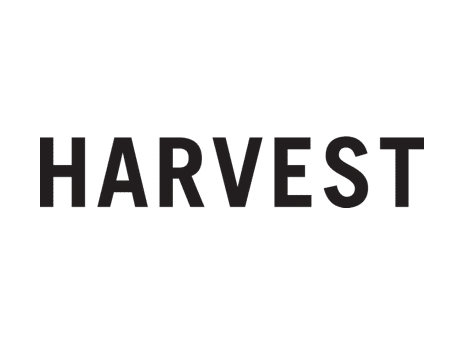 Last Year in 2020 Harvest performed well with total revenue in Q3 of $61.6 million. Additionally, the company saw an increase of 86% from the same period in 2019. Harvest gave guidance of $225 million in 2020 and could see substantial growth from its 15 dispensary locations in Arizona. HRVSF stock has gained 57.87% year-to-date with a high of $3.68 achieved in trading on January 25th action. Closing yesterday's trading at $3.41 HRVSF stock showed some volatility in fluctuating from $3.31 to $3.68 in the market. With this in mind, HRVSF stock is a top cannabis stock to watch this week in the market.
[Read More] 3 Marijuana Stocks That Continue to Make Gains In 2021
---
MAPH Enterprises, LLC | (305) 414-0128 | 1501 Venera Ave, Coral Gables, FL 33146 | new@marijuanastocks.com