The coronavirus has caused quite a big stir in the world's financial markets as well as the cannabis industry in particular. With marijuana stocks shooting down and then back up very quickly, it is clear that now is an extremely volatile time for any investment. With that in mind, we as investors have a few options. For starters, owe can use this lapse in time to begin refining our strategies. The cannabis market is undeniably shifting. Because of that, it may be time to shift our strategies more toward what the future of the industry will look like. The second option we have is reserved for the more advanced investors. Right now is undoubtedly a time of high volatility.
[Read More]
Some investors, however, use high fluctuations as part of their investing strategy. This means that those investors could take advantage of the current situation. But, this does involve watching the market like a hawk, to ensure that all price movement is expected. Between these two strategies, investors can hopefully begin to feel slightly more confident with how to trade in the next few weeks. These are incredibly uncertain times, and the unpredictability of the market tells that better than any article will. As we await some sense of stability amongst pot stocks, these companies are working hard to stay on top of the situation.
Pot Stock To Watch: A Promising Multi-State Operator
Green Thumb Industries (GTBIF Stock Report) is not the largest MSO in the industry, but it does have quite a bit going for it. The company has operations in as many as 12 states in the U.S. which gives it quite a broad scope. Some have stated that it has a position to potentially be one of the fastest-growing pot stocks in the industry. The Morningstar group stated that the recreational cannabis market in the U.S. will grow by as much as 25% per year.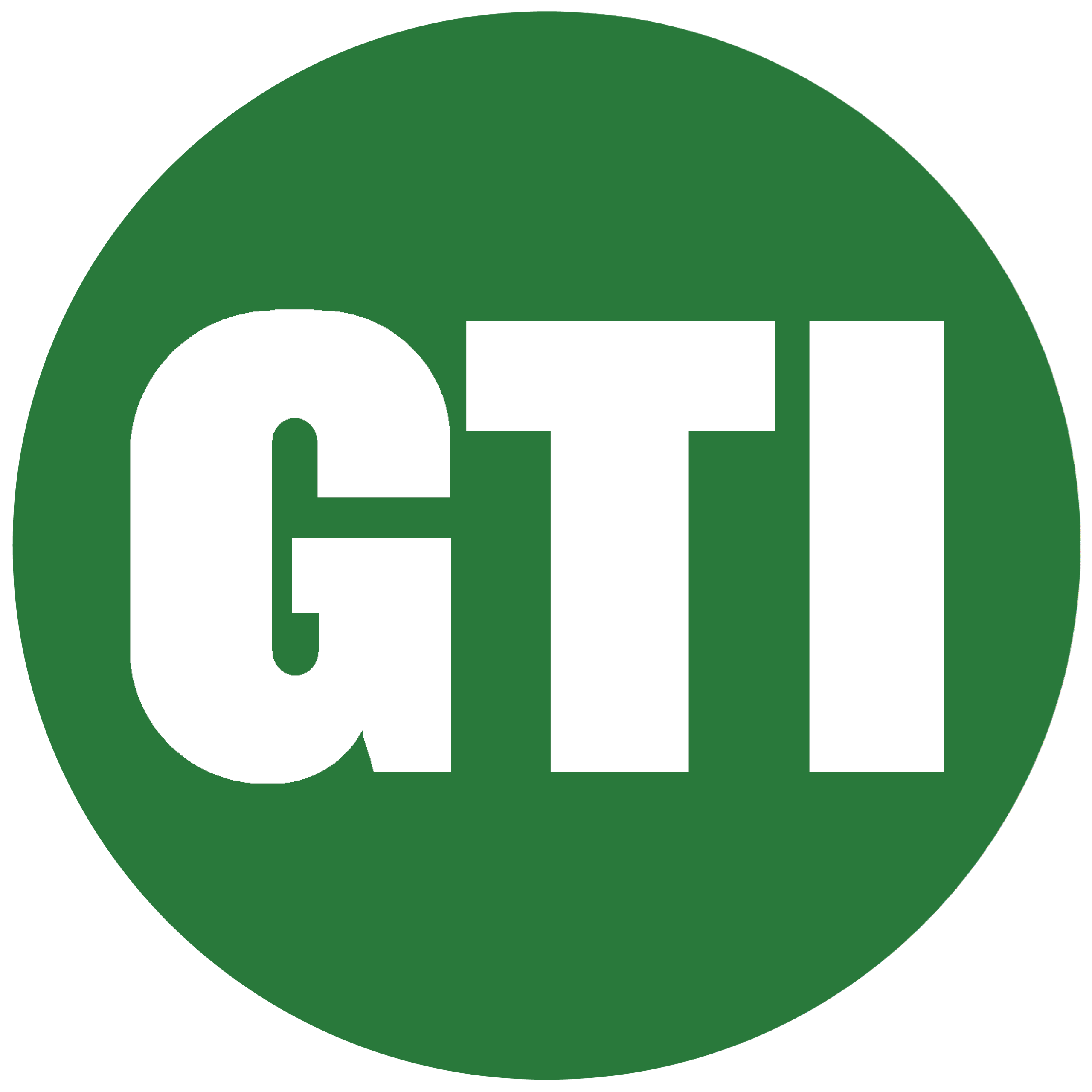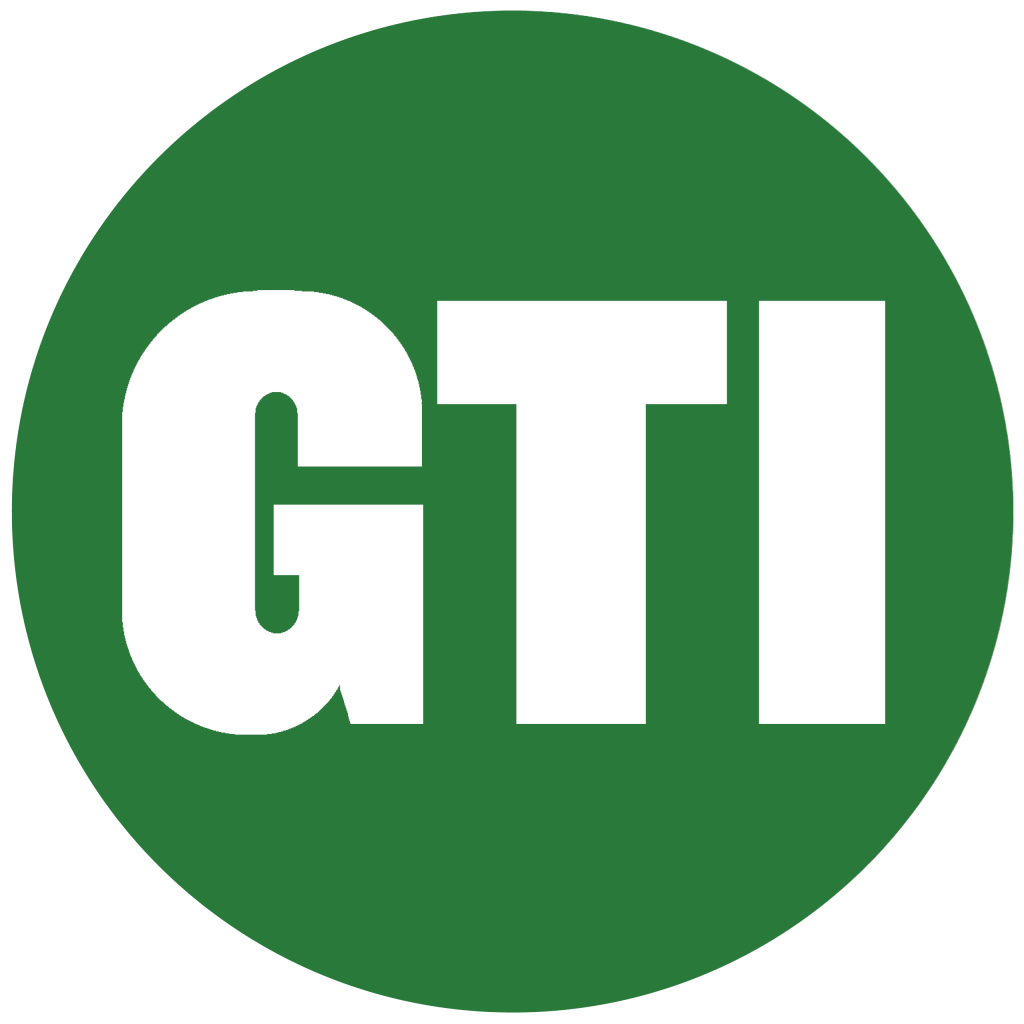 Because of Green Thumb's positionally, it looks like it would be able to take great advantage of this growth rate. In addition to this, the company has been able to turn a profit, which is not something many similar pot stocks can say. The bottom line is that Green Thumb is growing extremely quickly. With the market growing as fast as it is, there's no wonder that so many people are paying attention to this interesting pot stock.
Another MSO Pot Stock to Watch
Acreage Holdings (ACRGF Stock Report) is another medium-sized multi-state operator. The company is vertically integrated, which means that it grows and processes a large majority of the products that are in its stores. Verticality is one of the main things to look for when searching for a pot stock to watch. It allows for the highest margins possible as it completely cuts out the middle man. In its last quarter, the company states that it was able to raise around $180 million through private loans and warrant placements.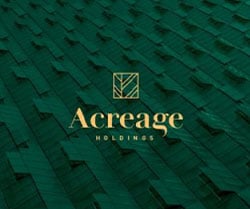 With this capital, it should be able to continue expanding around the U.S. MSOs need capital to function as their business models depend greatly on the purchasing of real estate, and occasionally the production of cannabis. In its fourth quarter, the company produced around $21 million in revenue which is quite substantial given its size. Albeit, this was short of some expectations, but nevertheless it is not bad by any means. Because of its size and forward momentum, Acreage Holdings could remain a notable pot stock to watch moving forward.
---
MAPH Enterprises, LLC | (305) 414-0128 | 1501 Venera Ave, Coral Gables, FL 33146 | new@marijuanastocks.com