The end of this year is a large turning point as 2018 was quite instrumental in cementing the growth of the marijuana sector around the world. Specifically, in North America, many variables have fallen into place that has made cannabis the market to be in for the new year. With 2019 on the horizon, it seems as though there is still a lot of room to grow for marijuana stocks.
Many companies have been leading the charge for cannabis growth this year, but only a select few have shown a continual amount of promise for the next year ahead. One of the primary sectors for the industry of cannabis has been the companies that grow the raw marijuana plant.
Next Green Wave (NXGWF) (NGW) is a grower of marijuana based out of California. Some studies have shown that the Californian market on cannabis, which is currently the largest in the world, could have sales upwards of $7.7 billion by the end of 2022. This is a massive increase and leaves a large amount of room for some of the smaller guys in the industry to continue to make new waves. Next Green Wave has stated that they have as much as 70,000 square feet of growing space currently with much more in the works.
One of the most interesting factors of Next Green Wave is the fact that they are completely vertically integrated. This means that not only are they able to have margins much higher than competitors on the same tier, but their control over the product they produce can be at an all-time high. Vertical integration is one of the best vehicles for growth in cannabis due to the aforementioned factors, and Next Green Wave has continuously taken advantage of this principle.
Aurora Cannabis (NYSE:ACB) is considered to be one of the largest companies in the marijuana industry. Recently, they made a series of acquisitions that have helped to cement their spot at the top of the market. After all of the news dropped, reports showed that Aurora may be able to produce as much as 700,000 kilograms of cannabis when operating at full capacity.
This is quite substantial, but investors should note that this number is expected to be achieved in one to two years. With all of the companies that they have been able to acquire, they should be able to have a competitive advantage across several different sub-markets within the cannabis space. One of the issues with Aurora, however, has been their primary method of raising capital.
The company has done this through a series of bought-deal offerings which may sound like a good idea, but investors have stated otherwise. These bought-deal offerings end up diluting shares which have been an issue among shareholders. The next few years will hopefully see Aurora's shares reflect their value at a higher rate as more and more capital continues to flow into the cannabis market.
Al in all, the 2019 year should be just as if not more exciting as 2018. As the next months pass on, hopefully, we will be able to gauge the growth of cannabis much more. Until then, marijuana stocks remain one of the most exciting markets to participate in throughout the modern day.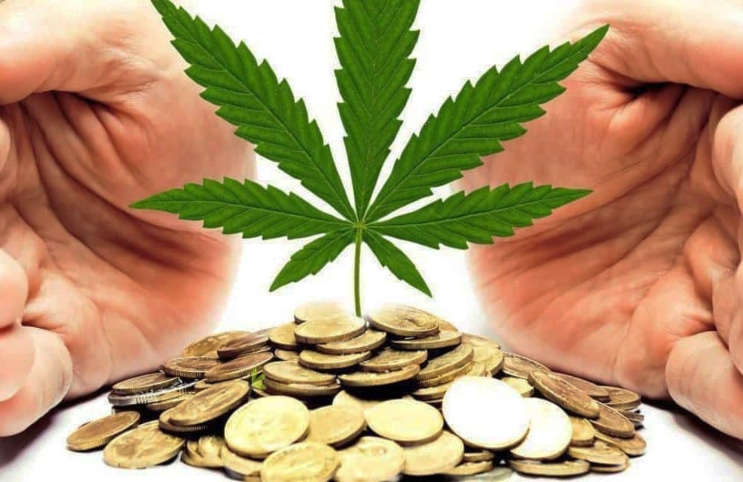 Pursuant to an agreement between an affiliate of MAPH Enterprises, LLC (owners of MarijuanaStocks.com), Midam Ventures LLC and Next Green Wave (NGW), Midam has been paid $150,000 from Next Green Wave (NGW) for a period from October 1, 2018 to November 8, 2018. Midam has been compensated an additional $100,000 and has extended its period of coverage to December 8, 2018. Midam has been compensated an additional $75,000 and has extended its period of coverage to January 8, 2019. We may buy or sell additional shares of (NGW) in the open market at any time, including before, during or after the Website and Information, to provide public dissemination of favorable Information about Next Green Wave.
---
MAPH Enterprises, LLC | (305) 414-0128 | 1501 Venera Ave, Coral Gables, FL 33146 | new@marijuanastocks.com