Current Trends Affecting the Market
There are many events that could affect the stock market in November and top marijuana stocks could be impacted. Due to the government pushing the stimulus package back until after the election, market sentiment has turned negative going into November. Regardless of who becomes president, we should see the stock market bounce back in many sectors with a stimulus package in place. Of course, that will be the case as long as any transition in the presidency goes uncontested. With this in mind, many top U.S. marijuana stocks to watch have been trading lower this week which could present an opportunity for investors.
[Read More]
For example, take Innovative Industrial Properties, Inc. (IIPR Stock Report) since mid-October the stock has seen a decline since its year to date high of $135.77 on October 7th.  IIPR stock has given back all of the gains it had earlier in the month. Currently, many pot stocks to watch are following a similar market trend. Although there might be some more downside for the market this would make a great time to research leading marijuana stocks to find potential value.
Which Cannabis Stocks Are Right For You?
While pure-play pot stocks seem to be more popular amongst investors, there are other areas in the cannabis industry that hold potential for gains. As marijuana continues to grow so do the different products that the plant is used for. In the medicinal sense companies like AbbVie Inc. (ABBV Stock Report) have created a drug named Marinol a cannabis-based drug that addresses chemotherapy-related side-effects such as vomiting and nausea. The global medical marijuana market is predicted to exceed $54 billion by the year 2023 and could be seen as an area of the market that has not caught on with investors.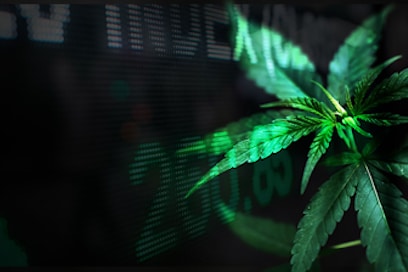 Another area that has not yet recovered from the economic downfall due to the virus is the derivatives market. Because of the pandemic shutdowns, cannabis events like Canadian 2.0 got off to a rough start. As Canada legalized cannabis derivatives in October 2019, the shutdowns in 2020 slowed the launch of new products to the market. With that, many leading cannabis companies delayed launches until later this year. Both of these areas in the cannabis industry have struggled to regain their footing in 2020. But that does not mean they don't have potential gains for next year. With that in mind let's take a look at 2 marijuana stock in the medicinal and derivatives cannabis market.
Top Cannabis Stock to Watch: GW Pharmaceuticals plc
GW Pharmaceuticals plc (GWPH Stock Report) is a world leader in the science and development of cannabinoid prescription medicines. The company is responsible for the drug named Epidiolex, the first FDA-approved cannabinoid drug. In detail, the drug is used for seizures associated with Lennox-Gastaut syndrome (LGS), Dravet syndrome, or tuberous sclerosis complex (TSC). Currently, the product has been approved for use in the U.S., parts of Europe, and Australia. While the companies market continues to grow and works on new cannabis-derived medicines GWPH stock has been losing value.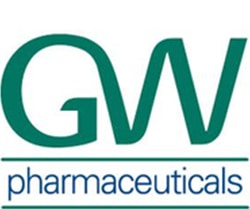 Earlier this year on July 14th GWPH stock reached its year to date high of $139.54. Since then the stock has been going lower and is likely to continue this trend for the rest of 2020. It's important to realize that although the company has struggled it has still shown some decent revenue in 2020. In fact, GW Pharma reported total revenue of $121.3 million in Q2 of 2020. This is an increase from the $72 million it did in the same quarter of 2019. In the event, GW Pharm continues growing with Epidiolex and develops other uses for medical marijuana look for the stock to rebound in 2021.
Top Cannabis Stock to Watch: Namaste Technologies Inc.
Namaste Technologies Inc. (NXTTF Stock Report) is a leading online platform for cannabis products, accessories, and education about the cannabis industry. The company also has its hands in the CBD and derivatives market which is currently growing in Canada. Recently the company announced it launched a new product line of butane hash oil sold under the Phyto Extractions brand. In addition, Namaste also announced that its subsidiary, CannMart Inc., has entered into an exclusive agreement with Stigma Grow. Stigma Grow is a licensed producer, processor, and distributor of shatter, crumble, and live resin. In the agreement, CannMart will help distribute these products to more stores across Canada. Currently, Stigma Grow's products is leading the marketplace with its high-quality Cannabis 2.0 products.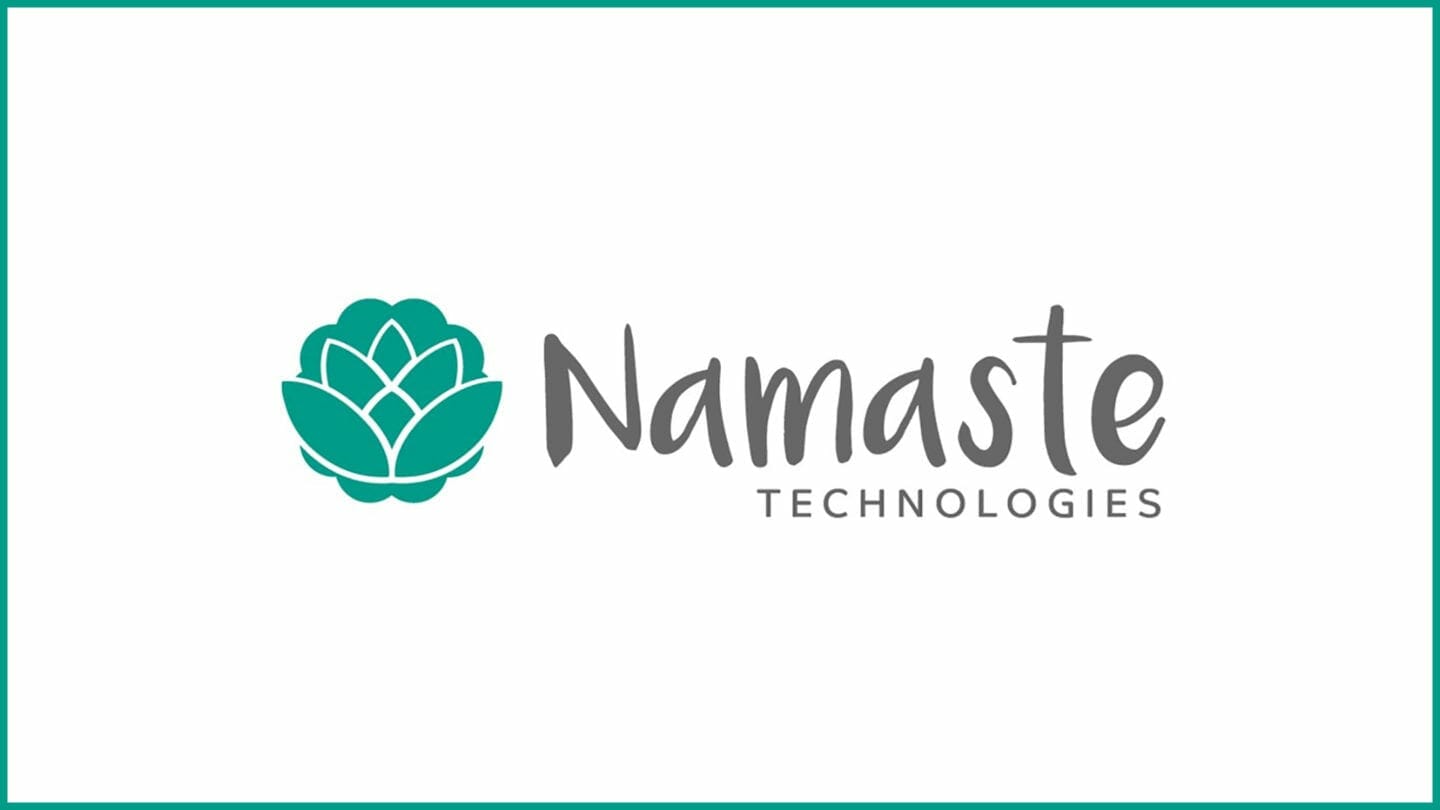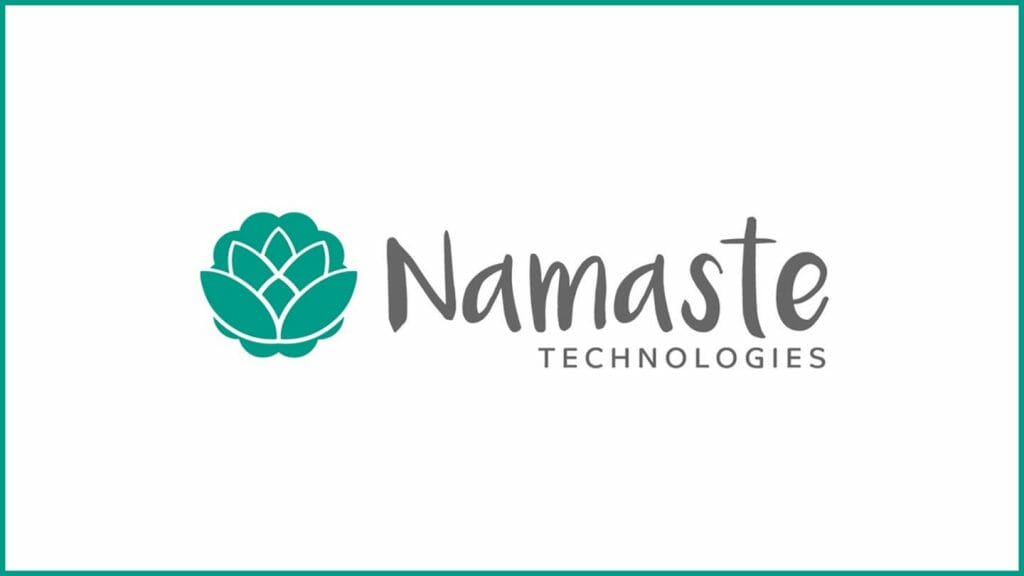 NXTTF stock has not yet recovered from the market crash in March. Before the crisis, the stock had a year to date high of $.44 back in January. In general, its current price of $.20 a share has been at this level since August. As this year comes to a close look at how well Namaste performs in the Canadian derivatives market. In the event, the company has better than expected revenue from CannMart it could become a marijuana stock to buy.
---
MAPH Enterprises, LLC | (305) 414-0128 | 1501 Venera Ave, Coral Gables, FL 33146 | new@marijuanastocks.com