Why Pot Stock Investors are Paying so Much Attention to U.S Cannabis Stocks
2020 has been a tough year for marijuana stocks, to say the least. As we entered this year, marijuana stocks look liked like they had a great deal of potential. Soon after, Covid hit worldwide stock markets resulting in large losses. But six months later, many leading pot stocks have been able to rebound. Although there are periods of short term volatility, the long term sentiment in the cannabis industry remains very bullish. Major U.S. pot stocks like GW Pharmaceuticals Inc. (GWPH Stock Report), Cresco Labs Inc. (CRLBF Stock Report), Charlotte's Web Holdings Inc. (CWBHF Stock Report), and more have continued to show long term potential.
[Read More]
In addition, marijuana stocks like Innovative Industrial Properties Inc. (IIPR Stock Report) have shown solid short term momentum. While the focus is also on Canada, Canadian marijuana stocks have had to grapple with overproduction and other market issues. In the U.S. however, there are 33 states plus Washington D.C. that have legalized cannabis to some extent. This means that the potential for the future of U.S. marijuana is quite high. With this in mind, let's take a look at why U.S. marijuana stocks are continuing to lead the charge.
U.S. Pot Stocks Are Fundamentally Strong
In the past few years, we have seen extremely strong fundamentals from major U.S. pot stocks. This includes MSO pot stocks as well as ESPs. These American marijuana stocks have been able to push high margins and high profitability while their Canadian counterparts have not faired as well. In addition, some MSOs in the U.S. have been working to reach the $1 billion sales mark which would be a big milestone. In the past six months alone, many cannabis stocks have reported record-breaking revenue.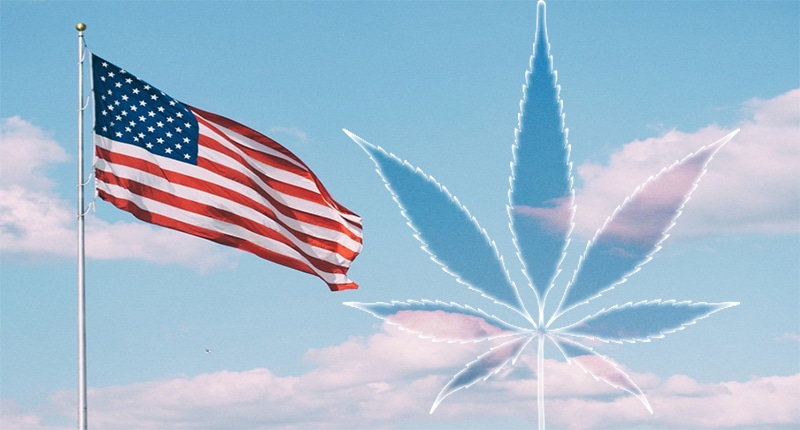 Despite the Covid-stricken economy, the cannabis industry in the U.S. has been able to flourish to a high degree. In addition, the upcoming election could mean that there are five more states for pot stocks to capitalize upon. In Illinois, the state reported four straight months of sales growth ending in June. In addition, the other major cannabis-legal states have reported record sales numbers as well. And, despite fears about the cannabis industry falling in value during Covid, the opposite has happened. With marijuana stocks continuing to be fundamentally strong, the future shows a great deal of potential.
Cannabis Industry Reform is Occurring in Big Numbers
As stated before, there are a lot of things on the line come November 3rd. With five states set to vote on whether or not to legalize cannabis, this years election could be a big deal. In addition to the election, there are several major pieces of legislation that are also on the line. This includes the SAFE Banking Act, the HEROES Act and more. These laws could help to completely shift the way in which the cannabis industry runs. In the past, we have seen banking be an extremely large issue, hindering success for pot stocks. But, new laws and the overwhelming support of the public mean that this could be an issue of the past.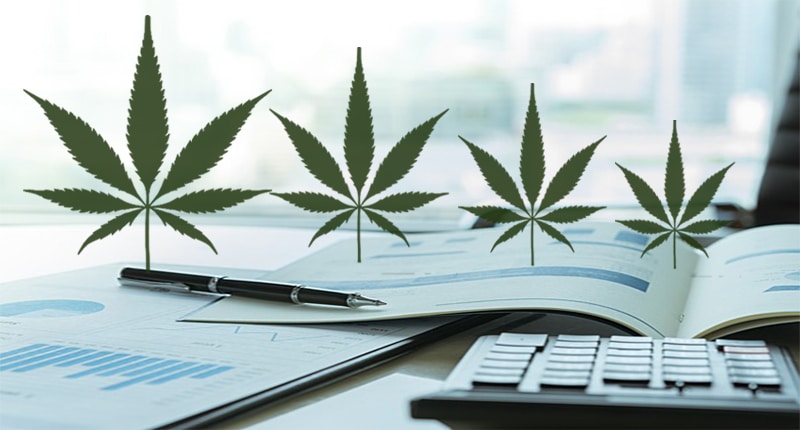 Of course, a lot depends on what happens in this election and whether or not the power is flipped to those who support cannabis. But, the public have continued to voice their support for the legalization of marijuana. Also of note is that the democratic party has supported growth greatly for the cannabis industry. While this support has not yet resulted in new laws, it could in the near future. For this reason, investors should continue to keep a close eye on what happens in the next month and beyond.
Why U.S. Marijuana Stocks Could be Winners
As stated before, there are quite a few reasons to believe in the long term future of the U.S. cannabis industry. With legislation changing hopefully in the next month or so, the next decade in the cannabis industry could be greater than anticipated. But as we all know there are a great deal of unknowns in the near future. For this reason, it is crucial for cannabis stock investors to stay up to date on everything that is going on in the industry. This means researching and following up with stories that are occurring.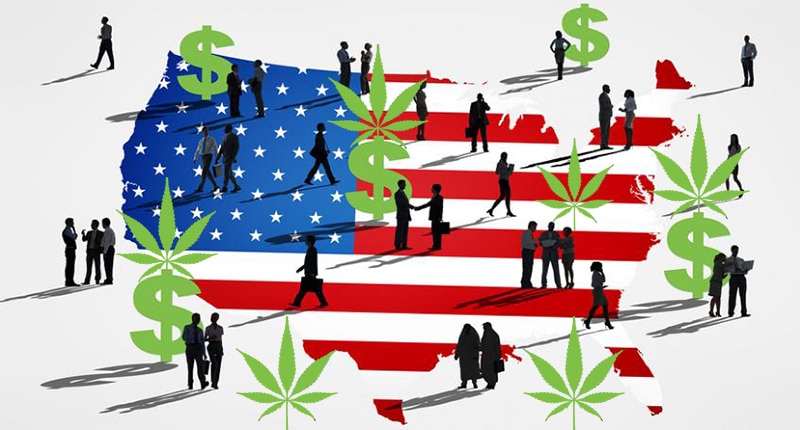 With the right research at hand, investors can begin to find U.S. pot stocks that are worth watching. Additionally, investors should continue to think in both the long and short term. Because the cannabis industry is still in its infancy, there is a lot to look forward to. But, in order to see these changes take effect, it may take some real-time. With that in mind, the hopes are high that we can continue to see growth in the cannabis industry.
---
MAPH Enterprises, LLC | (305) 414-0128 | 1501 Venera Ave, Coral Gables, FL 33146 | new@marijuanastocks.com