Cannabis Stocks To Watch Half Way Through October
To begin the new week marijuana stocks started with a nice push off Monday's open. Those who found marijuana stocks to buy this past week were able to see some profits. As well this upward push was able to be sustained for a few hours past the start of the trading day. But what will keep this momentum going for marijuana stocks? The good thing is the cannabis industry as a whole is still developing and evolving. What this means is there will new areas to invest in and possibly see increased momentum in the sector.
Also, marijuana stocks trade with a high level of volatility. This is mainly due to regulatory issues and the fact that cannabis is still federally illegal. Some cannabis stocks are less volatile than others only because their main source of business is not solely dependent on the cannabis industry. If you are looking for marijuana stocks to buy now can be the time to do so before things do become more regulated.
To be more clear right now even on a green day marijuana stocks are trading at a lower average. However many investors feel once the end of cannabis prohibtion comes it may trigger a big recovery and sustained momentum. When an industry does not have to fear legal worries or any unnecessary red tape things can progress in a better direction.
Top Marijuana Stocks To Watch This Month
HEXO Corp. (NASDAQ:HEXO)
OrganiGram Holdings Inc. (NASDAQ:OGI)
HEXO Corp.
HEXO Corp. through its subsidiaries, produces, markets, and sells cannabis in Canada. The company offers its adult-use and medical products under the HEXO brand name. The company has not released news for some time.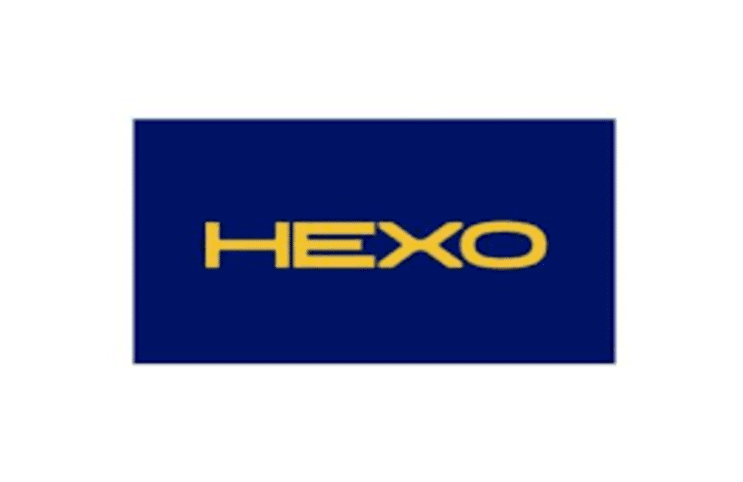 It was back on August 30th when HEXO had its last company update. At that time HEXO announced it will produce Mike Tyson's new cannabis brand Tyson 2.0 in Canada. The HEXO-produced lines will launch across Canada in the fall of 2022.
[Read More] Top Cannabis Stocks Mid October? 3 To Watch This Week
Words From The Company
"We're delighted that HEXO has been chosen as the exclusive Canadian producer for TYSON 2.0 brands," said Charlie Bowman, CEO of HEXO Corp. "Our boutique cultivation capabilities and product offerings enable HEXO to elevate the consumer's cannabis experience. With their broad product range from flower to straight edge pre-rolls to edibles, the TYSON 2.0 brand fits perfectly into HEXO's market-leading portfolio."
[Read More] 2 Marijuana Stocks To Buy Today?
OrganiGram Holdings Inc.
OrganiGram Holdings Inc. through its subsidiaries produces and sells cannabis and cannabis-derived products in Canada. It has been about 3. months since the company released any updates or news. Back in July. At that time the company did report and release its Q3 Fiscal 2022 results.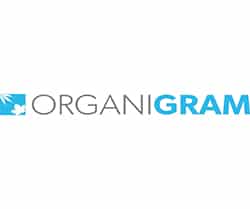 Q3 Fiscal Highlights
Achieved gross revenue of $55.2 million, up 90% from the same prior-year period and 26% higher than Q2 Fiscal 2022
Continued record growth in net revenue, reaching $38.1 million, the highest in the history of the Company, up 88% from $20.3 million in the same prior-year period and 20% from $31.8 million in Q2 Fiscal 2022
In Q3 Fiscal 2022, achieved #3 position among Canadian licensed producers with 7.8% market share. In June 2022 the Company had an 8.5% share of the recreational adult use market 1
Continues to hold the #1 position in dried flower, the largest category of the
Canadian cannabis market, and the #3 market position nationally in gummies1
Introduced 16 new SKUs for a total of 85 SKUs in market
Increased market presence of the successful SHRED brand with the introduction of SHRED-X vapes, SHRED-X kief-infused blends, and SHRED'ems POP!, gummies in the classic pop flavors of cola, root beer, and cream soda
---
MAPH Enterprises, LLC | (305) 414-0128 | 1501 Venera Ave, Coral Gables, FL 33146 | new@marijuanastocks.com