Are These Cannabis Companies the Best Choice?
As the stock market continues its recent pullback most marijuana stocks have been trading lower in recent action. While the upcoming election brings a crucial tipping point for the cannabis industry, marijuana companies have been preparing for this moment. Many leading pot stocks like Curaleaf Holdings, Inc. (CURLF Stock Report) have continued to build dispensaries across the country. Recently it seems investors are becoming aware of the potential growth the cannabis industry could have in the next 10 years. Currently, many analysts predict the industry could grow globally into a $40-50 billion market by 2025. With this in mind, investors are searching for the best possible pot stocks to buy.
Which Are The Best Pot Stocks For Your Trading Style?
As an investor, you should first have a trading strategy that you are comfortable with. Whether it be long term holds, swing trades, day trading or options make sure you are familiar with the pros and cons of each technique. Once you have decided your approach take time to research leading cannabis companies by analyzing their financials and learning their future plans. Although there are always risk when investing in pot stocks, with the proper research traders have a better chance of seeing gains. In general marijuana stocks have proven to be the most volatile stocks in the market, and some traders have learned to use this to their advantage.
[Read More]
In this case, the investment is usually a short-term position and involves a swing trade or option. But if you plan to invest in top marijuana stocks for the long term it's important to understand cannabis stock volatility. At the present time, the drop in the marijuana sector could mean a possible entry point for new investors looking to start a position. Many leading U.S. pot stocks like Cresco Labs Inc. (CRLBF Stock Report) have been trading lower since mid-October. Cresco is one of the leading vertically integrated companies and could have potential gains going into 2021. Given that top U.S. marijuana companies are positioned to profit off the upcoming cannabis market let's take a look at 2 of the best U.S. pot stocks to watch.
Leading U.S Marijuana Stock: Green Thumb Industries Inc.
Green Thumb Industries Inc. (GTBIF Stock Report) is a leading U.S. cannabis consumer packaging company and retailer. The company manufactures and distributes a large portfolio of cannabis products and also owns the dispensaries Rise and Essence. Currently, Green Thumb has 13 manufacturing facilities, licenses for 96 retail locations, and operations across 12 U.S. markets. Recently the company announced it would be opening its 49th retail location in Monroeville, Pa. on Oct 21st.  In fact, that is the 13th Rise dispensary the company has opened in the state of Pennsylvania.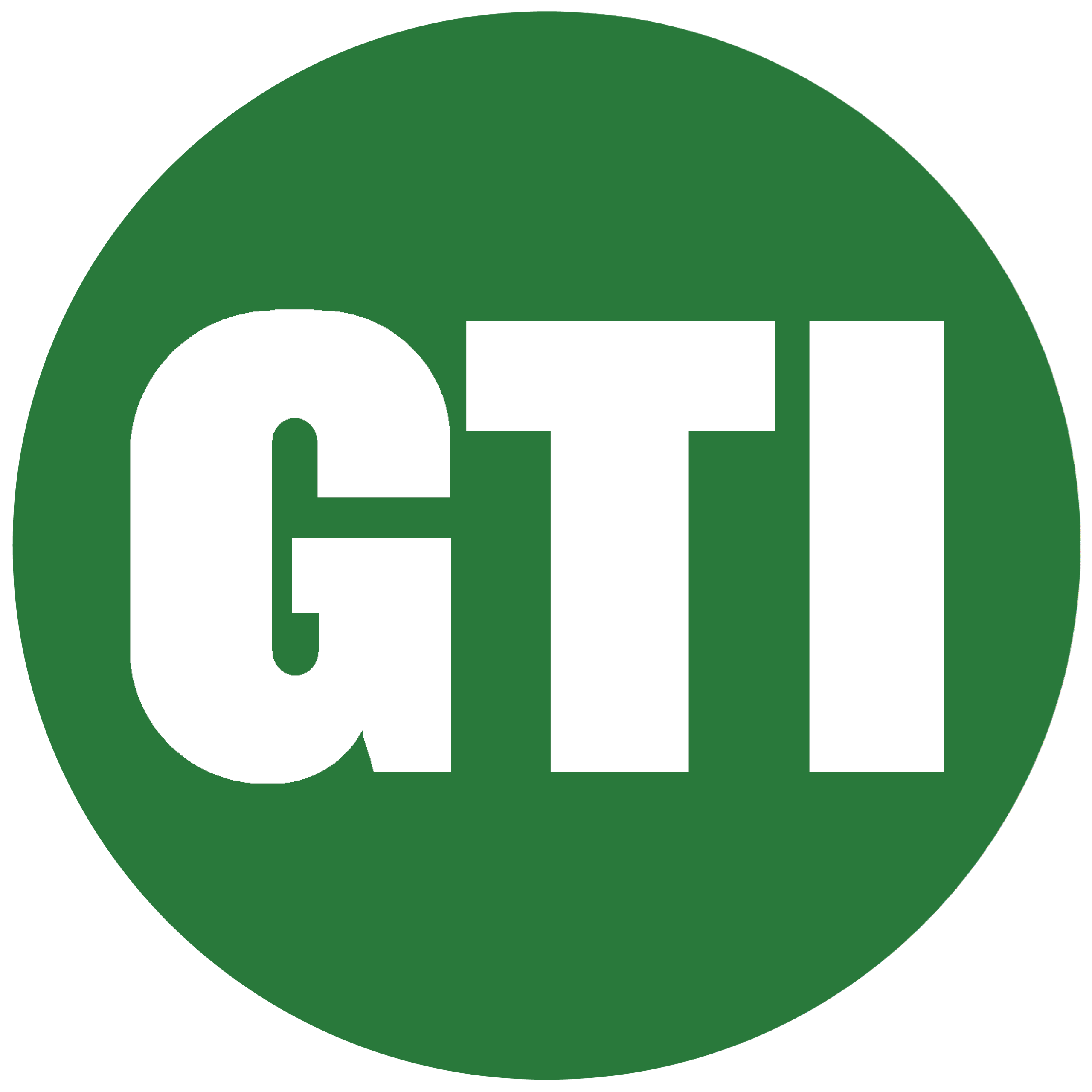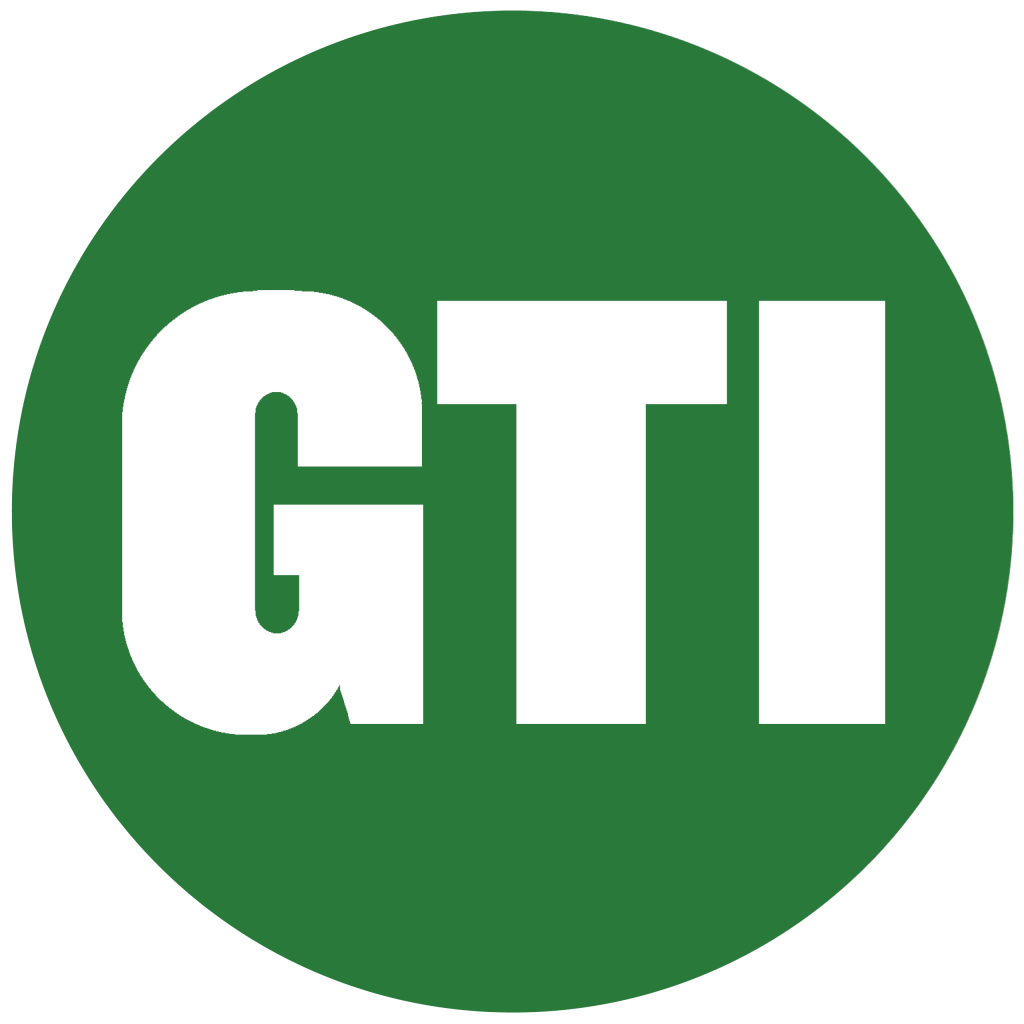 During 2020 GTBIF stock has performed well for current investors gaining over 200% for the year. In mid-October the stock reached its year to date high of $16.21. As the recent pullback has the stock trading lower any good news for the cannabis industry could send the stock higher in November. For this reason, GTBIF stock could be a possible marijuana stock to buy.
Leading U.S Marijuana Stock: Trulieve Cannabis Corp.
Trulieve Cannabis Corp. (TCNNF Stock Report) is a top-performing cannabis company in the U.S. Currently, the company has 65 dispensaries nationwide with the bulk of those in the state of Florida. Recently, the company opened its 63rd location in the state making its presence dominant in the Florida cannabis industry. According to recent reports the company has over 50% of the market in the state. As a result of its footprint in Florida, Trulieve has been very successful with consistent growth in revenue. In fact, the company reported record revenue in Q2 2020 of $120.8 million an increase of 26% quarter over quarter. Notably, this marks the 10th consecutive quarter of growth and profitability for the company.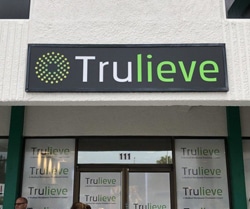 TCNNF stock is almost up 200% year to date performing well for current investors. The stock has had an amazing run since the crash in March and is positioned to benefit from growth in the cannabis industry. Due to recent market trends, the stock has been trading lower going into November. This pullback could present an opportunity for investors to start a position at these levels. While the cannabis industry continues to grow in the U.S. investors should keep an eye on TCNNF stock going forward.
---
MAPH Enterprises, LLC | (305) 414-0128 | 1501 Venera Ave, Coral Gables, FL 33146 | new@marijuanastocks.com