Investing In Cannabis Stocks For 2023
Are you interested in investing in the top marijuana stocks for 2023 when the market is still relatively volatile? Long-term investing becomes difficult when market gains seem to be followed by bigger losses. One approach to benefit from the current market volatility is through short-term trading. Stocks of cannabis are recognized for being extremely volatile, making them greater risk/higher reward investments.
One of the cannabis industry's segments that saw dramatic decreases in 2022 was ancillary cannabis businesses. Generally, ancillary cannabis businesses support the industry without working with the actual plant. Delays in federal cannabis legislation have affected the US cannabis sector, which has a yearly market value of billions of dollars. Investors may benefit from the market's current momentum by taking advantage of the sector's recovery. Below is a list of the 2 top ancillary cannabis stocks to watch in January.
[Read More] 3 Marijuana Stocks To Watch In The Stock Market Today
Best Ancillary Cannabis Stocks On Watch Now
Leafly Holdings, Inc. (NASDAQ: LFLY)
WM Technology, Inc. (NASDAQ: MAPS)
Leafly Holdings, Inc.
Leafly Holdings Inc. owns and operates a platform that gives users access to information about cannabis and connects them to cannabis brands and approved retailers. The most trustworthy website for finding and buying cannabis products from authorized sellers throughout the globe is Leafly. More than 125 million users each year use Leafly to learn about cannabis and buy it online from nearby stores. Thanks to the company's enormous resources, which include technology and advertising services, customers may make informed buying selections. This helps cannabis businesses draw in new customers and keep them coming back. Thanks to the online cannabis delivery service that the business established when it started doing business in California in May, customers may now buy cannabis directly from the company website.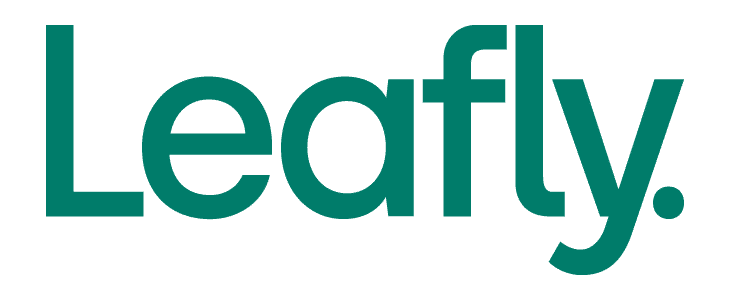 According to the corporation, third-quarter 2022 total sales were $11.8 million, an 8.1% increase over third-quarter 2021. Additionally, the gross margin decreased to 87.1% from 88.4% in Q3 2021. Due to fair value accounting, net income was $15.5 million, as opposed to a net loss of $4.5 million in the third quarter of 2021, which also included gains on derivative liabilities of $22.3 million. In Q3 2021, the company had an Adjusted EBITDA loss of $3.6 million; in Q3 2018, it had an Adjusted EBITDA loss of $5.2 million. Additionally, Leafly and Uber Eats have joined to offer cannabis shops and customers in the Toronto area a third-party delivery option.
LFLY Stock Performance
LFLY stock closed on January 11th at $0.597, down 6.46%% in the past five trading days. Currently, the stock has a range of $0.455-$11.58 and is down 8.42% year to date. According to analysts at CNN Business, LFLY stock has a median price target of $3.75 per share. In this case, this would represent an upside of 533.55% from its last trading price of $0.59.
[Read More] Are Marijuana Penny Stocks A Buy In 2023? 3 To Watch Now
WM Technology, Inc.
Weedmaps is a user and business directory and an online store for the cannabis industry. WM Technology, Inc owns the organization. Cannabis stores widely use the cloud-based SaaS solutions from WM Business as their operating system. The products and services provided by WM Business frequently make it simpler to adhere to the intricate and constantly evolving legal requirements governing the cannabis sector. WM Technology introduced a digital payment option in Ontario to diversify its product offering in May. This helped small businesses because curbside pickup, delivery, and cashless transactions became increasingly necessary. The business acquired Sprout 2021, a well-known cannabis CRM and marketing platform.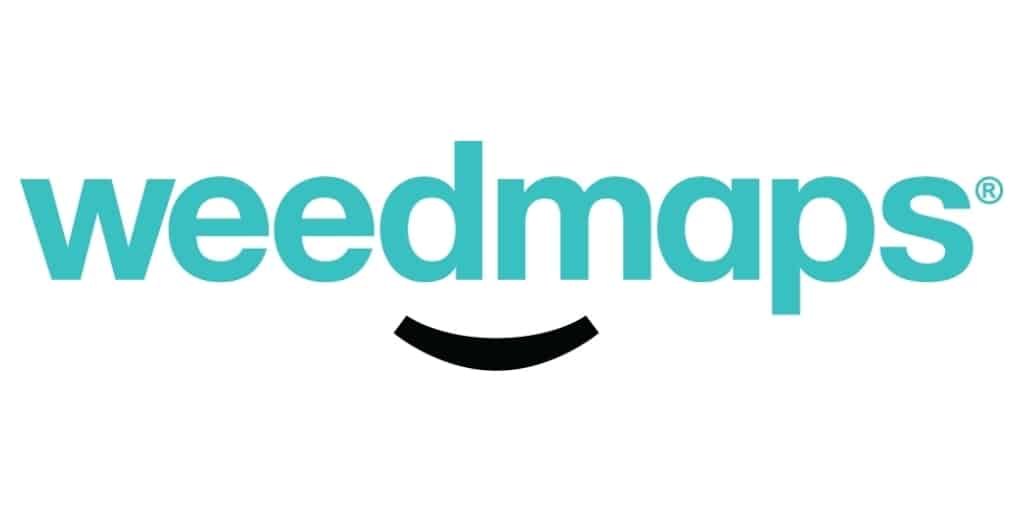 Weedmaps published third-quarter 2022 statistics with $50.5 million in contrast to the third quarter of 2021 ($50.9 million in revenue). In addition, there are now 5,576 paying clients each month, up from 4,444 at the same time last year. The business lost $10.5 million compared to net profits of $49.2 million at this time last year. Adjusted EBITDA declined from $10.4 million in the same quarter last year to $9.6 million this quarter. Based on current business patterns and conditions, Weedmaps expects its revenue for the second half to be closer to the wide end of its estimate. This predicts a year-over-year decline in fourth-quarter revenue's low double-digit percentage range.
MAPS Stock Performance
MAPS stock closed at $1.13 on January 11th, up 7.62% in the last five days of trading. Currently, the stock has a 52-week price range of $0.802- $8.35 and is down 8.42% year to date. According to analysts at CNN Business, MAPS stock has a 12-month average price target of $3.98 per share. In essence, this would represent an upside of 254.91% from its last trading price of $1.13.
[Read More] Top Cannabis REITs For Q1 2023
Ancillary Cannabis Stocks For Q1 2023
A variety of potential catalysts in 2023 could send these marijuana stocks higher. You might be able to identify the top cannabis companies on the market by looking at their financial statements and press releases. To take advantage of the current market volatility, some seasoned traders actively place short-term wagers on well-known cannabis companies. Use technical indicators and chart patterns to assist you in finding the best market opportunities before opening a position. If you hunt for profit-taking opportunities in trades, your chances of making money will increase. These might be some of the best marijuana stocks to monitor this month because of the volatility of large marijuana companies.
---
MAPH Enterprises, LLC | (305) 414-0128 | 1501 Venera Ave, Coral Gables, FL 33146 | new@marijuanastocks.com