3 Top Marijana Stocks In The Cannabis Sector
Some marijuana stocks are starting to show some pullback in trading. Now in a volatile sector like marijuana stocks seeing a decline is not always a bad thing. Now to clarify anytime there is a drop in trading it's a missed opportunity to take profits due to how low shares can drop. Yet the positive of this is you can now find top marijuana stocks to buy at lower share prices. Also, a pullback can potentially be a good setup for investors for the reason mentioned above.
When it comes to marijuana stocks you want to have a game plan that allows you the best odds at making money. In a volatile sector, things change without warning which is what has been going in for marijuana stocks. For example, when a marijuana stock begins to see recovery it has not lasted long enough for most shareholders to take profits. There has been more of in and out style trading which has made some people more cautious about investing.
Still for those who are optimistic 2023 may be a good year for investors. There is much to be done inside the cannabis industry that could help how marijuana stocks to trade. So if you need marijuana stocks to watch this month the companies below may be good options. Just make sure you do your homework on the companies and sectors before investing. You want to learn about the company to gain better insight as an investor.
Marijuana Stocks For Your 2023 Watchlist
Planet 13 Holdings Inc. (OTC:PLNHF)
Ascend Wellness Holdings, Inc. (OTC:AAWH)
Glass House Brands Inc. (OTC:GLASF)
Planet 13 Holdings Inc.
Planet 13 Holdings Inc. an integrated cannabis company, engages in the cultivation, production, distribution, and marketing of cannabis and cannabis-infused products for medical and retail cannabis markets in Nevada, the United States. In recent news, the company announced it has received approval for a Nevada consumption lounge from the Nevada Cannabis Compliance Board ("CCB").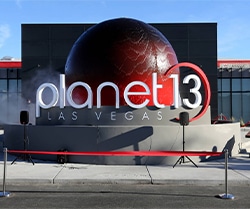 The Planet 13 Entertainment Complex will be the first-of-its-kind space where consumers can watch products being made. As well as purchase and consume all under one roof. This luxurious, tourist-friendly lounge, close to the Las Vegas Strip is expected to elevate the already incredible Planet 13 experience.
Words From The Company
"We are thrilled to be moving forward with our plan to bring a world-class cannabis consumption lounge next to the Las Vegas Strip," said Larry Scheffler, Co-CEO of Planet 13. "Planet 13 has always been about offering new and one-of-a-kind immersive experiences for customers. We look forward to once again pushing the envelope and expanding people's minds about what cannabis can be."
[Read More] 2 Marijuana Stocks To Watch End Day 2023
Ascend Wellness Holdings, Inc.
Ascend Wellness Holdings, Inc. engages in the cultivation, manufacture, and distribution of cannabis consumer packaged goods. Its cannabis product categories include flowers, pre-rolls, concentrates, vapes, edibles, and other cannabis-related products. Back on December 2nd, the company announced several conferences they would participate in.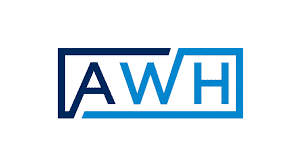 All of them have happened except for the ATB 11th Annual Institutional Conference. Mr. Neville and Ms. Koar will participate in the conference's Virtual Life Sciences Day, being held on Thursday, January 12, 2023. As well they will be available for one-on-one meetings. Contact your ATB representative to participate.
[Read More] Best Marijuana Stocks To Buy? 3 Delivering Gains To Start 2023
Glass House Brands Inc.
Glass House Brands Inc. cultivates, manufactures, retails, and distributes raw cannabis, cannabis oil, and cannabis consumer goods to wholesalers and consumer packaged goods retail stores. On January 5th the company announced it will attend the 25th Annual ICR Conference.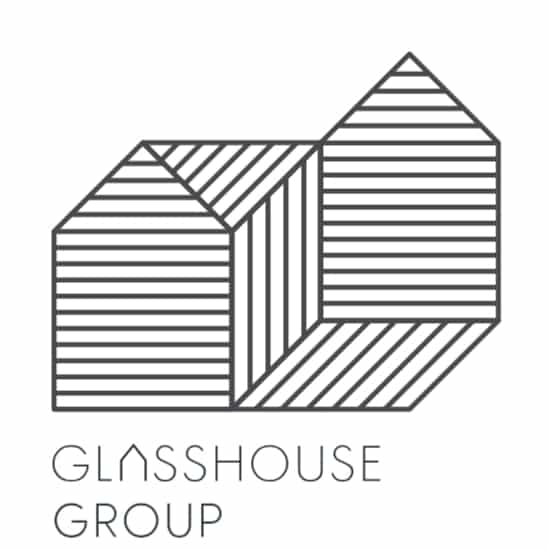 The reason for this is to announce preliminary Q4 2022 financial results. Additionally, Glass House announced preliminary financial results for its fourth quarter ending December 31, 2022. Co-Founder, Chairman, and Chief Executive Officer, Kyle Kazan, Co-Founder, and President will participate in the 25th Annual ICR Conference. Along with Graham Farrar and Chief Financial Officer, Mark Vendetti.
---
MAPH Enterprises, LLC | (305) 414-0128 | 1501 Venera Ave, Coral Gables, FL 33146 | new@marijuanastocks.com