A majority of people describe the average marijuana user as young, male, and not motivated.
Written By: Michael Berger
Well I hate to be the bearer of bad news, but a majority of people are wrong! Women love weed as much as, if not more than men. If you need proof, just look at the Instagram pages of Rihanna and Miley Cyrus.
We have seen a multi-generational shift from "Homemaker" to "Potmaker". Many women have recognized the opportunity to get involved with a brand new business that has tons of potential. This new breed of entrepreneurs are young, ambitious and often female. These women are attempting to "re-brand" marijuana to reach a more professional and sophisticated clientele.
Women are in the center of an emerging trend in the marijuana industry. They are the CEOs and founders of marijuana-related businesses ranging from manufacturing edible products infused with cannabis to running marijuana testing laboratories. They all have different backgrounds, but share a common interest – weed. These women are taking the success from their previous careers like psychologists, doctors, scientists and marketing gurus and are now transitioning into the emerging marijuana industry.
---
Cheryl Shuman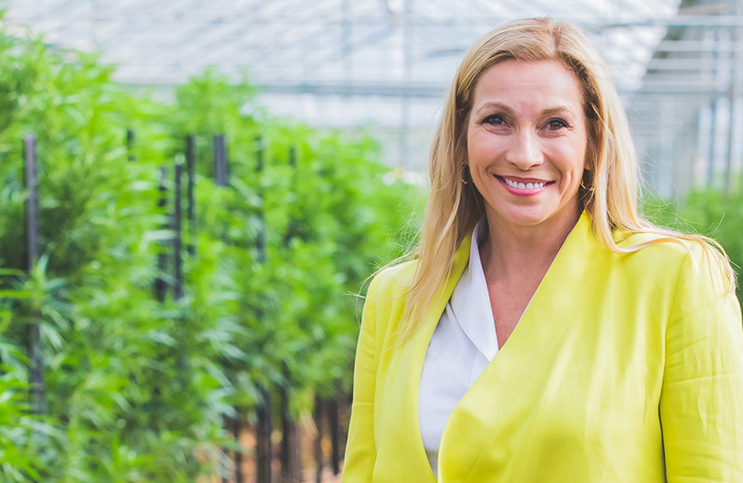 ---
---
Amy Dannemiller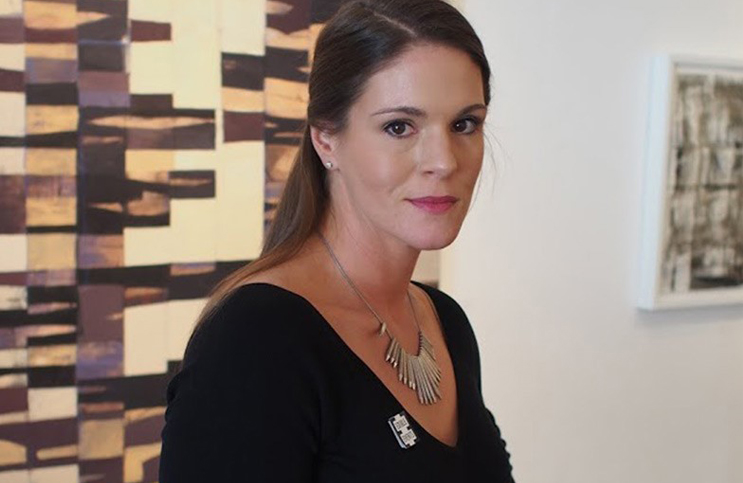 ---
---
Charlene Egbe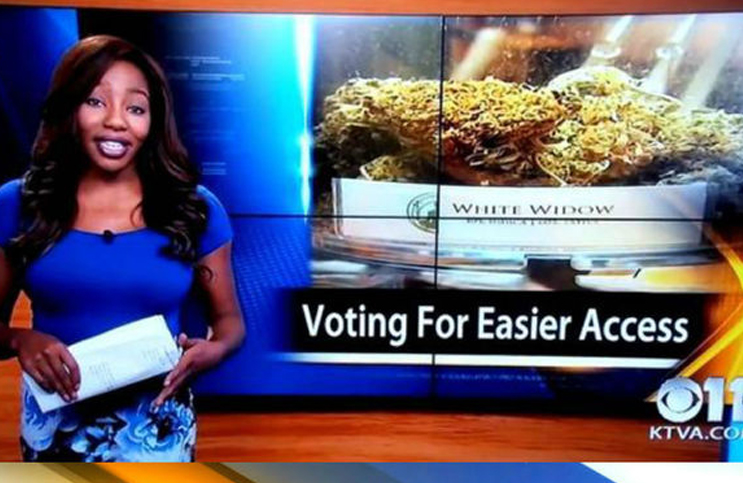 ---
---
The Green Angels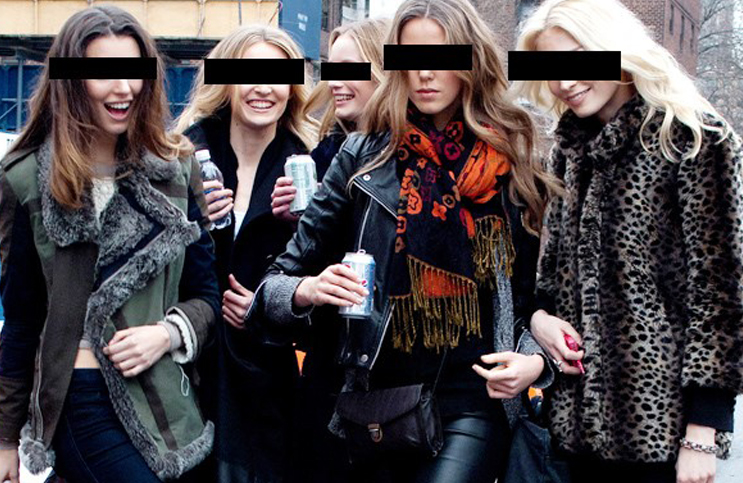 ---
---
Salwa Ibrahim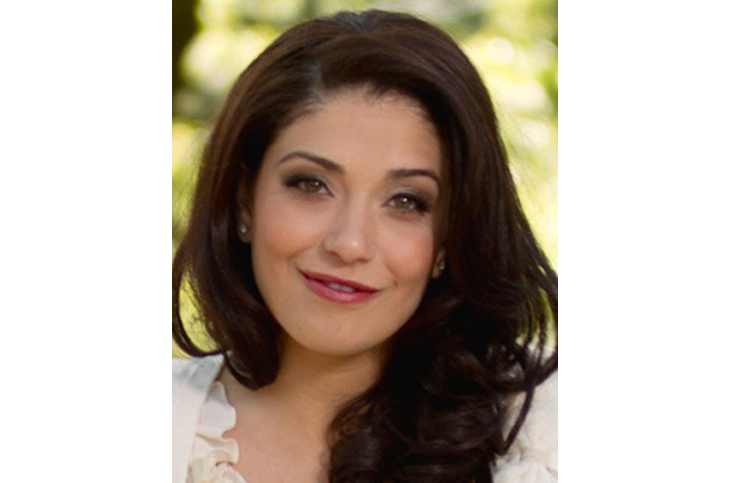 ---
---
Miley Cirus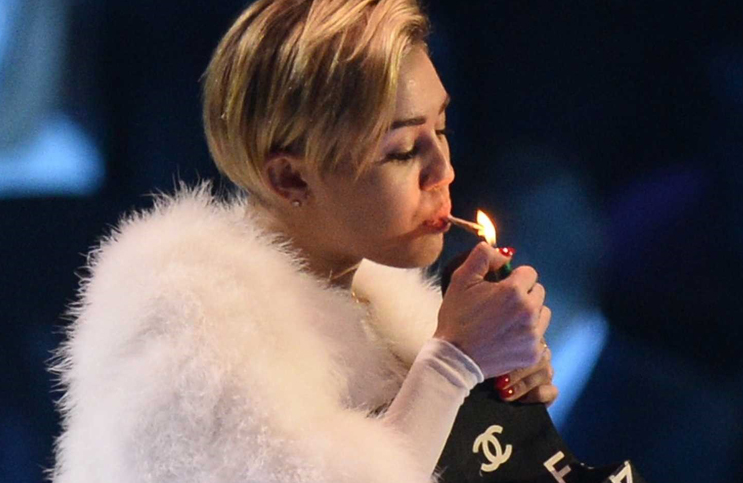 ---
This piece was inspired by the recent article by Elle Magazine, check it out here: https://www.elle.com/_mobile/life-love/society-career/leading-women-in-the-pot-industry
---
MAPH Enterprises, LLC | (305) 414-0128 | 1501 Venera Ave, Coral Gables, FL 33146 | new@marijuanastocks.com