2 Marijuana Stocks To Keep On Your Radar This Year
Most marijuana stock investors are keeping focused on what's next to come. This year the cannabis sector has a good chance of seeing better trading consistency. During this new year, we will see the chance of cannabis becoming federally rescheduled. As well as legislation that would allow for cannabis banking. If any of these bills pass and become law it will change the way the cannabis industry is run. Not to mention it may set off a run for marijuana stocks.
With this in mind, many people found top marijuana stocks to buy back in 2022. Being prepared gives a person a better chance of seeing stronger returns. In addition to easing some cautious investing. With all the volatile trading this past year and failed attempts at federal reform it has impacted some investors. Still, there were some who were able to overcome and adapt to increased volatility. Buying and selling marijuana stocks has more or less been a short-term game.
Now for some, they saw value in some marijuana stocks long term. But with the current behavior, it's been more of an in-and-out strategy so you don't miss the moment to make money. Still with 2023 just starting there are still companies to consider if you are looking to invest in marijuana stocks. Just make sure you do your research and learn about each company. The companies below are said to be top marijuana stocks to watch in 2023.
Top Marijuana Stocks To Watch 2023
Trulieve Cannabis Corp. (OTC:TCNNF)
Cresco Labs Inc. (OTC:CRLBF)
Trulieve Cannabis Corp.
Trulieve Cannabis Corp. together with its subsidiaries operates as a medical cannabis company. It cultivates and produces products in-house and distributes its products to Trulieve branded stores (dispensaries) in Florida, as well as through home delivery. Back on December 22nd, the company announced the closing of $18.9 million in financing.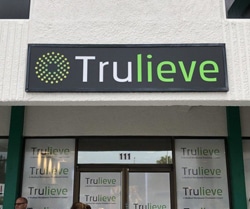 Trulieve will pay interest at a fixed rate of 7.3% for the first five years of the ten-year loan. After five years, the rate resets at five-year Treasury plus 3.5% for the remainder of the loan. The Company may prepay the loan with cash from operations with no prepayment penalties at any time. The Company intends to use the net loan proceeds for general corporate purposes.
Words From The CEO
"We are pleased to announce our second non-dilutive financing this month," said Trulieve Chief Executive Officer, Kim Rivers. "This financing at attractive terms further bolsters our cash position as we enter 2023."
[Read More] 2 Marijuana Stocks To Buy Now In 2023?
Cresco Labs Inc.
Cresco Labs Inc. together with its subsidiaries cultivates, manufactures, and sells retail and medical cannabis products in the United States.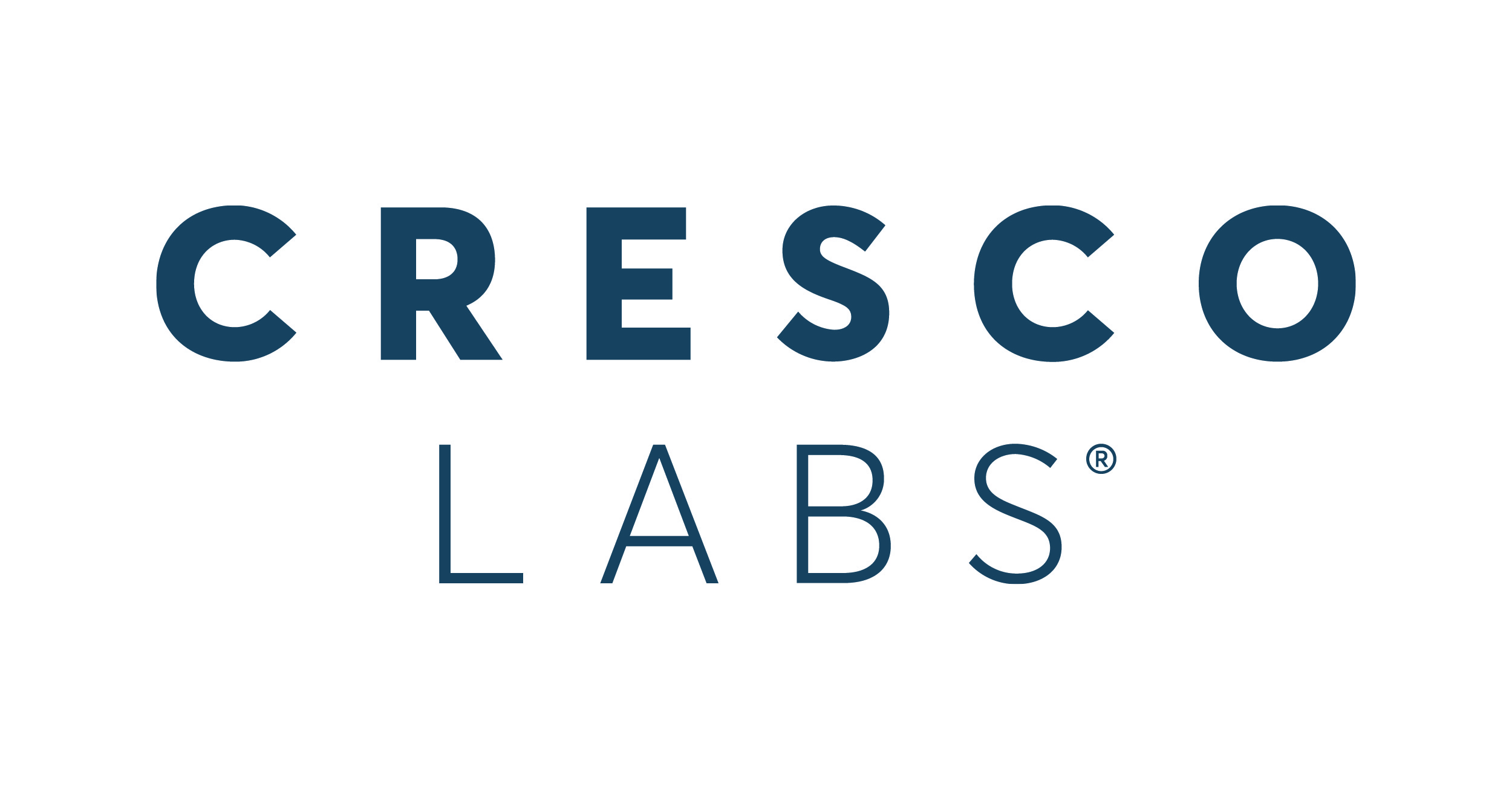 During the first week of December, the company announced the expansion of its retail presence in Orlando, Florida.
[Read More] Best Marijuana Stocks To Buy? 3 Delivering Gains To Start 2023
Words From The Company
"As we see one of the country's largest medical programs continue to expand to nearly 770,000 qualified patients, we're focused on growing our retail footprint in Florida to bring greater access to our branded products," said Charlie Bachtell, CEO, and Co-founder of Cresco Labs.
---
MAPH Enterprises, LLC | (305) 414-0128 | 1501 Venera Ave, Coral Gables, FL 33146 | new@marijuanastocks.com