Top Cannabis Stocks For 2023 Watchlist
Do you have any marijuana stocks in consideration for 2023? One way cannabis investors benefit from the current downturn in the cannabis sector is by trading cannabis penny stocks. Any stock traded for less than $5 is referred to as a penny stock for clarification. These marijuana stocks, well recognized for their strong market volatility, can offer big profits to short-term investors.
Although cannabis investors did not see the end of federal cannabis prohibition in 2022, there was much more activity on Capitol Hill regarding the subject. The cannabis industry could see major growth in 2023 if marijuana is decriminalized on a federal level in the US. At the present time, some cannabis investors currently use day trading and swing trading tactics to trade cannabis stocks. In order to benefit from the present market trend, investors may be able to capitalize on the sector's fall. Check out the 3 top US marijuana penny stocks now.
[Read More] 3 Marijuana Stocks To Watch In The Stock Market Today
Top Marijuana Stocks For January 2023 List
Acreage Holdings, Inc. (OTC: ACRHF)
Lowell Farms Inc. (OTC: LOWLF)
Red White & Bloom Brands Inc. (OTC: RWBYF)
Acreage Holdings, Inc.
Cannabis grower and retailer Acreage Holdings, Inc. operates locations around the US. If the US ban is repealed, Acreage's partnership with Canopy Growth Corporation (NASDAQ: CGC) could result in an acquisition. Due to their vast geographic areas, it is projected that the economies of New York and New Jersey will expand significantly during the coming years. In New Jersey, the state with the most licensed outlets, Acreage intends to complete the construction of its growth facility.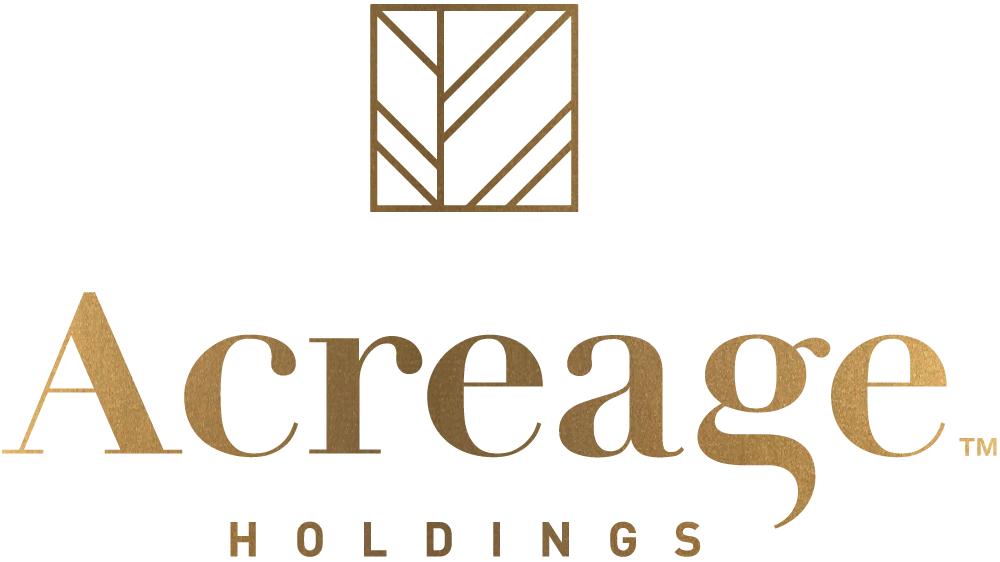 Sales for Acreage rose by 28% to $61.4 million in the third quarter of 2022 compared to the same period the year before. In comparison to the second quarter of 2022, the company's gross margin this quarter was 35%. Compared to Q3 2021's $6.5 million, the third quarter of 2022 witnessed an adjusted EBITDA* of $8.8 million. With the introduction of the Company's whole flower sales under the state's stringent microbiological testing rules, Acreage became one of just a few producers in the state of New York with the capacity to supply the market with non-remediated whole flower. On January 10th, the company launched adult-use cannabis operations in Connecticut at The Botanist dispensary in Montville.
ACRHF Stock Performance
ACRHF stock closed at $0.591 on January 10th, up 8.20% in the last five days of trading. The stock has a 52-week price range of $0.41-$2.075 and is up 16.69% year to date.
[Read More] Top Marijuana Penny Stocks Under $1? 2 To Watch This Week
Lowell Farms Inc.
Lowell Farms Inc., a well-known cannabis company based in California, is rapidly extending its market share. The organization's primary objectives include the creation of outstanding cannabis brand licenses, artisan craft cannabis farming, and cutting-edge production methods. There is a license agreement between the company and Ascend Wellness Holdings. Specifically, the two companies will collaborate to offer the Lowell Smokes brand to dispensaries in Massachusetts and Illinois. Ascend, and Lowell formally decided to ship Lowell Smokes to Michigan in November. According to the company, Illinois will also have access to the well-known Lowell Smokes pre-roll bundles.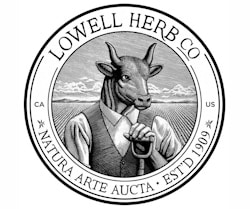 Revenue for the third quarter of 2022 was $8.7 million, down 31% from the third quarter of 2021 and up 34% sequentially. In addition, the Lowell brand's sales increased from 66% of CPG sales in the previous quarter to 82% of CPG sales this quarter. As a result, in the third quarter, the company's operating loss was $5.2 million, down from $7.0 million and $3.0 million sequentially in the second quarter. In the third quarter, there was a net loss of $4.8 million and a gain of $2 million from an acquired ERC credit. On January 4th, the company announced it is set to debut its award-winning cannabis products at recreational and medicinal dispensaries in Arizona.
LOWF Stock Performance
The shares of LOWLF closed at $0.0901 on January 10th, up 11.10% in the last five days of trading. The stock is now trading in a 52-week price range of $0.0670-$0.525 and is down 5.16% year to date.
[Read More] Best Marijuana Stocks To Buy? 3 Delivering Gains To Start 2023
Red White & Bloom Brands Inc.
Red White & Bloom Brands Inc. aspires to be one of the top cannabis companies in the country and operate in several states. In general, the company is largely focused on the legal cannabis and hemp industries and has retail locations in Michigan, Illinois, Massachusetts, Arizona, Florida, and California. RWB has purchased Acreage Holdings Inc.'s Florida division. RWB currently operates eight retail locations, a 400-square-foot office, and a 114,000-square-foot warehouse in Florida. In August 2021, the company will invest money in a 45,000-square-foot greenhouse on 4.7 acres of land in Florida. While building its 114,000-square-foot factory in Sanderson, Florida, the acquisition might give the company access to short-term growth capacity.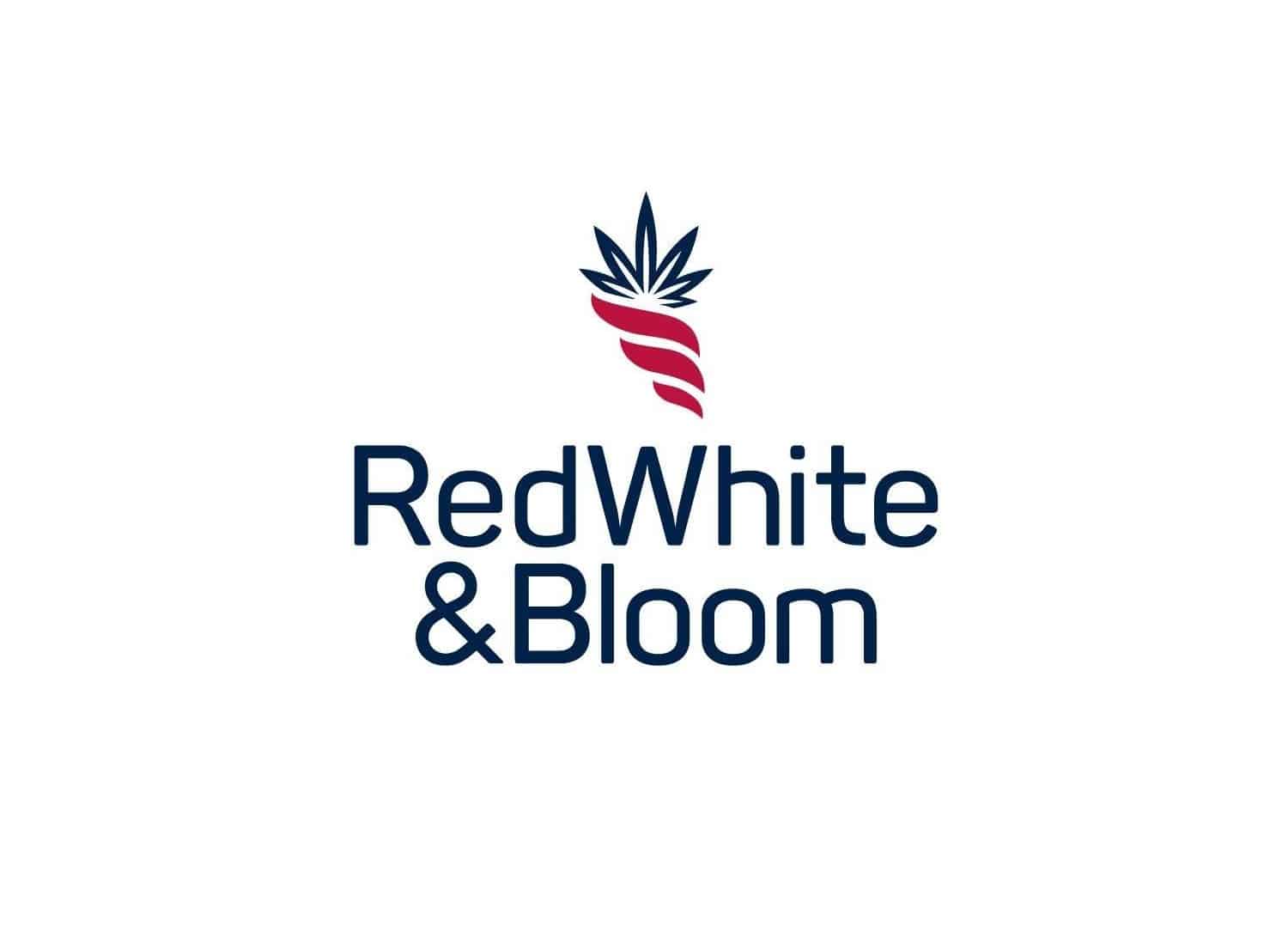 Red White & Bloom said that Q3 2022 revenue was $25.5 million, a 128% increase from Q3 2021 revenue. Additionally, sales increased by 133% over the same nine-month period that concluded in 2021 to $80.9 million for the nine months that ended on September 30, 2022. Gross profit for the third quarter of 2022 was $9.6 million before fair value adjustments for biological assets, up 65% from the third quarter of 2021 and 102% from the second quarter of 2022. At the present time, Platinum Vape is the top e-cigarette brand in Michigan. For the third quarter of 2022, the company generated a positive Adjusted EBITDA of $3.3 million.
RWBYF Stock Performance
RWBYF stock closed on January 10th  at $0.0985, up 34.75% in the past five trading days.  The stock has a 52-week price range of $0.04-$0.54 and is up 40.71% year to date.
Short-Term Trading In A Volatile Cannabis Market
Several possible developments in the upcoming months may increase the value of these marijuana stocks in 2023. In general, finding the top cannabis companies on the market might be simpler by looking at their financials and press releases. In an effort to profit from the present market volatility, many seasoned investors are actively trading short-term positions in the top cannabis companies. Use technical indicators and chart patterns to identify the best entry points and take-profit areas prior to establishing a position. You can increase your ability to close profitable deals by actively looking for high-probability opportunities. These might be among the top pot penny stocks to watch for 2023 because the most well-known US marijuana stocks are volatile.
---
MAPH Enterprises, LLC | (305) 414-0128 | 1501 Venera Ave, Coral Gables, FL 33146 | new@marijuanastocks.com