Which Cannabis Companies are Industry Leaders?
Leading U.S. marijuana stocks are experiencing an upward trend in the first week of October. For example, cannabis industry leaders like Trulieve Cannabis Corp. (TCNNF Stock Report) seems to be regaining the value it lost in September. By opening more dispensaries and expanding, the company has demonstrated strength during the 2020 year. Similarly, many other top pot stocks to watch have also continued to progress in spite of the economic shutdown caused by the pandemic.
[Read More]
With this in mind, monumental things are occurring for the marijuana industry in the U.S. For one, 33 states have now legalized medical marijuana in some form. Eleven of those have allowed adult recreational use. More Americans seem to be comfortable with the idea of federal legalization. In fact, 2/3rds of America believes the tax revenues generated by further legalizing cannabis can help the economy rebound in the future.
Marijuana Companies Positioned for Success
Taking all this into account the next decade looks good for marijuana stocks. Well-positioned cannabis companies have prepared to capitalize off the U.S. marijuana market. Some industry leaders like Curaleaf Holdings, Inc. (CURLF Stock Report) have continued building dispensaries to add to the 93 it already has across the nation. These are the type of marijuana stocks investors are keeping a close eye on going into next year. Let's take a further look into two top marijuana stocks to watch in October.
Top Performing Marijuana Stock: Green Thumb Industries
Green Thumb Industries Inc. (GTBIF Stock Report) is a leading marijuana consumer packaging and retailer based in Chicago. The company manufactures and distributes a large portfolio of branded cannabis products like Bedoe, Dogwalkers, Dr Solomon, and The Rhythm and Feeling Collection. Likewise, the company is also responsible for the marijuana dispensaries Rise and Essence. Collectively between the two dispensary brands Green Thumb Has 96 cannabis retail stores. In addition, Green Thumb also has 13 manufacturing facilities across 12 U.S. markets.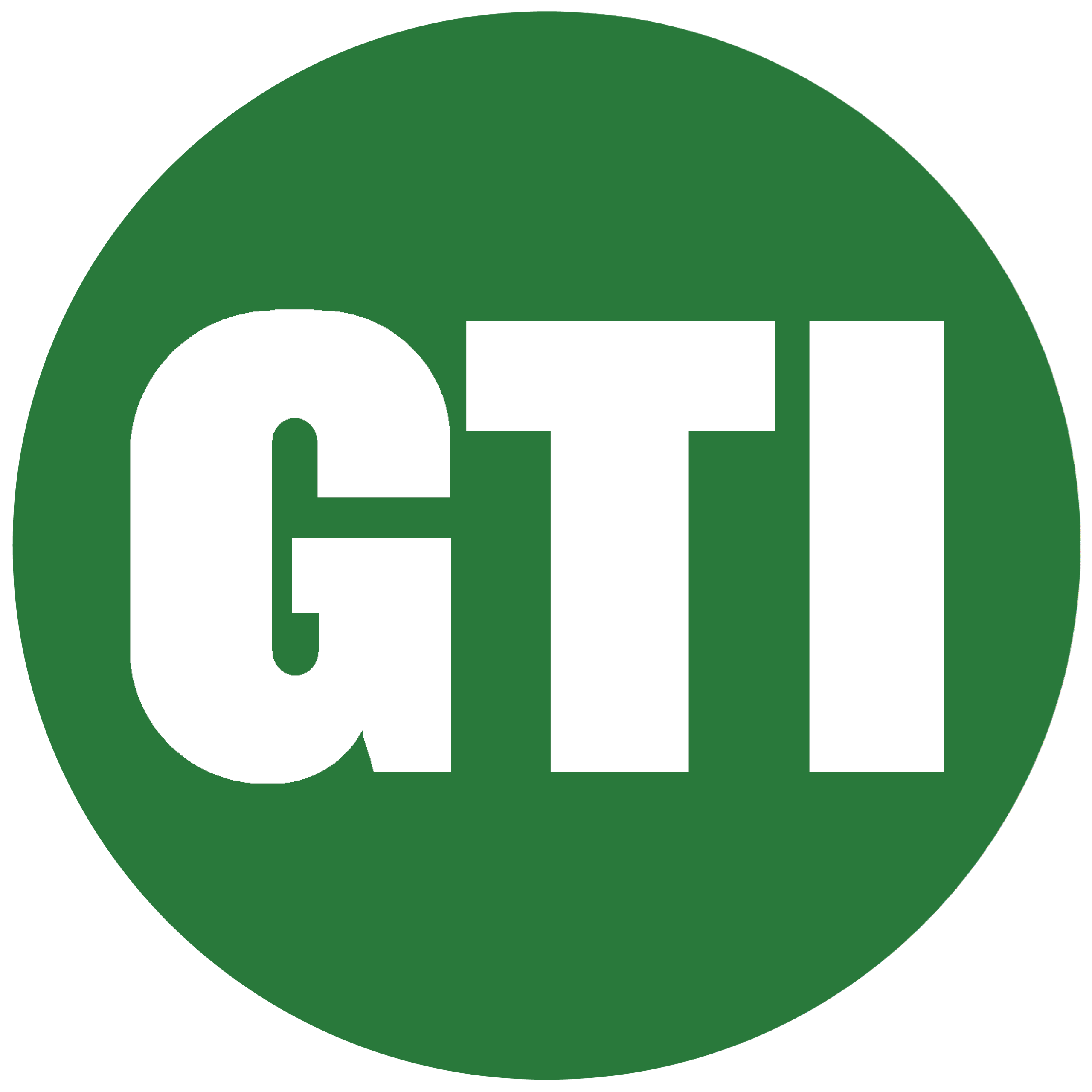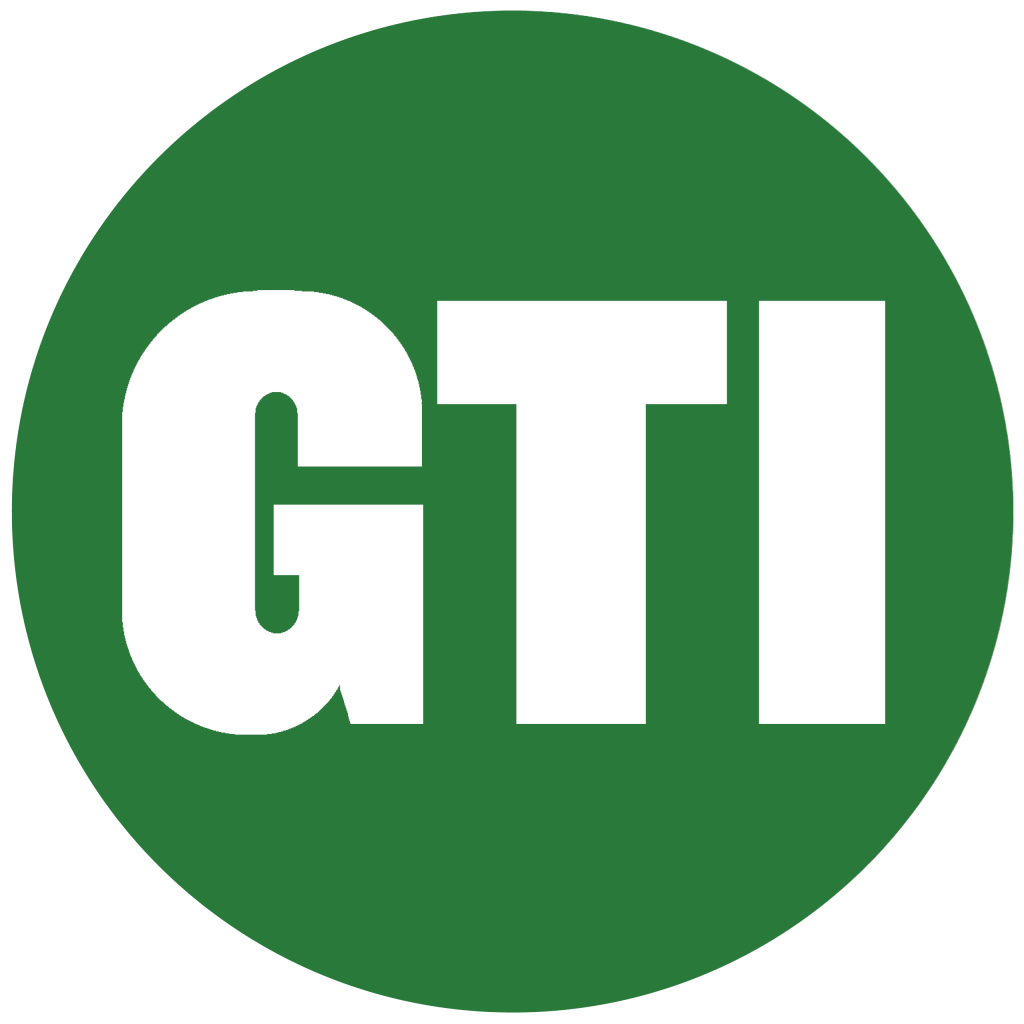 Recently the company announced the opening of its 8th retail location in Naperville, Illinois. Green Thumb also has licenses to open two more retail stores in the state. With Illinois on pace to reach or exceed a billion dollars in annualized cannabis sales. Green Thumbs expansion in the state sets it up to profit from the industry growth there. Currently, Green Thumb is one of the few marijuana companies generating operating profits.
Green Thumb stock has shown an uptrend since the beginning of October. Trading today at $15 a share the stock seems to be trying to reach its recent high back in August of $16. Investor sentiment is increasingly positive, and analyst have grown more bullish with GTBIF stock as of lately. This top pot stock could possibly be a big gainer for the end of the year.
An Influential MSO:  Acreage Holdings Inc.
Acreage Holdings, Inc. (ACRHF Stock Report) is an MSO marijuana stock company that's business operations include cultivating, processing, distributing, and retailing cannabis. The company derives its revenue from its retail dispensary business where it sells cannabis and marijuana-infused products. Recently, the company shareholders voted in favor of an agreement between Acreage and Canadian leading marijuana company Canopy Growth Corp. (CGC Stock Report).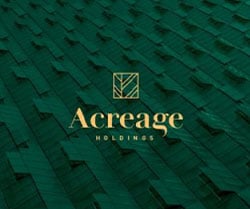 As a result, Acreage has begun to implement a plan to market Canopy's diverse cannabis-infused beverage portfolio. In fact, Acreage is planning to launch the popular marijuana beverages in the summer of 2021. In addition to selling the beverages at its dispensaries, the company will also use its existing distribution channels and relationships in the United States. This puts both companies at an advantageous position going into next year.
Recently, ACRDF stock has been in an upward trend since the beginning of October. Hitting $3 a share today in recent action investors seem to be gaining interest in the stock. On top of continued growth for the company and its importance to Canopy Growths venture into the states, things are looking good for the stock this month. In conclusion, if market trends continue Acreage stock could possibly be a good marijuana stock to buy.
---
MAPH Enterprises, LLC | (305) 414-0128 | 1501 Venera Ave, Coral Gables, FL 33146 | new@marijuanastocks.com